LYON
APPLICATIONS ENGINEER – INSTRUMENTATION EXPERT M/F
ACAVI
ACAVI, a company specializing in Human Resources for industries in the scientific sectors, has been supporting its Clients for 17 years in recruitment, evaluations and advice. Our Client is a manufacturing company, a key player in the market for instruments, reagents and services for research in Biology. As part of the development of its activities, we are looking for a:
APPLICATIONS ENGINEER – INSTRUMENTATION EXPERT M/F
CDI – Based in LYON
Passionate about Life Sciences and instrumentation, you want to join an international, dynamic, innovative company that attaches importance to human values and the well-being of employees.
As part of this position, you are in charge of demonstrating the company's instruments, as well as the associated training, to customers and company employees.
Your missions:
✓ Demonstration of instruments, support on large equipment, face-to-face or remotely.
✓ Scientific and technical training on the instruments developed by the Company, internally and with customers.
✓ Development of protocols and testing of customer samples.
✓ Keep abreast of technology, methods and updates related to the Company's instrumentation.
Your strengths for this position:
✓ You are a graduate in Life Sciences (Bac +5 minimum) with at least 2 years' experience in biotechnology and/or molecular biology, in academic or industrial circles.
✓ You have worked on complex instruments: capillary sequencing, automation, pipetting robots, etc.
✓ Excellent oral and written English skills, ability to communicate in front of an international audience.
✓ Be comfortable with customer contact in person and by videoconference.
✓ Ability to learn quickly on instruments and become a technical expert.
✓ Know how to work independently and have a great capacity for adaptation.
Quickly send your application (CV and cover letter) under reference IS290622-087-ACA or by connecting via the following link: https://www.acavi.fr/offres-emploi/job/IS290622-087-ACA/instrument-specialist-hf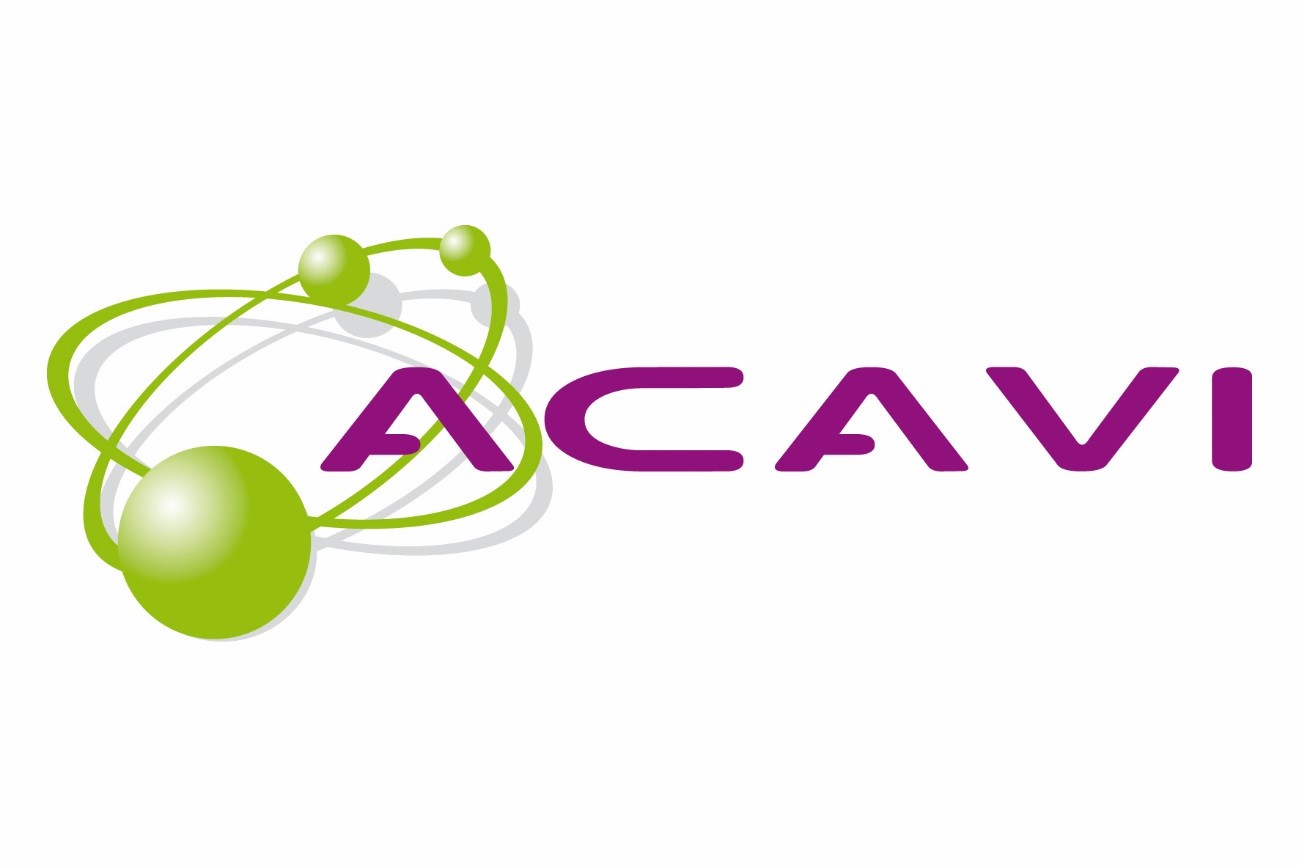 // Contact
Roselyne CAMPUS
contact@acavi.fr