PROVENCE-ALPES-CÔTE D'AZUR
ENGINEER/RESEARCHER IN THERAPEUTIC CHEMISTRY OF OLIGONUCLEOTIDES M/F
ACAVI
Our Client is a leading laboratory in cancer research. As part of the development of its activities, we are looking for a:
ENGINEER/RESEARCHER IN THERAPEUTIC CHEMISTRY OF OLIGONUCLEOTIDES M/F
CDD 18 months renewable once – Based in PACA
Do you want to practice your profession in a Laboratory with an international dimension that will meet your current or future professional achievement projects? To share the exciting daily life of their committed teams? To acquire the means of Innovation and Excellence in your specialty?
As part of a collaboration between a laboratory specialized in cancer research and a research center in the field of nanosciences, you will work on the development of a new nanocarrier based on nucleolipids and antisense oligonucleotides in order to to improve the antitumor effects of molecular radiotherapy in prostate cancer. You will perform the synthesis and purification of ODN and will be responsible for the development of the pre-clinical evaluation in order to obtain a license for 3 international patents associated with an industrial partner.
Your missions:
 ✓ Design and implementation of scientific strategies for the development of therapeutics based on antisense oligonucleotides.
✓ Conjugation of targeting ligands to oligonucleotides, design of these (theranostics).
✓ Production of nucleic acids and oligonucleotides using an automated synthesizer (K&A Laboratories or related device).
✓ Characterization of oligonucleotides and their conjugates using various techniques including NMR, HPLC, DLS, SEC, UV-Vis, etc.
Vour strengths:
✓ Bac +5/8 in oligonucleotide chemistry, organic chemistry or biochemistry
✓ Solid practical knowledge of the design, synthesis, purification and characterization of nucleic acids and oligonucleotides.
✓ Excellent project management and problem solving skills.
✓ Excellent written and oral communication skills (writing manuscripts, reports, presentations)
✓ Experience in scaling and nano-formulation would be a plus.
Quickly send your application (CV and cover letter) with reference IC210322-030-ACA or by connecting via the following link: https://www.acavi.fr/offres-emploi/job/IC210322-030-ACA/ingenieurchercheur-chimie-therapeutique-des-oligonucleotides-hf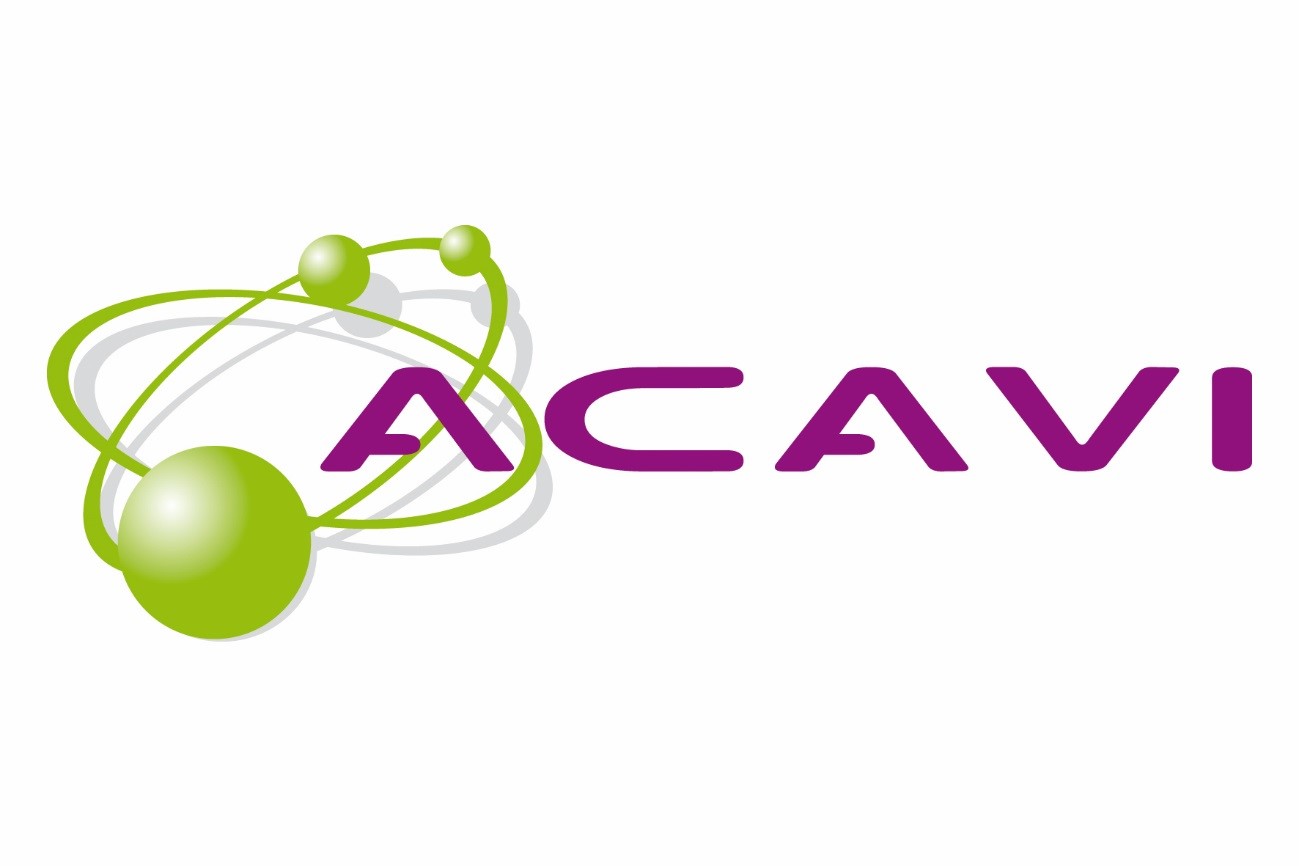 // Contact
Roselyne CAMPUS
contact@acavi.fr