SACLAY
ELECTRONIC STUDY OFFICE COORDINATOR M/F
ACAVI
ACAVI, a company specializing in Human Resources for industries in the scientific sectors, has been supporting its Clients for more than 17 years in recruitment, evaluations and advice.
ELECTRONIC STUDY OFFICE COORDINATOR M/F
CDI – IDF SECTOR – 91
Our Client is a state-of-the-art company, world leader in the laser sector for many applications in the defense, scientific and medical industries. Reporting to the head of the design office department, your main mission will be to manage the design office in order to offer a reliable and efficient service for the smooth running of projects requiring actions in electronics.
YOUR MISSIONS:
• Daily management of teams made up of engineers and electronic/electrical technicians.
• Organize, plan and animate the activity according to the priorities given by the head of the Design Office.
• Analyze and propose electronic solutions/schematics (digital, analog, power and HT) of cards studied for industrial environments and severe environments.
• Manage and set up electronic architectures for complete equipment.
• Ensure the implementation of procedures and tools for definition validation tests and for production tests.
• Participate and assist in the industrialization while enforcing the rules of electrical safety of the equipment studied and for the tests set up.
• Animate reviews (diagram, placement, routing, wiring).
• Structure the documentary part and carry out a technological watch.
YOUR STRENGTHS FOR THIS POSITION:
• Holder of an engineering degree in the field of electronics, you have proven significant experience in a similar position. • You have solid technical skills in HW electronics, analog electronics, power/HT electronics, digital electronics in industrial environments, but also severe ones. • English imperative.
• Autonomous, force of proposal and good communicator, you have the interpersonal skills to effectively lead a team of specialists.
Quickly send your application (CV and cover letter) under reference RB090922-113 by connecting via the following link:
https://www.acavi.fr/offres-emploi/job/RB090922-113-ACA/coordinateuranimateur-be-electronique-hf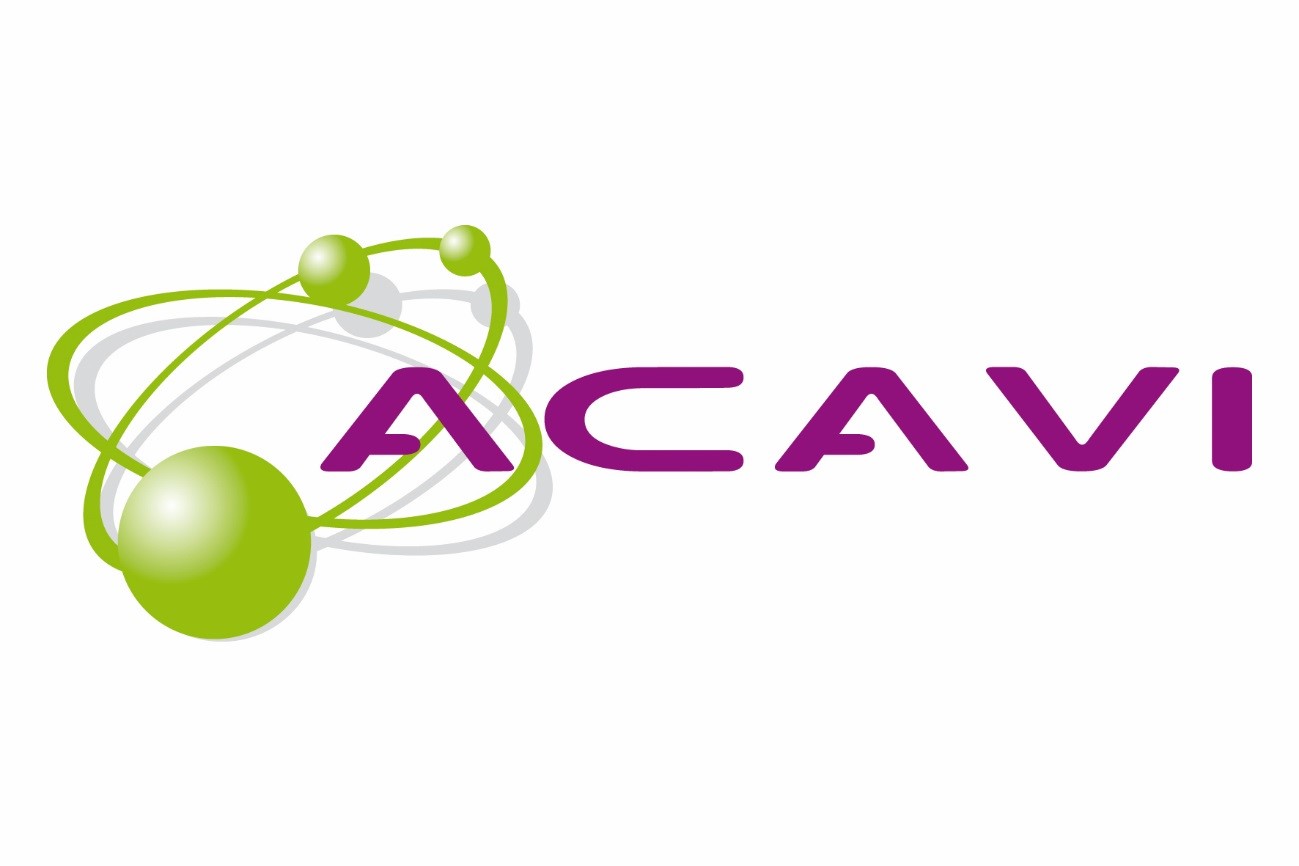 // Contact
Roselyne CAMPUS
contact@acavi.fr