PARIS
SALES ENGINEER MEASUREMENT INSTRUMENTS M/F
ACAVI
ACAVI, a company specializing in Human Resources for industries in the scientific sectors, has been supporting its Clients for more than 17 years in recruitment, evaluation and advice.
Our client is an SME and French subsidiary dedicated to the marketing of a German manufacturer specializing in the design and marketing of metrological solutions and measuring instruments for industry and OEMs (energy production, food processing, pharmaceuticals, biotechnology). As part of the development of its activities, we are looking for a:
SALES ENGINEER MEASUREMENT INSTRUMENTS M/F
Based in Île-de-France
CDI
A true partner of your customers, you are directly responsible for all relations and representation of the company in your geographical area to develop your turnover. Your main goal is to find new customers and consolidate your existing customer base. Accompanied for the commercial relationship and the technical aspects, you structure the commercial offer with the customers whom you meet regularly to sell them your solutions.
Your missions:
• Maintain the existing customer portfolio and develop a pipeline of new customers
• Take charge of prospecting and qualifying contacts (production, maintenance, metrology of various industrial sectors, etc.)
• Detect customer needs and determine the right solution
• Formulate and present commercial offers for all solutions and measuring instruments
• Ensure follow-up and negotiation with prospects and win your contracts
• Ensure regular reporting of your past and future activity to your hierarchy
Your assets :
• Training Bac + 2/3 BTS/DUT/L3 Physical measurements, Physico-Chemistry, HVAC engineering, Industrial maintenance
• Excellent technical knowledge in the fields of control, regulation and climate engineering (temperature, pressure, etc.)
• Confirmed experience of at least 5 years in an itinerant sales position
• Good organization, sense of priorities and opportunities in this commercial context
• Autonomy and sense of initiative, success and commercial performance
• Correct English desired
Do you want a new challenge in a company on a human scale, dynamic and in strong development?
Send your application quickly by email to contact@acavi.fr under reference IC090922-116 or apply on our website: https://www.acavi.fr/offres-emploi/job/IC090922-116-ACA/ingenieur-commercial-hf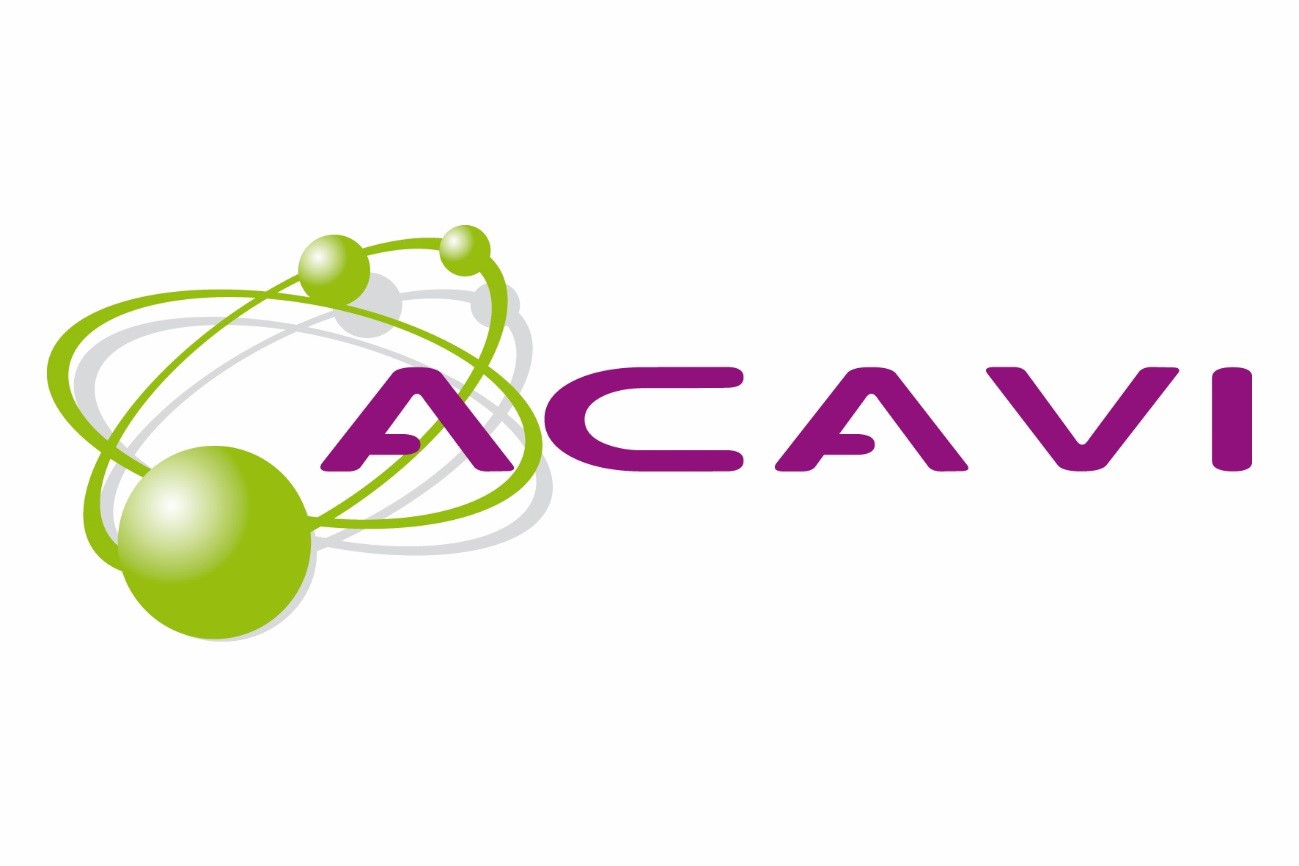 // Contact
CAMPUS Roselyne
contact@acavi.fr