PARIS
TRAVELING COMPUTER TECHNICO-COMMERCIAL M/F Electronics Department
ACAVI
TRAVELING COMPUTER TECHNICO-COMMERCIAL M/F
Electronics Department
CDI – IDF SECTOR (91)
Our Client is the French subsidiary of an international group, distributing high reliability components, sub-assemblies and complete electronic systems for the defence, aeronautics, industry, research and automobile.
Directly attached to the Sales Manager for the rugged IT activity, you will join a sales team made up of technical sales engineers, sales assistants and a technical team dedicated to the design and manufacture of products. Your objective is to develop the key accounts in the field of defence, which will be entrusted to you. You will have to ensure the complete follow-up of the projects, from the identification of the customer need to the realization of the final product.
YOUR MISSIONS:
Develop the existing customer portfolio by offering them hardened computing / industrial PC solutions.
Identify and prospect new customers or customers on standby in order to reactivate their interest and accentuate the sale in width.
Ensure the presentation of our product range by phone and appointment.
Respond to calls for tenders and incoming, technical and commercial requests, in support of the various departments (BE, production, quality and commercial assistantship).
Negotiate contracts and close sales.
Monitor the implementation of your clients' projects, with the support of the technical teams.
Perform business reporting.
Provide support to the head of the hardened IT activity, to organize marketing promotion actions (Newsletters, LinkedIn campaigns, etc.) and reminder campaigns.
YOUR STRENGTHS FOR THIS POSITION:
You come from a higher education, ideally an engineer.
You benefit from excellent technical skills and a developed interest in technology (electronic systems and project management).
You have at least 5 years of experience in a similar position.
You have a fluent level of English.
You master IT tools (MS Pack Office) and communication tools.
You know the local ecosystem and have excellent interpersonal skills.
You know how to open and retain accounts and demonstrate autonomy, team spirit, availability.
Finally, you are proactive and have a taste for performance and competition.
Quickly send your application under reference IC101022-166 via the following link:
https://www.acavi.fr/offres-emploi/job/IC101022-166-ACA/technico-commercial-informatique-durcie-itinerant-departement-electronique-idf-hf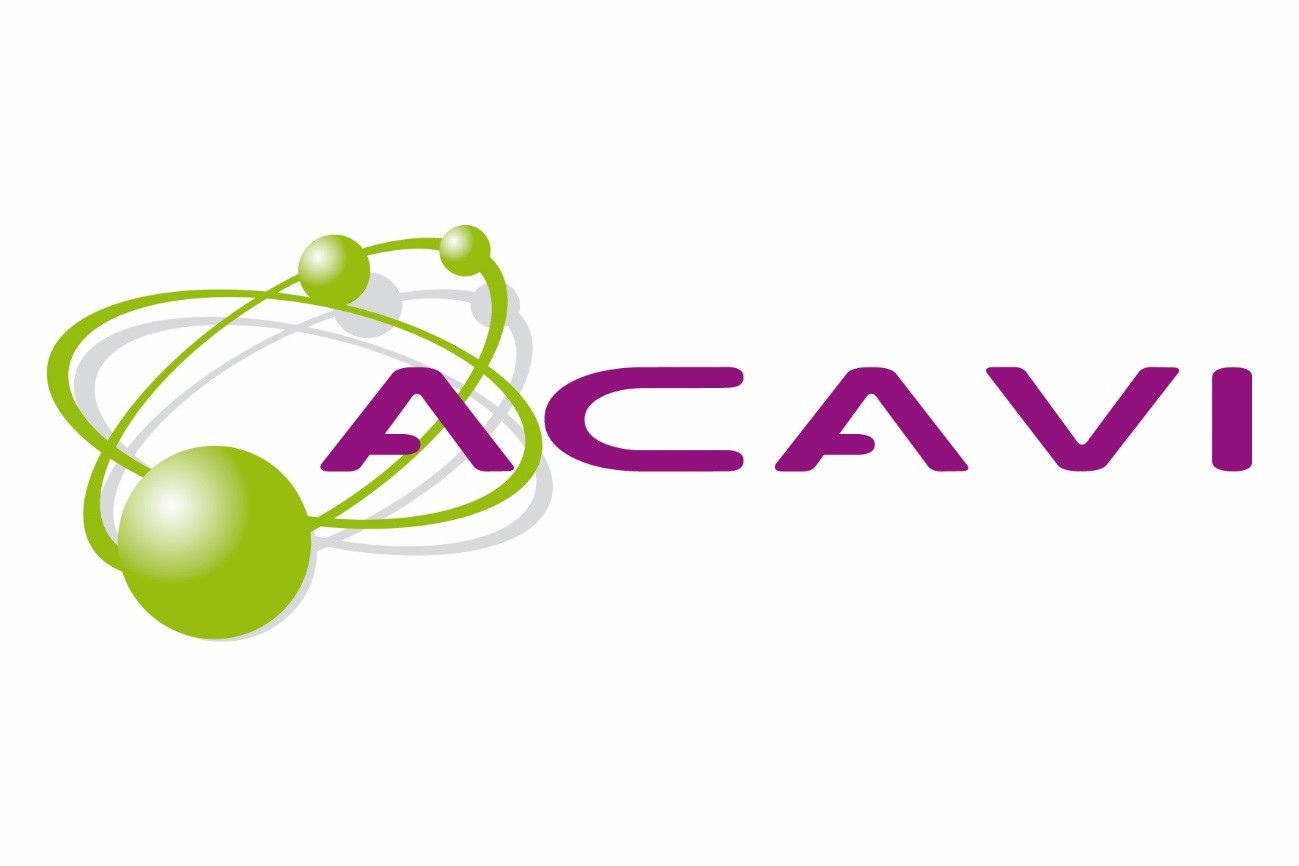 // Contact
CAMPUS
contact@acavi.fr