SACLAY
PROJECT MANAGER (M/F) PHOTONICS and OPTICS INSTRUMENTATION
ACAVI COMPANY
PROJECT MANAGER (M/F)
PHOTONIC and OPTICAL INSTRUMENTATION
CDI - Ile-de-France (Saclay)
Mandated by one of our customers, an SME specializing in innovation in optics offering high-tech instruments in laser metrology, optical metrology and imaging by microscopy, for the automotive, space or even biological microscopy markets, we we are looking for a: PROJECT MANAGER
You will work within the department Apps in connection with the Production and Industrialization divisions, but also in interaction with users and customers in France and abroad.
YOUR MISSIONS:
Supervise the development of new photonic and optical instruments, characterization of optics.
Lead the project team made up of the company's high-level talents and set up the progress of the project in conjunction with the optical, mechanical and Industrialization R&D divisions.
Ensure that all conditions are met for the success of the project and that deadlines and budgets are met.
Ensure interactions with the end customer during follow-up meetings and various milestones, relying for this on the technical sales engineer in charge of the case and who is the guarantor of the customer's needs.
YOUR STRENGTHS FOR THIS POSITION:
A scientific training, engineer level, with experience in supervision, project management high tech.
You master the project management methods and tools : Microsoft Excel, Microsoft Project, Jira, Gantt chart.
You are organized and rigorous, with interpersonal skills to maintain the motivation of the entire project group.
You are fluent in English, which is essential for interacting and negotiating with customers.
Do you want to develop your commercial know-how in a world-leading manufacturing company, in continuous development?
Send your application quickly to jobs@acavi.fr under reference CD210322-029 or apply directly on our site: https://www.acavi.fr/offres-emploi/job/CD210322-029-ACA/chef-de-projet-developpement-de-bancs-de-metrologie-optique-hf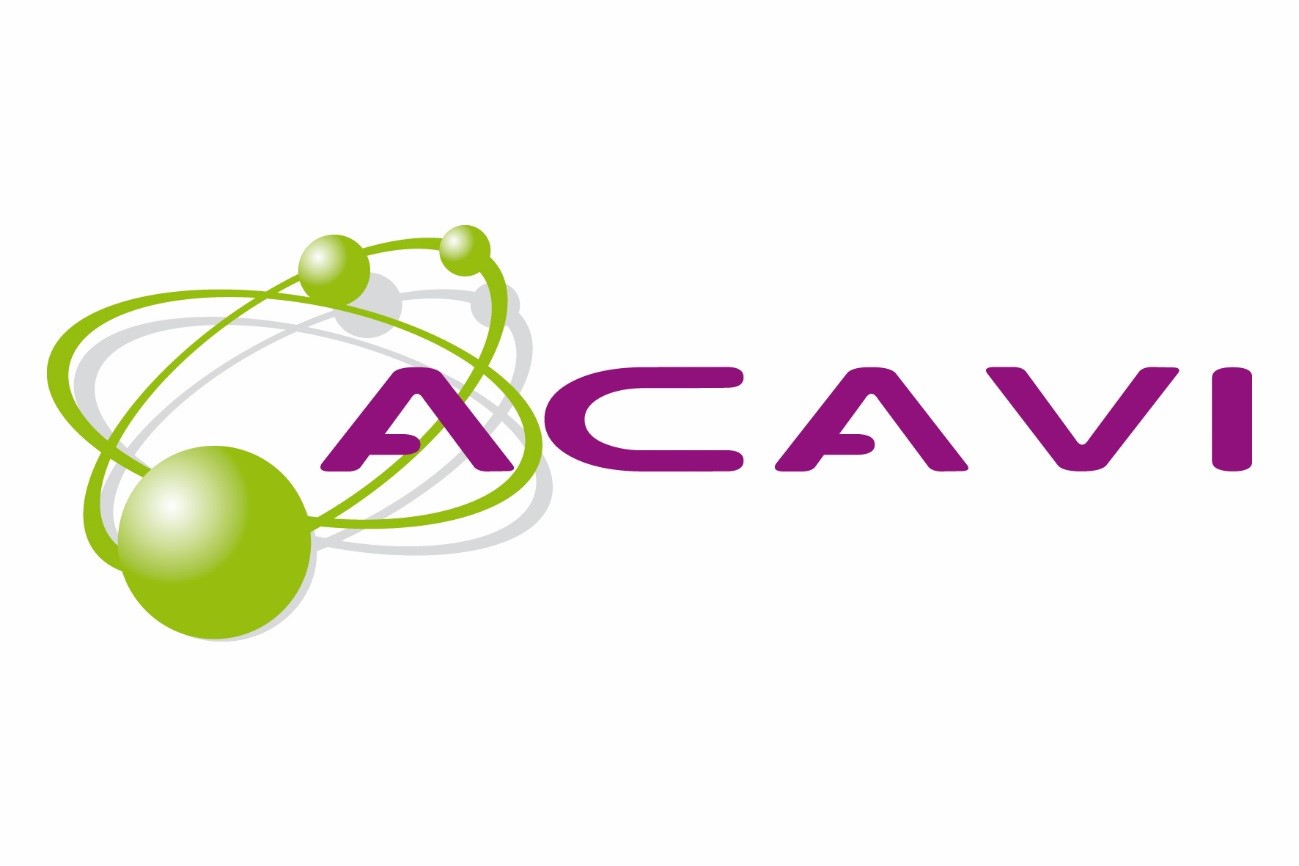 // Contact
CAMPUS
contact@acavi.fr