GRENOBLE
HARDNESS PRODUCTS MANAGER – HARDNESS EXPERT M/F
ACAVI
HARDNESS PRODUCTS MANAGER – HARDNESS EXPERT M/F
CDI – GRENOBLE BASIS
Our client is a French company with subsidiaries and distributors worldwide, leader in the design, manufacture and marketing of machines and consumables for quality control in metallography. For its specific activities in hardness testing, the company is actively developing its technological excellence in all the markets where it is present.
Attached to the General Management, you work as an Expert for the "Hardness" activity. Your pivotal role is to design and roll out the roadmap relating to the extension of the range of specific instrumentation in hardness testing, the promotion of this range to subsidiaries and distributors in France and abroad, and the optimization of customer use of your technology solutions.
YOUR MISSIONS:
Identify and analyze the technical needs expressed by customers according to the markets and competing offers; Carry out competitive intelligence
As a "Hardness Expert", suggest areas for continuous product improvement; support the Design Office and R&D in the development of machines and new solutions
As "Product Manager", know how demonstration devices work to promote and train subsidiaries and distributors internationally
Write sales support documents: training/demonstration support for customers, technical, commercial and marketing documents
Carry out demonstrations with international partners and customers; present the various instruments and solutions developed by the company and provide "Technical Support" to sales representatives visiting customers
Participate in trade shows and professional events to promote the company's technological innovations in hardness and their applications
YOUR STRENGTHS FOR THIS POSITION:
A scientific training Bac +5/8 in physics/chemistry, type Engineer/Master/PhD materials, instrumentation or equivalent
A technical culture in the field of metallography or hardness is a real plus
A first professional experience during which you have demonstrated operational technical skills and acquired reflexes in customer relations
Listening and sense of customer service, technical curiosity and commercial appetite
Willingness to invest in a company with strong growth potential
Fluent English
Mastery of the pack Office
This position absolutely requires professional travel in France and abroad (1/4 to 1/3 of the time).
Quickly send your application (CV and cover letter) with reference EP311022-178 by connecting via the following link: https://www.acavi.fr/offres-emploi/job/EP311022-178-ACA/expert-produit-durometrie-hf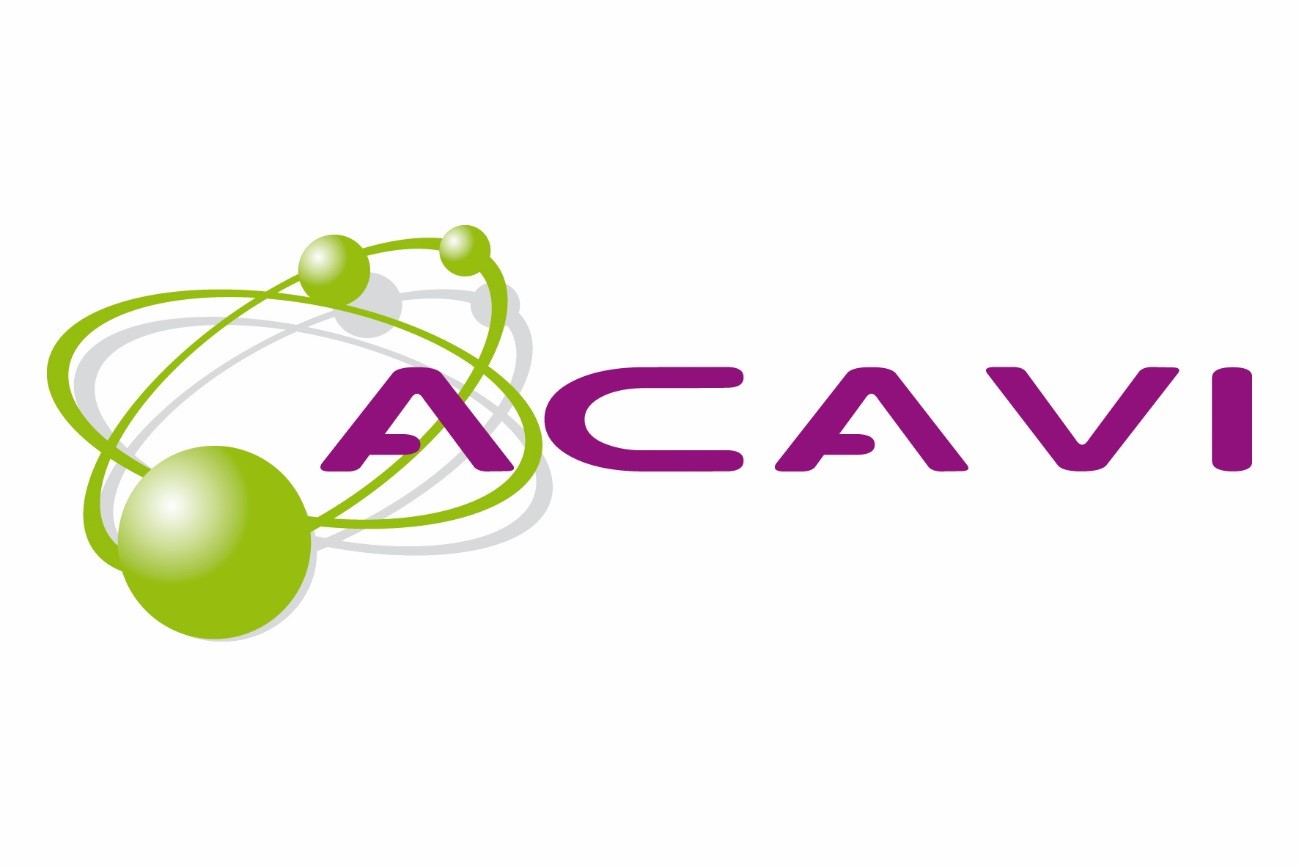 // Contact
CAMPUS
contact@acavi.fr