CHATILLON
SALES MANAGER SPECTROMETRY, PHOTONICS, VISION M/F
ACAVI COMPANY
ACAVI, a company specializing in Human Resources for industries in the scientific sectors, has been supporting its Clients for more than 18 years in recruitment, evaluation and advice.
Mandated by one of our clients, the French subsidiary of a company that manufactures and distributes technological solutions for optical measurements for industrial applications such as smart cards, aeronautics, electronics, paper, the chemical industry, optics, automotive, we are looking for a:
SALES MANAGER)
SPECTROMETRY, PHOTONICS, VISION M/F
Based in Ile de France (92) CDI
Your missions:
Business development based on the Key Customers and Products Portfolio throughout France: long-term prospecting by developing strategic markets, customer relations and by building a network of professional contacts by being the privileged interface, product demonstrations
Conduct of imperative actions in terms of development strategy and analysis of market needs
Preparation of the budget, the medium-term plan, commercial forecasts and monitoring of development actions
Commercial interface with the parent company and the suppliers of the products concerned
Supervision of 3 people (a sedentary salesperson and two application engineers)
Participation in trade fairs and congresses
The necessary prerequisites:
Higher scientific training Bac + 3/5 oriented Physical measurements / Photonics
Confirmed and successful commercial experience in the sale of measuring devices in different technical and industrial fields
Good knowledge in the fields of analysis by spectrometry and / or photonics
Your assets :
Recognized technical expertise in UV/IR spectrometry systems and/or laser instrumentation
Rigor in your organization and your work
Relational qualities allowing excellent customer contact and combining real field work
True Leader, you will know how to carry out your management actions.
A desire to work in a dynamic structure with international connections, with many trips to France and abroad.
A good command of English
Do you want a new challenge in a company of strong notoriety on a human scale, dynamic and in strong development?
Send your application quickly to jobs@acavi.fr under reference SM270722-104 or apply directly on our site: https://www.acavi.fr/offres-emploi/job/SM270722-104-ACA/responsable-commercial-spectrometrie-photonique-vision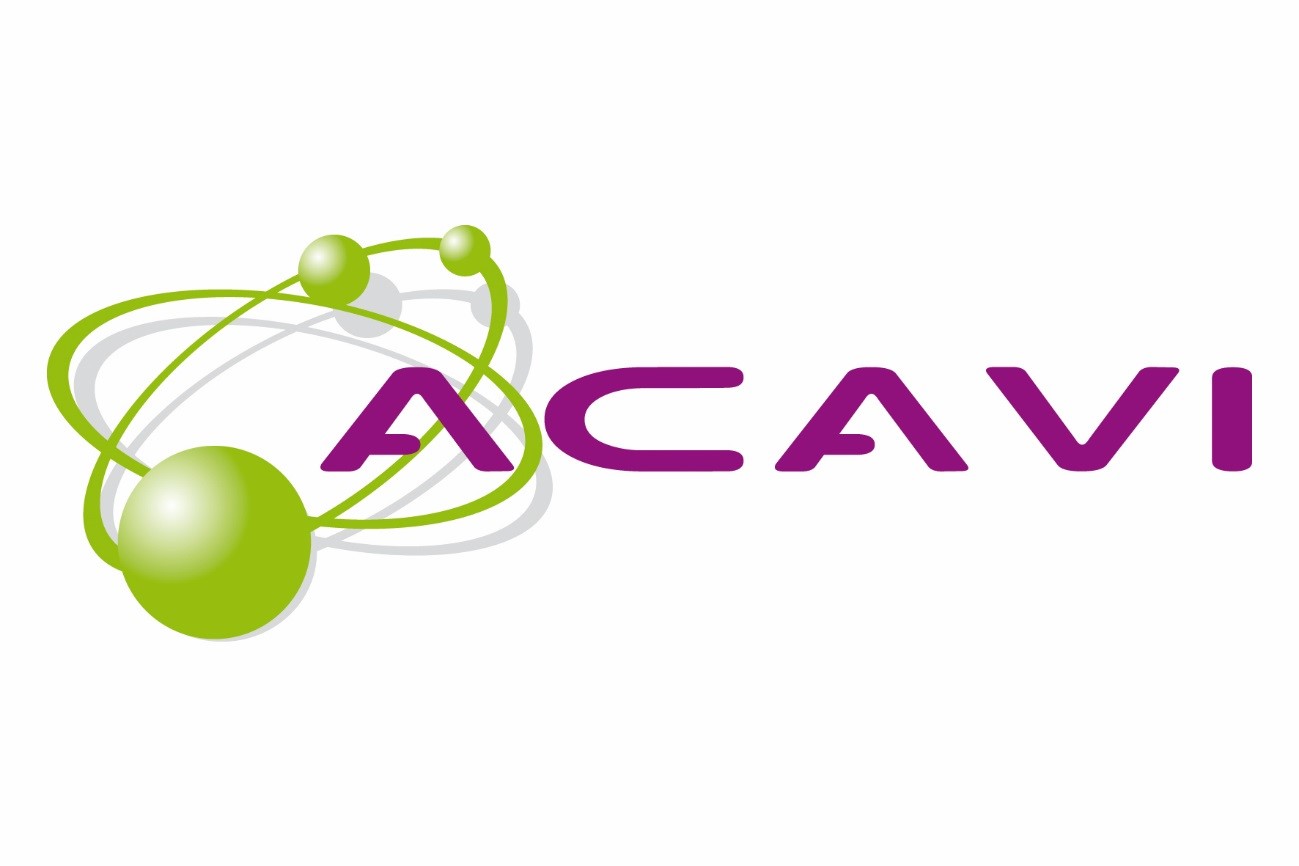 // Contact
Ms CAMPUS
contact@acavi.fr