LYON
Technical Director (CTO) M/F CO2 Capture
ACAVI COMPANY
Technical Director (CTO) M/F
CO capture2
CDI - Lyon
Our Client is a young innovative company specializing in the capture and resale of CO2 on an industrial site, which designs, develops and begins marketing a patented technology to separate CO2 industrial effluents and discharge clean air.
The company continues to grow, followed very closely by many manufacturers wishing to reduce their greenhouse gas emissions to comply with the Paris agreements. It is in this context that the company recruits its Technical Director.
YOUR MISSIONS:
Member of the strategic committee and responsible for the technical team, you take charge of the following missions:
Coordinate technological developments with the R&D team, service providers and external partners.
Ensure the continuous improvement of the design and production of the company's products
Monitor technology and establish the company's technology strategy.
Technically support the sales team in its relations with customers and partners.
Contribute to normative work, conferences and reference training.
Carry the technical and technological dimensions and qualities in the exchanges of the Management Committee
YOUR STRENGTHS FOR THIS POSITION:
A scientific, technical, general engineering or equivalent background, which must include process engineering, thermodynamics, physico-chemistry, fluid mechanics or related fields
You have experience that combines technical team management, process design, industrial equipment industrialization and supplier management.
Expertise in the cryogenic field is highly desirable.
English imperative
Do you want to develop your know-how in a promising company to develop a new technology that makes it possible to respond to the climate emergency?
Quickly send your application under reference DT101022-163 via the following link: https://www.acavi.fr/offres-emploi/job/DT101022-163-ACA/directeur-technique-cto-captation-co2-hf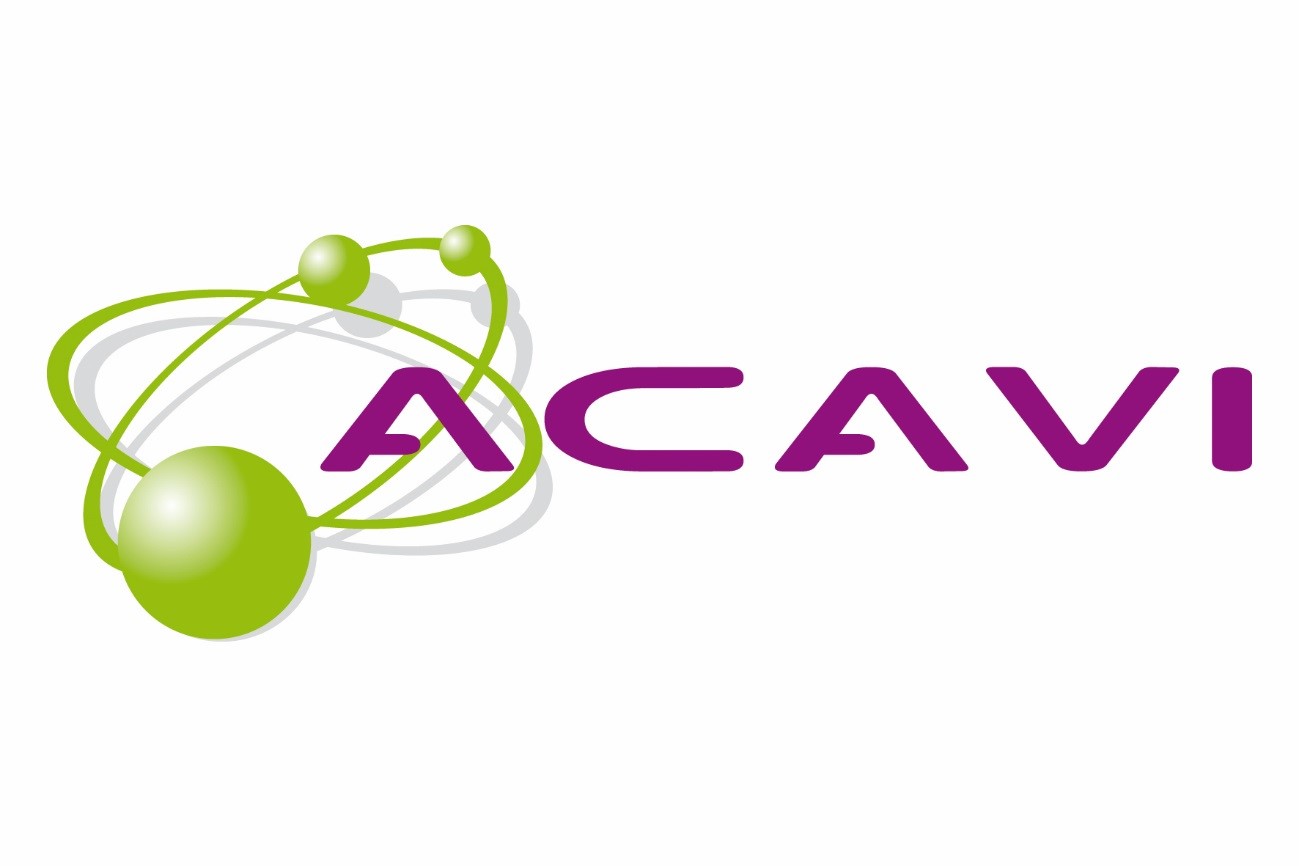 // Contact
Ms CAMPUS
contact@acavi.fr