PARIS
INSTRUMENTATION DEPARTMENT ANALYTICAL CHEMISTRY ENGINEER M/F IDF Sector
ACAVI COMPANY
ANALYTICAL CHEMISTRY INSTRUMENTATION DEPARTMENT ENGINEER M/F
CDI - Based Ile-de-France
Our client is a subsidiary of one of the world leaders in the design, production and marketing of analytical instrumentation and solutions for industrial and institutional laboratories (R&D, QC).
You work directly with your Service Manager, within a team and completely independently in your sector. You work on innovative solutions in chromatographic analysis, coupled or not, which meet the customer needs of research, diagnostic and quality control laboratories. You work on site for the installation, maintenance and repair of these solutions, the design and manufacture of which are carried out according to the highest quality standards in the world.
YOUR MISSIONS:
Install analysis instruments and software at the customer site (Liquid Chromatography coupled with various mass-type (multi)detectors, spectrophotometer, etc.)
Provide technical advice to users and train them
Ensure preventive and curative maintenance, carry out telephone pre-diagnostics, repairs and on-site checks at customers' premises, independently
Ensure customer satisfaction by resolving technical issues encountered through your assistance and technical expertise
Document the actions carried out in the CRM
YOUR ASSETS :
Bac+3/+5 with training in the field of physico-chemical analysis or chemistry, a passion, a taste and a culture for analytical systems and liquid chromatography.
A first successful professional experience of 3 years ideally, in the world of chemical analysis in academic or private laboratories for research, quality control, development of methods, or equivalent post in Service
A confirmed customer relationship involving pedagogy, sense of contact and diplomacy.
A desire to move around an area entrusted to Ile-de-France with autonomy and a sense of organization
THE "+" OF THE COMPANY & THE JOB:
Advantages of a French subsidiary on a human scale of a Group with a very good reputation
High-tech instruments
Technically evolving position, possibilities of evolution France or International if desired
Close-knit service team
Do you want a new challenge?
Quickly send your application to jobs@acavi.fr under reference IS240123-008 or apply directly on our website: https://www.acavi.fr/offres-emploi/job/IS240123-008-ACA/ingenieur-service-specialise-lc-ms-hf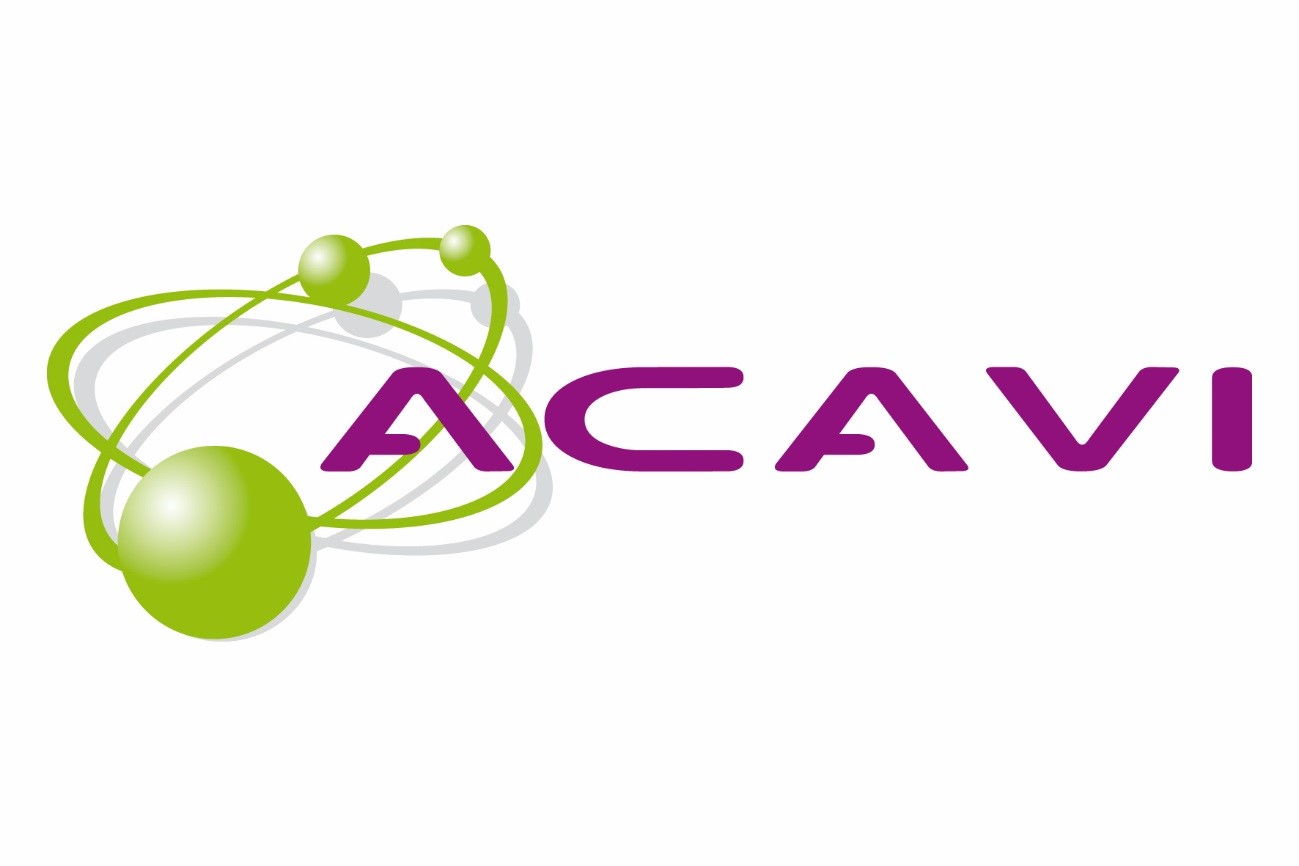 // Contact
Ms CAMPUS
contact@acavi.fr