Paris 40-45K
COMMERCIAL ENGINEER IN INSTRUMENTATIONS AND ACQUISITION SYSTEMS M / F
ACAVI
ACAVI, a company specializing in Human Resources for industries in scientific sectors, has supported its Clients for over 16 years in recruiting, evaluating and advising.
Our client is a leading company specializing in the distribution of instrumentation and solutions applied to the fields of dynamic and physical measurements (vibration, acoustics, force, pressure, etc.). As part of the development of its activities, we are looking for a:
COMMERCIAL ENGINEER IN INSTRUMENTATIONS
AND M / F ACQUISITION SYSTEMS
Based in Île-de-France
CDI
Attached to the Sales and Marketing department and in direct contact with your Sales Manager, your main missions are the sale of tailor-made instrumentation solutions (sensors, acquisition systems, conditioners, etc.) and high-value complete systems added designed by the R&D teams.
Your missions:
- Support for customer prospecting and contact qualification
- Analyze customer needs by relying on a perfect technical mastery of products, in particular in acquisition systems
- Develop sales of acquisition systems and ensure the animation of the entire catalog
- Actively use the CRM system to guarantee transparency and perfect management of your customers
- Ensure the reporting of your activity and achieve objectives defined by management
- Carry out commercial and technological watch
- Participate in the structural and quality missions of the company
Your assets :
- Training Bac + 2/3/5 type DUT, License, Master in physical measurements, climatic engineering, industrial maintenance, mechanical engineering ...
- Confirmed experience of at least 5 years as an itinerant Sales Engineer in the field of physical measurements. Experience in acquisition systems is a real asset
- Good interpersonal skills, you are proactive
- Ability to work independently, sense of priorities and opportunities
- Correct English desired
You want a new challenge in a dynamic company, recognized player and market leader ?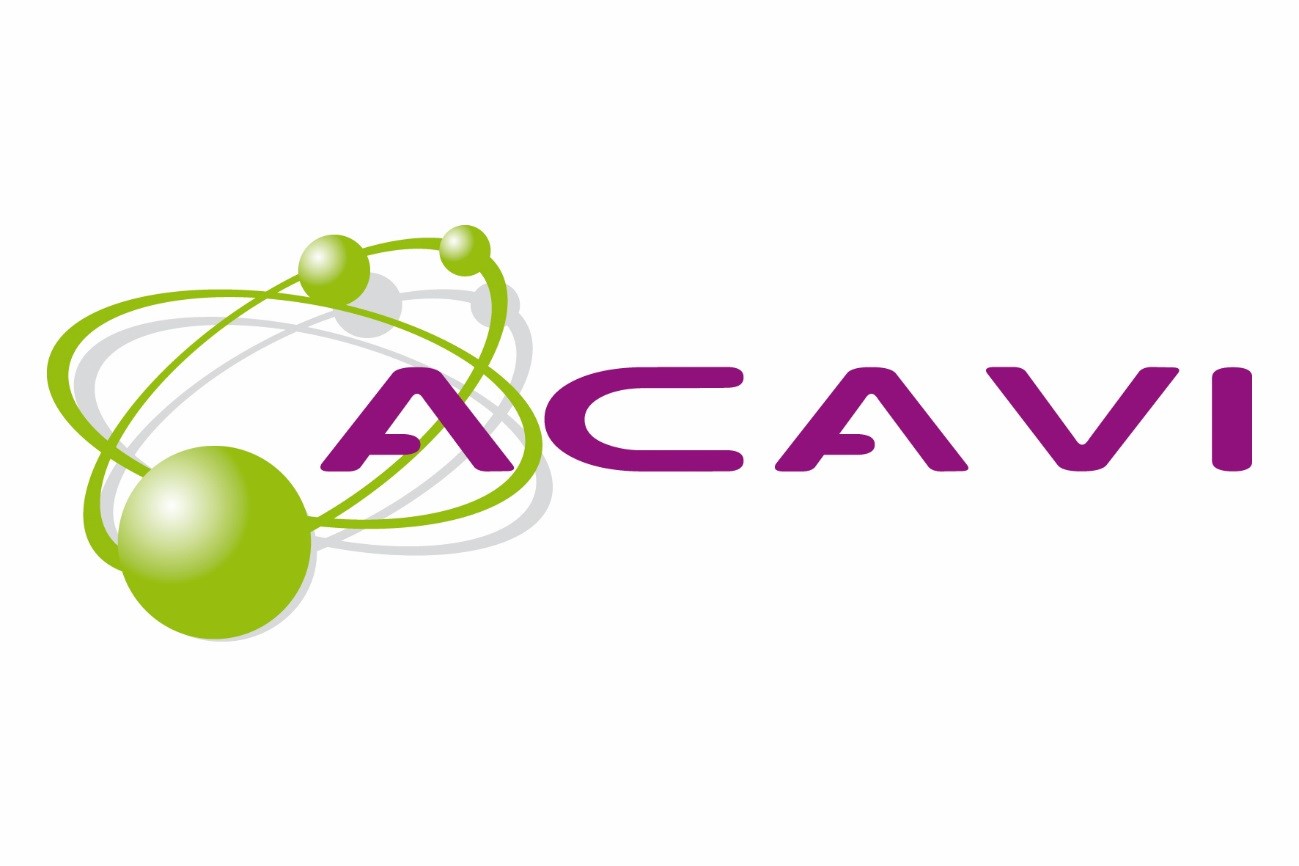 // Contact
Danjean Aurelie
contact@acavi.fr
0472404672