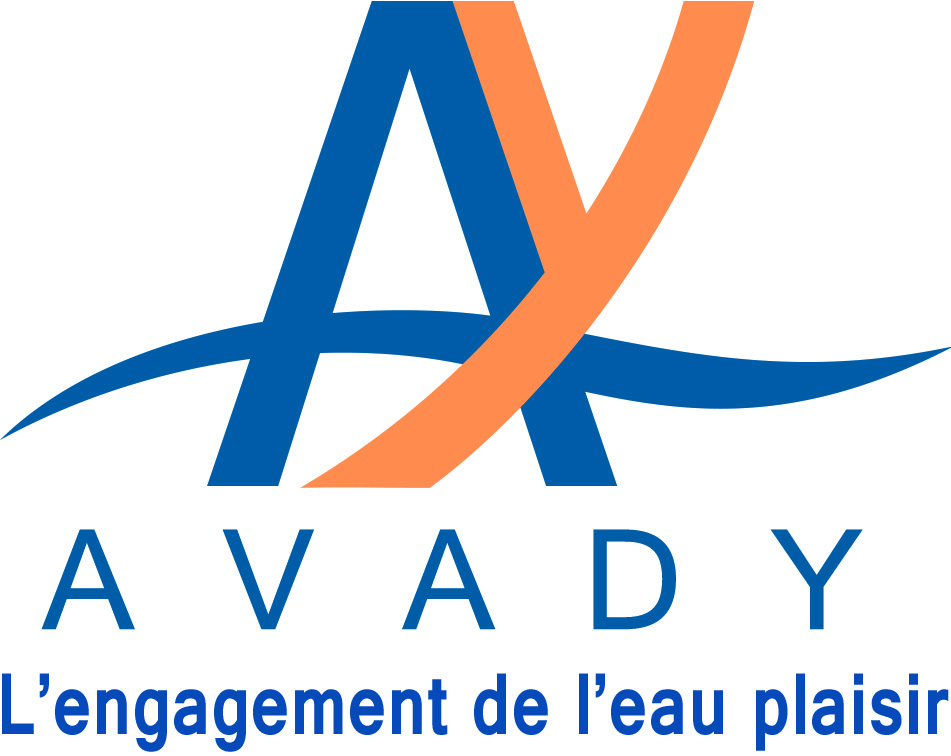 Téléchargements
Video file -
AVADY POOL
Fabricant français de matériel pour le traitement de l'eau des piscines privées, publiques, et spas. Depuis 2011, AVADY POOL imagine, développe et assemble des équipements de traitement de l'eau apportant des solutions pratiques, uniques et innovantes à l'ensemble des acteurs du marché.
Contact
9 Chaussée Jules César Building 4 | Hall 406 95520 OSNY | FRANCE
Informations
AVADY POOL is committed to providing quality equipment, at the cutting edge of technology, easy to install and use to guarantee everyone the desired performance. More than 10% of the company's turnover is dedicated each year to the research and development of products meeting the needs and demands expressed by the market. All products are created, designed and manufactured in France, which guarantees performance and quality. The company has established relationships of trust with its partners and thus benefits from their industrial experience, promoting efficient and innovative work. AVADY POOL production is entirely carried out at the headquarters of the structure, close to the suppliers, and allows optimal reactivity in response to the demands of market players.