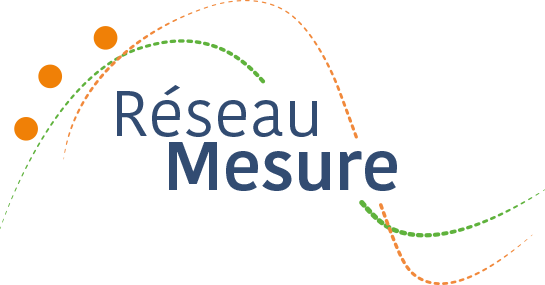 A Network For Its Members By Its Members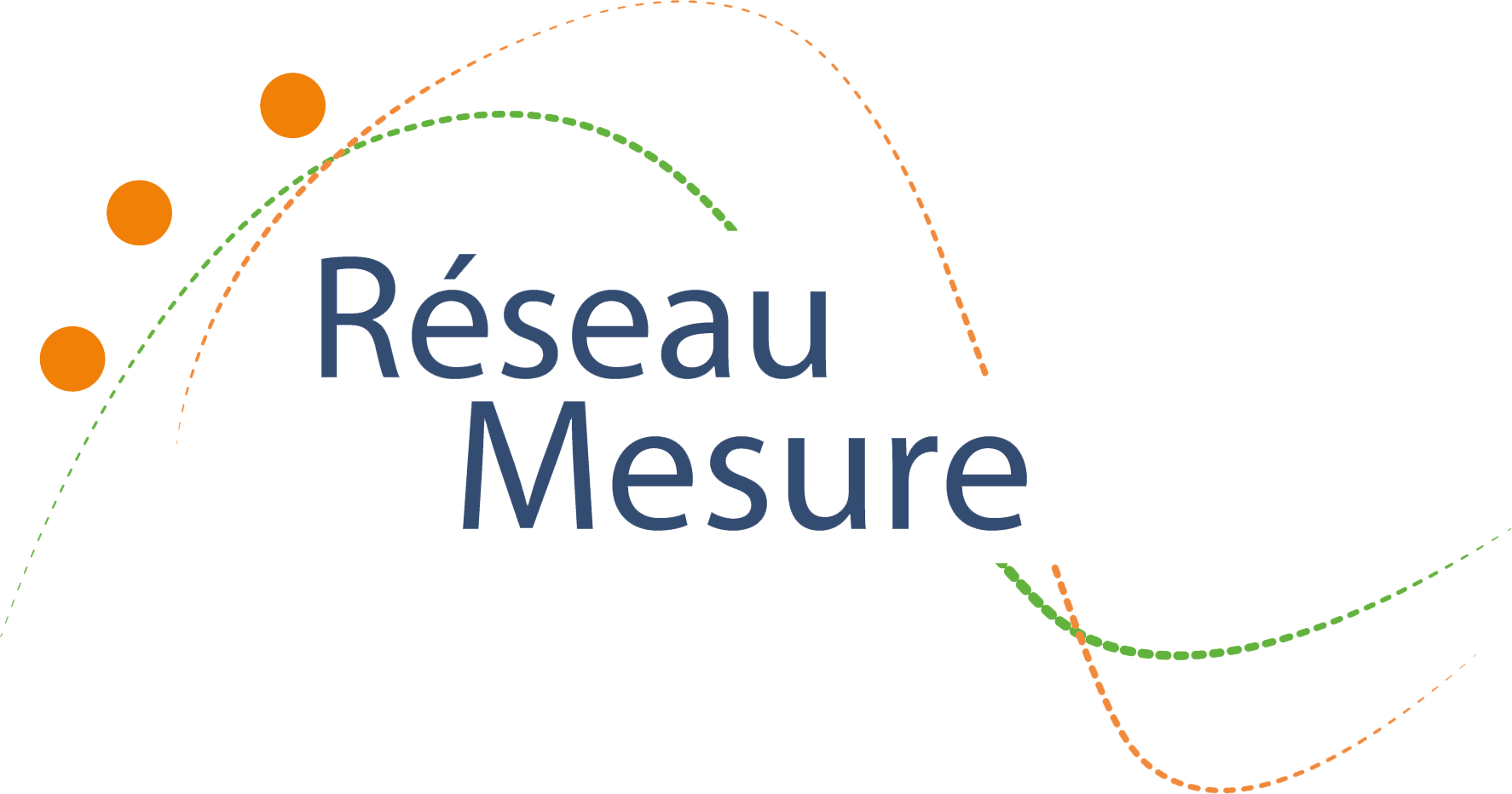 The Measurement Network:
The Measurement Network is a non-profit association under the 1901 law bringing together companies specializing in instrumentation, measurement and related activities with the objective of strengthening the competitiveness of companies by responding to their need for development.
Since 2002, Le Réseau Mesure has operated based on two strong principles:
Members propose actions
The Measurement Network, if it brings added value, implements them in a collective framework.
⇒ The implementation of value-creating synergies.
⇒ A source of additional savings for members through pooled actions managed by dedicated working groups.
♦ Helping the development of member companies
By providing a pooled service offering to its members
By providing collective solutions with added value
By promoting the know-how and skills of its members
The Iceberg of the Measurement Network
Find all the member companies of the Measurement Network
- Members of the Measuring Network -