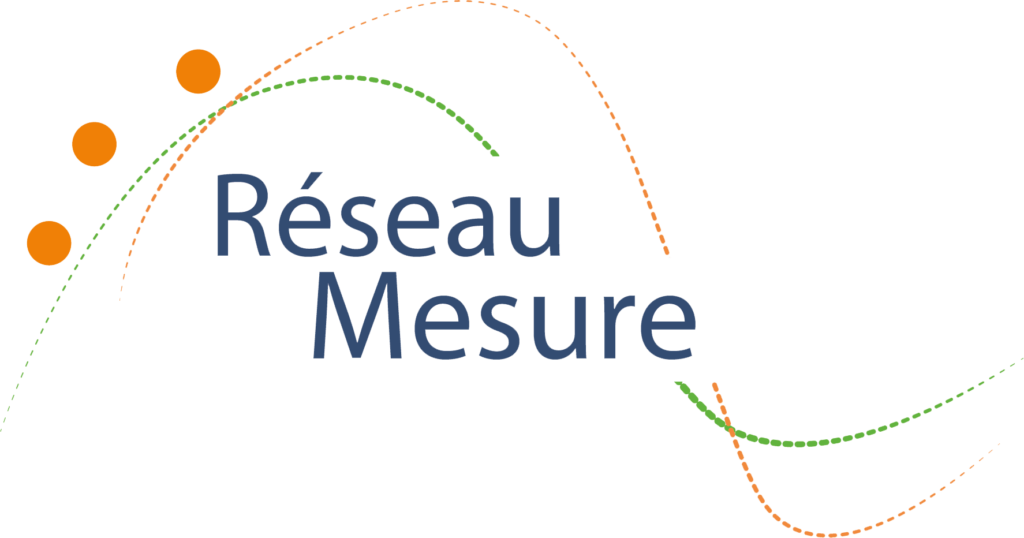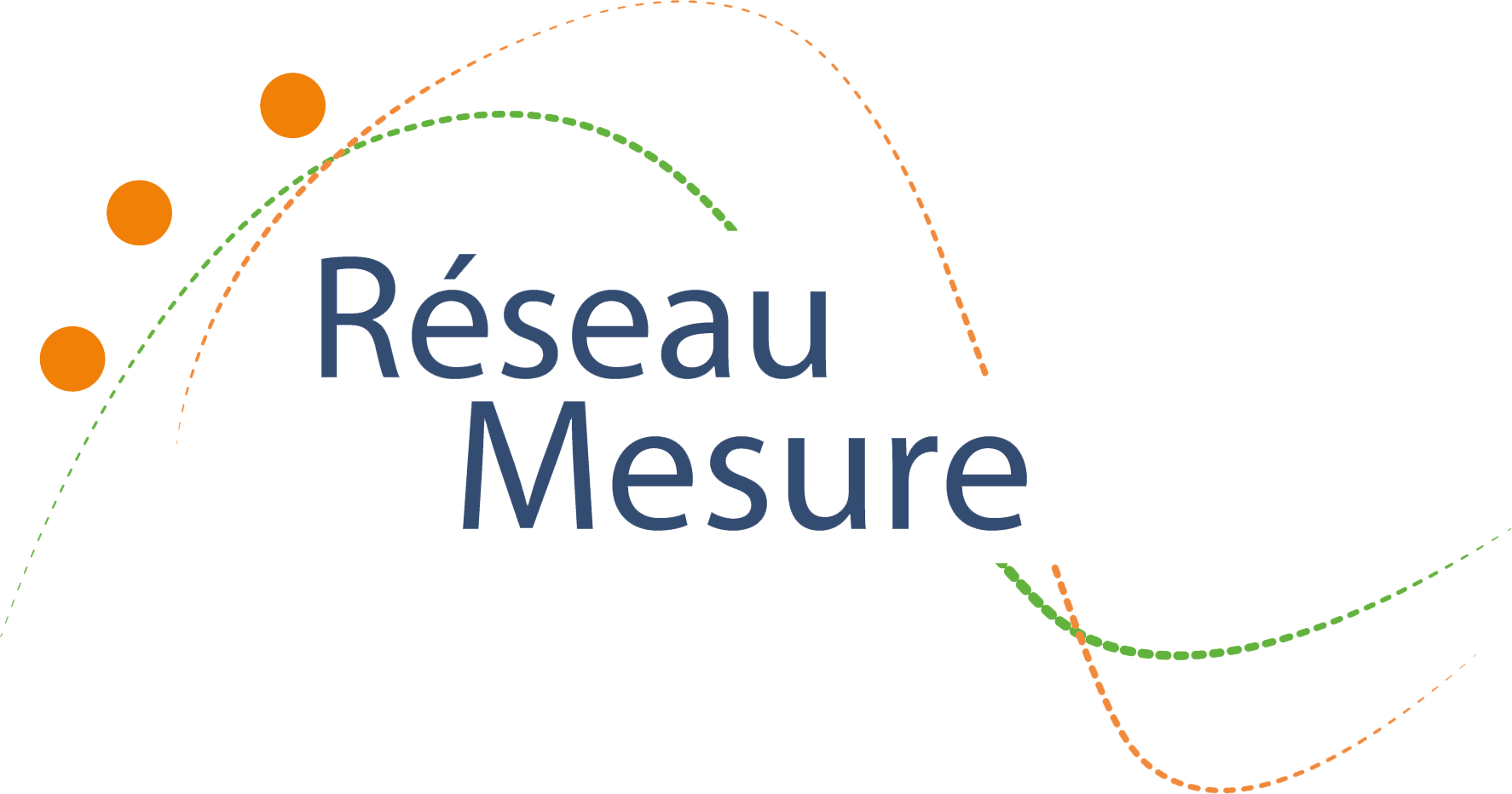 Who is the Measurement Network?
The Measurement Network is waiting for you in order to make you benefit from its advantages, its relationships, its dynamism, its know-how, and its interpersonal skills.
We are waiting for you to share your experience and knowledge together.
Become one of our members to share together, for a common goal, our values and our ambitions!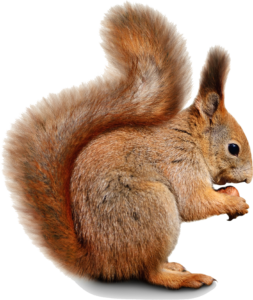 It is a certainty and all of our members will confirm it to you:
by joining you will save more than the amount of your membership.
There is only one condition for this:
Take advantage of our group actions and our partnerships.
Add a bonus by forging close and strong relationships with the rest of the members.
Becoming a member of the Network means taking advantage of the synergy of members. It is important that each member is active to achieve new projects together.
The whole team is waiting for you to experience together events and strong moments that are always positive for your companies.
Find all the member companies of the Measurement Network
- Members of the Measuring Network -