Article reservé
MEASUREMENT WORLD 2021, from September 6 to 9, 2021 in Lyon, is positioned as the international technological meeting place for measurement!
Measurement World was born from an ambition unique in Europe: to create an exhibition focused on Measurement, with an international scope, to bring together all the players in the sector and promote French and European technological know-how.
Read More
Article reservé

from September 7 to 10, 2021 in Lyon
In partnership with the Chamber of Commerce and Industry of Seine-et-Marne, we invite you to participate:
Take advantage of the advantages of the Île de France collective:
Strategic placement - Equipped stand - management of the organization of your show - Enhanced visibility 
YOUR CONTACT
CCI SEINE-ET-MARNE
E-mail : David CHANCA
Phone. : 01 74 60 51 69
Read More
Article reservé
On the occasion of the show Measurement World, the Network Measure and the CCI Algerian French offer you a breakfast in Lyon.
Let's meet on stand 2L71 on Wednesday September 8, 2021 at 9:30 am for a friendly moment:
Presentation of the business development action implemented with the CCI Algerian French for members of the Measurement Network
What business opportunities in Algeria?
Does the health situation impact business in Algeria?
Discussions with Halim Ammar Khodja, Deputy Director of  CCI Algerian French
Read More
Article reservé
Tech'Days 2021
Your meetings with innovation on Tuesdays from 8 a.m. to 10:30 a.m.
An event proposed by the Cergy-Pontoise agglomeration community, CY Cergy-Paris University and the CESE95.
Logistics - Tuesday, September 14, 2021 at 8:00 a.m.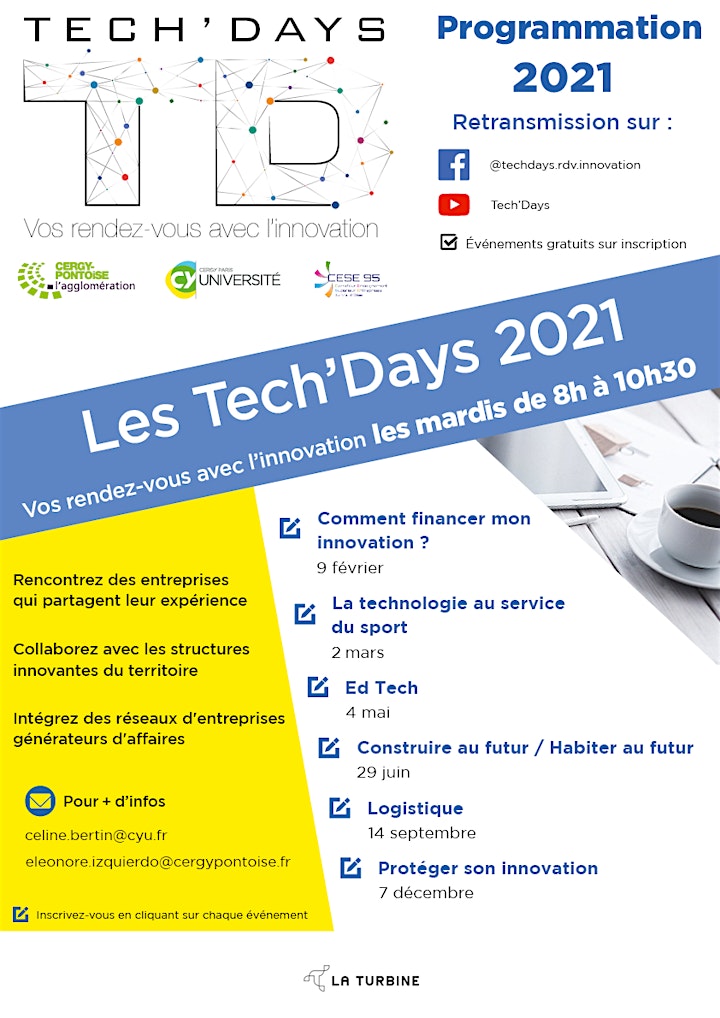 Read More
Article reservé
Workshop dedicated to Waste treatment solutions and regulatory obligations in terms of sustainable development.
This meeting will be hosted with Dominique Duret, regional co-coordinator Sustainable Development at CCI Paris Ile de France and Maxime Couture for the company LOXY
Course of the workshop:
Awareness of industrial waste management

Reminder of the waste management rules:

Industrial waste
Waste Electrical and Electronic Equipment (WEEE)
Waste management
Responsibility of the waste generator

Waste electrical and electronic equipment (WEEE)
Intervention and testimony of the company LOXY

Subsidiaries specific to WEEE management
The recycling process
Solutions that can be offered to members
This meeting is organized by the "Purchasing group" of the Measurement Network which will be able to put in place an action plan on the subject according to the conclusions of the meeting.
Read More
Article reservé
Sub-Saharan Africa
We are launching a new working group to initiate a process of pooling and exchanging experiences for commercial distribution
Support for models of legal documents frequently used in business:
Distribution agreements
Non-disclosure agreements
Letter of Intent
Consulting service ...
You wish to participate in an action of exchange of experiences with the members of the Measurement Network working in Sub-Saharan Africa
(Senegal, Ivory Coast, Gabon…)?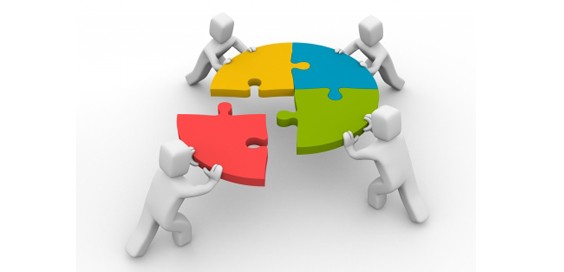 Next meeting: Thursday, September 16, 2021 at 11:00 a.m.
Read More
Article reservé
Cleantech Business Meeting : secteur de l'eau
Au programme de cette rencontre virtuelle :
Inscription et transmission des dossiers de candidature ;
Participation à la réunion en ligne avec les représentants des donneurs d'ordres marocains ;
Organisation de rendez-vous BtoB avec les entreprises sélectionnées par les donneurs d'ordres, en fonction des disponibilités de chacun.
Read More
Article reservé
Postponement of the POLLUTEC exhibition in 2021
New dates: October 5 to 8, 2021 - Lyon Eurexpo
Following numerous consultations with its professional community, Reed Expositions France has decided to postpone the Pollutec trade fair to 2021.
The COVID-19 pandemic, still relevant at the national, European and international level, having strong economic repercussions on the activity of many exhibitors in the environment market, and making the mobilization of traditional visitors to the show uncertain, the organizers of the Pollutec show have finally decided to postpone the edition initially scheduled from December 1 to 4, 2020 in October 2021.
Read More
Article reservé
Trade fair group meeting
Next meeting :
Thursday, October 7, 2021
11:00
AGENDA:
Progress report on the renovation of the MSE 2022 website
Trade shows news

Parmatech - Cosmetech September
COMET
POLLUTEC
Read More
Article reservé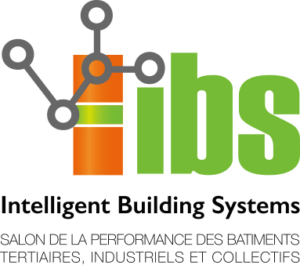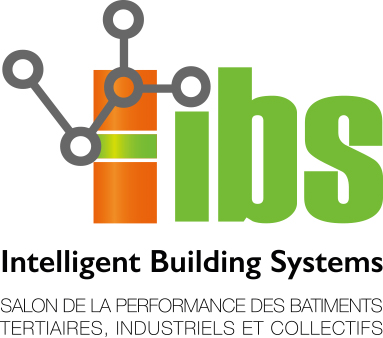 The 11th edition of IBS is postponed from 20 to 21 October 2021 in Paris - Porte de Versailles
By joining IBS, we offer you the possibility accelerate your development in the field of Smart Building by being identified as a major player in this fast-growing sector.
And these are more than 7000 visitors with high decision-making power expected next spring!
Read More
Article reservé
The next meeting of Mutualized Purchases group will be held on Tuesday, November 9, 2021

Pooling makes it possible to create partnerships in different areas and thus give members the opportunity to benefit from preferential rates built up thanks to the strength of the network and pooled purchases.
To date, the Measurement Network offers you the benefit of the following partnerships:
The pooled purchases are an important source of savings.
Read More
Article reservé
PAVILLON FRANCE
SALON GLOBAL GREEN EVENT
BY POLLUTEC MAROC
Présentez votre savoir-faire et solutions sur le salon international des équipements, des
technologies et des services de l'environnement
Casablanca du 10 au 13 novembre 2021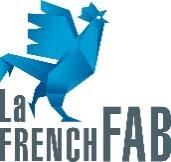 Portée par Business France, les Chambres de Commerce et d'Industrie, et Bpifrance, Team France Export
concentre les meilleures solutions du public et du privé pour faciliter et accélérer votre développement à l'international.
À chaque étape de votre projet export, vous bénéficiez des leviers adaptés à votre stratégie, à vos ambitions et à vos moyens.
Eau, qualité de l'air, déchets-recyclage-valorisation, ville durable, analyse-mesure-contrôle, risques,
énergie renouvelable, photovoltaïque et solaire, bâtiment vert, sites et sols pollués
Read More
Article reservé
Tech'Days 2021
Your meetings with innovation on Tuesdays from 8 a.m. to 10:30 a.m.
An event proposed by the Cergy-Pontoise agglomeration community, CY Cergy-Paris University and the CESE95.
Tech 'Days - Tuesday December 7, 2021 at 8:00 a.m.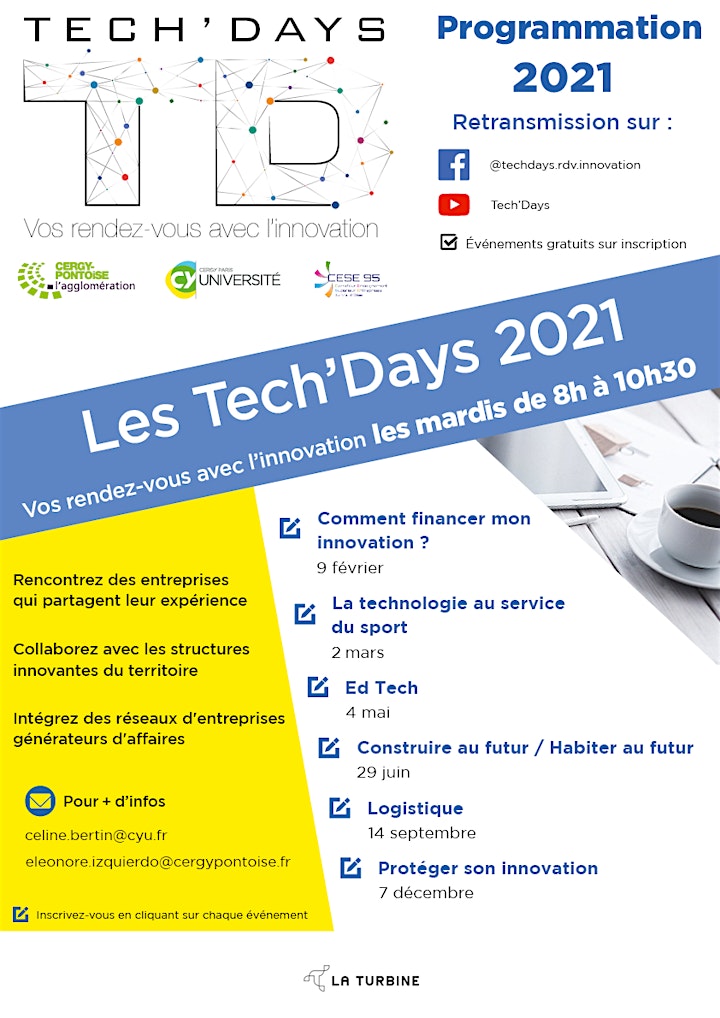 Read More
Article reservé
SENSOR + TEST 2022 is the world's leading forum for sensor, measurement and test technology.
The Network Measure offers you to exhibit in a shared space in order to increase your visibility, optimize and share costs and benefit from the strength and friendliness of a network of companies.
Are you interested? Contact us !
Thanks to its partnership withAMA, the Measurement Network offers its members a shared space at preferential rates.
Read More
Scroll To Top