Article reservé
Article reservé
The next meeting of Purchasing group will be held on Friday November 6 2020 at 4:30 p.m.
in the premises of EUROTEK - Soisy sous Montmorency
Pooling makes it possible to create partnerships in different areas and thus give members the opportunity to benefit from preferential rates built up thanks to the strength of the network and pooled purchases.
To date, the Measurement Network offers you the benefit of the following partnerships:
TNT - Transport of small packages
CARPRASSUR - A tailor-made insurance solution
ARP - Preferential rates and a dedicated service for the purchase of your computer equipment and supplies
HAXONEO - PLACEDESSALARIES.COM - A purchasing center and a platform of benefits for your employees
GetQuanty - Identify visitors to your website and detect new qualified commercial targets
Leasecom - Scalable rental of test and measurement equipment, services included
Pooled purchases are a major source of savings.
Read More
Article reservé
The Association's Office is at the disposal of its members for any development project or action.
Read More
Article reservé
SAVE THE DATE
Tech'Days: "Embedded health" - November 17 from 8 am to 10:30 am
Develop your innovation potential during the Tech'Days, thematic cycles offered by the CESE 95, the University of Cergy Pontoise and the Cergy-Pontoise Agglomeration Community.
Tech'Days allow you to:
Meet the players in the academic world and innovation.
Discover the many possibilities available to you in the region.
Collaborate with innovative structures in the Territory.
Join a business network that generates business.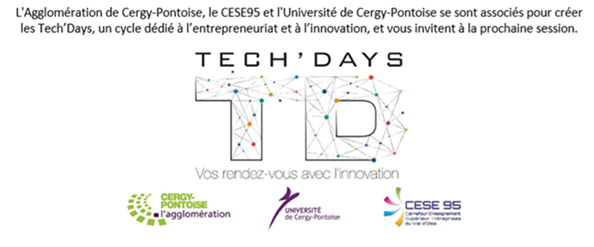 Read More
Article reservé
Article reservé
CIFL training
Management and Coaching
sales teams
November 26 and 27, 2020 - PARIS
Educational objective: To transmit to managers the methods allowing to advance a sales representative in a sales situation.
Training location: CIFL offices - 2nd floor of the Tour des Associations - 28, rue Saint Dominique - 75007 Paris
(Metro / RER C / Parking: Invalides)
Duration: 2 days
This training is offered as part of the cross agreement between the Measurement Network and the CIFL.
Cost of the training: 650 € HT / pers
Read More
Article reservé


Dates : from December 1 to 4, 2020
Digital version
For 40 years now, Pollutec has been THE source of inspiration for environmental markets and the means of easily accessing solutions, innovations and meetings in these markets.
For example, a specific 2-day program is offered to cities and regions on 5 continents wishing to deploy the circular economy model in their territories by sharing their experiences and identifying solutions, in particular to change scale and go beyond the stage of experimentation.
Read More
Article reservé
Created in June 2018 in Hauts-de-France, CQM + brings you its expertise in Metrology Quality Control for professionals from all industrial sectors. The metrology laboratory offers measurement and control services to its service providers. Engineers and technicians are committed to the competitiveness, the quality of service providers' products and their performance.
The Measurement Network offers you a day of collaborative exchanges on Tuesday, December 1, 2020.
Modalities being finalized
Read More
Article reservé
Digital communication strategy training - ONLINE
Dated

: December 3 and 4, 2020 (mornings only)


Location:

in Visio Training

Communication strategy training:
Inbound marketing
Emailing
Social networks
Redesign of a website
Paid SEO (Adwords)
Natural reference
And other surprises
Leave with a communication plan adapted to your needs!
Read More
Article reservé
Next trade fair group meeting
Wednesday December 9, 2020
2:30 p.m. to 4:30 p.m.
at WIKA Instruments 38, AV Gros Chêne, Herblay 95
and / or by video:
https://global.gotomeeting.com/join/657363413
AGENDA:
MSE 2020
POLLUTEC 2020-2021
Measurement World 2021
I want to join this working group
Do you want to increase your visibility at trade shows at optimized costs?
The Measurement Network offers 4 solutions:
Shared participation in a space dedicated to members of the Measurement Network.
Participation with an institutional partner.
Preferential rates for Network members.
Participation in the only national exhibition dedicated to measurement solutions, sensors and calibration systems.
"The shared participation in the Pollutec trade fair allows me to benefit from preferential rates and a increased visibility by a specific location amplified by the number of exhibiting adherents." 
Stéphane Coupeau - TH INDUSTRIE
Read More
Article reservé
The next meeting of the Board of Directors will be held by video conference
Wednesday December 9 at 5:00 p.m.
Contact: eduflot@reseau-mesure.com
Read More
Article reservé
The communities (City, union, EPT), managers of sanitation networks and drinking water networks wish to improve the knowledge and management of their infrastructure and the safety of the sanitation and drinking water networks that they have. in charge.
The workshop will take place from 2 p.m. to 6 p.m., first part in plenary and second in round tables: one table per public project owner (communities, unions) or DSP.
Program to come / Place: to come (depending on sanitary measures - videoconference possible for the part of the workshop in plenary)
Read More
Article reservé

Postponed to March 2021 in Lyon
In partnership with the Chamber of Commerce and Industry of Seine-et-Marne, we invite you to participate:
Take advantage of the advantages of the Île de France collective:
Strategic placement - Equipped stand - management of the organization of your show - Enhanced visibility 
YOUR CONTACT
CCI SEINE-ET-MARNE
E-mail : David CHANCA
Phone. : 01 74 60 51 69
Read More
Article reservé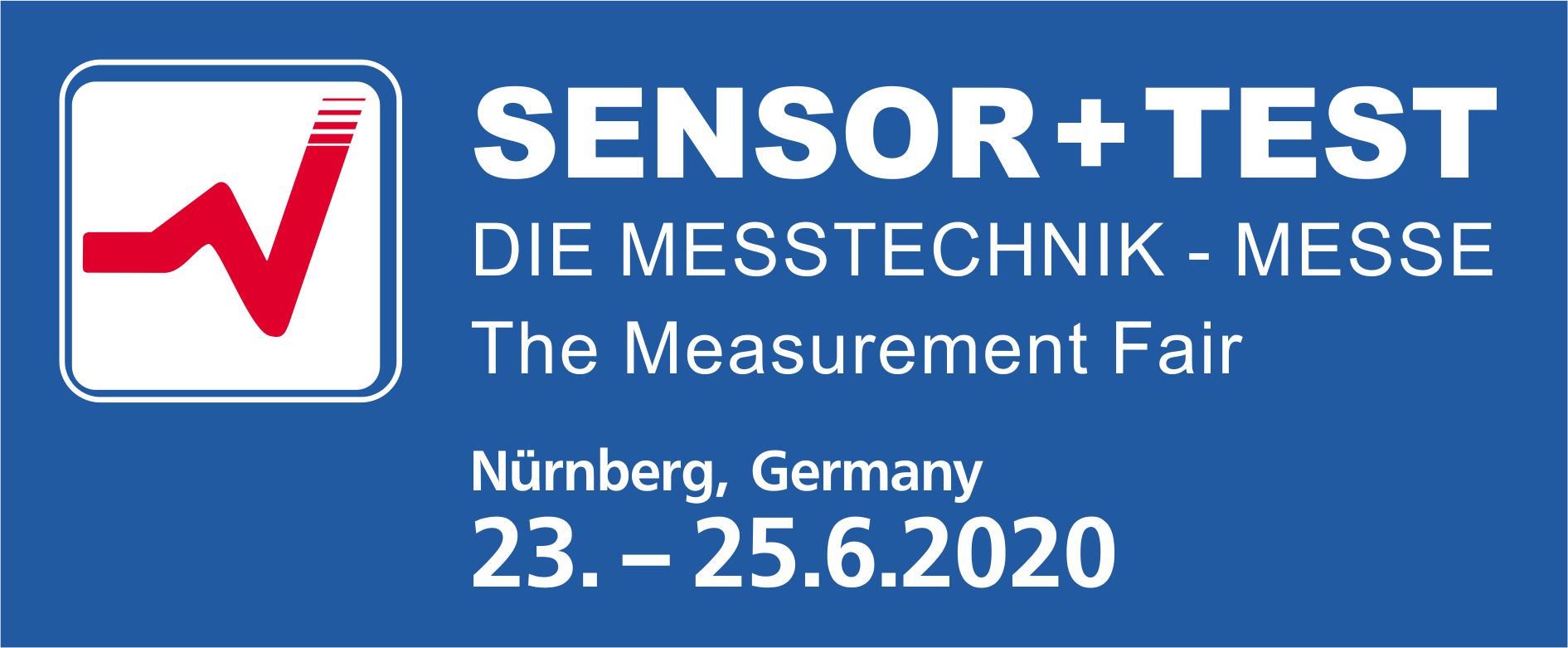 Read More
Article reservé
MEASUREMENT WORLD 2021, from September 28 to 30, 2021 in Paris, is positioned as the international technological meeting of measurement!
Measurement World was born from an ambition unique in Europe: to create an exhibition focused on Measurement, with an international scope, to bring together all the players in the sector and promote French and European technological know-how.
Read More
Article reservé
Postponement of the POLLUTEC exhibition in 2021
New dates: October 5 to 8, 2021 - Lyon Eurexpo
Following numerous consultations with its professional community, Reed Expositions France has decided to postpone the Pollutec trade fair to 2021.
The COVID-19 pandemic, still relevant at the national, European and international level, having strong economic repercussions on the activity of many exhibitors in the environment market, and making the mobilization of traditional visitors to the show uncertain, the organizers of the Pollutec show have finally decided to postpone the edition initially scheduled from December 1 to 4, 2020 in October 2021.
Read More
Scroll To Top