Article reservé
Linkedin training: organize your monitoring and publish well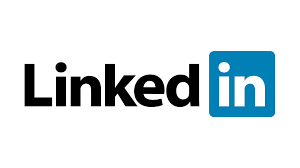 Dated: Tuesday, June 6, 2023
Location: videoconference
-4 places available-
If you want to participate in a future session, contact us here.
Read More
Article reservé
The next meeting of PACA members Thursday, June 8 from 10:30 a.m. to 12:30 p.m. will be held within the Marseille SATT – 35 Quai du Lazaret, 13002 Marseille – and remotely.
Here is the proposed program:
Round table of members
Interactions with the SATT

How do you envision innovation in your business?
How do you work to innovate?

Technical innovations
Method/process/communication innovations

How to develop innovation alone or with others?

Members
Partners
The meeting will be followed by lunch.
Contact for registration: Estelle Duflot
Find all the meetings of the Measurement Network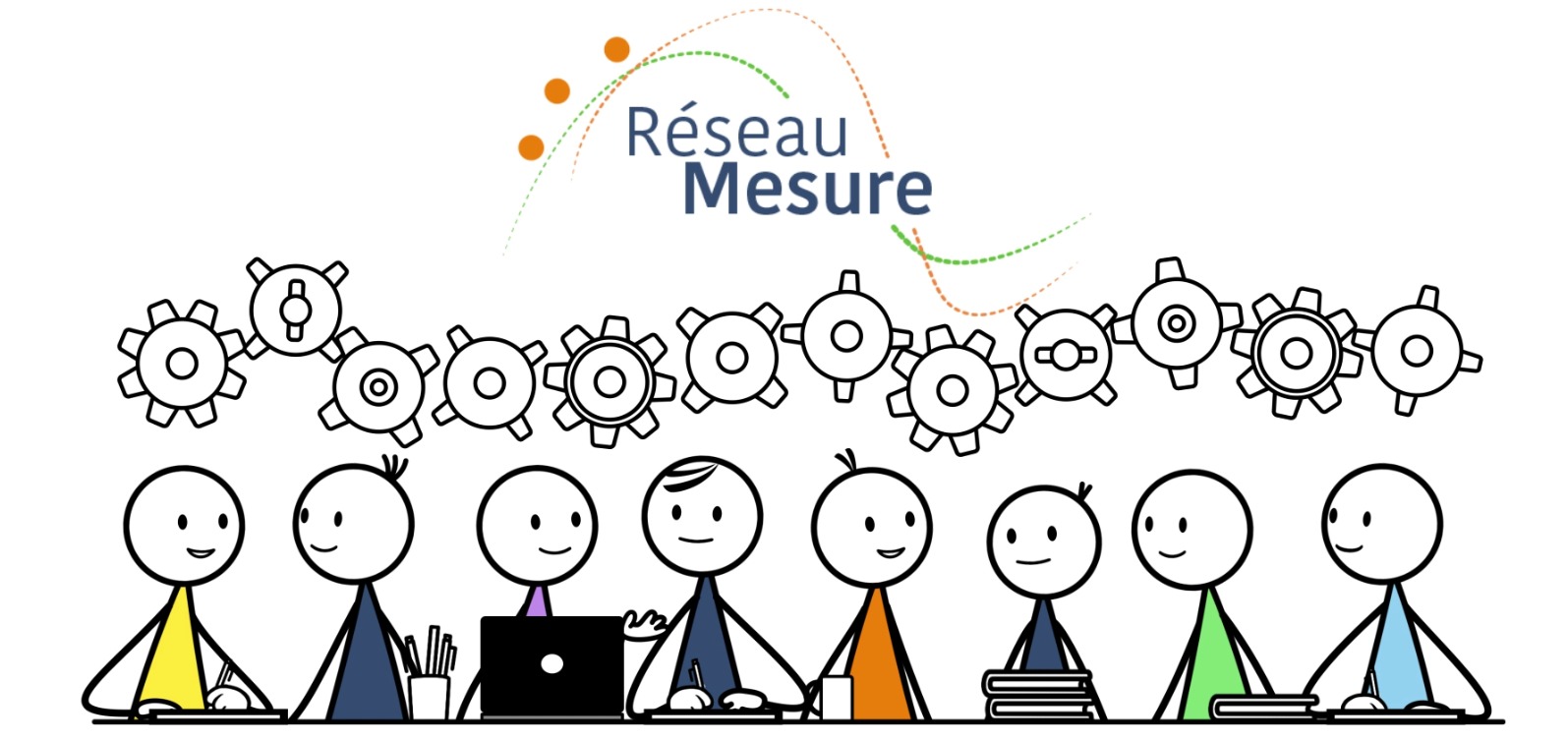 Read More
Article reservé
Trade fair group meeting
Next meeting :
Friday, June 9, 2023
10:00 a.m.
AGENDA:
Measures solutions 2024 (registration file)
Back to the shows of 1er semester 2023
POLLUTEC 2023
Read More
Article reservé

Decarbonization of the Water, Environment, Soil and Bio-waste sectors in Ile de France
Friday June 9 1:30 p.m. – 6:30 p.m. 

Program
1:30 p.m. – Welcome
2:00 p.m. Introduction
Welcome
Climate issues and causes of climate change by LSCE
Context and public support
2:30 p.m. – General presentations
Presentation of the different Water, Soil and Bio-waste sectors in Ile-de-France, intervention Cluster Water Milieux Soils, feedback from the Sustainable Logistics workshop of April 13
Life Cycle Analysis and reduction of GHG emissions, Ecole Centrale de Paris/Circular Economy chair
Presentation of the Carbone cooperative by Director of the Carbone Cooperative
3:30 p.m. – Presentation by sectors in a metropolitan context
In the spirit of Scope 1, a few actions and strategies for reducing GHGs and decarbonization by sector:
Domestic water treatment
Energy recovery from urban water,
Soil Treatment and Carbon Sequestration
Energy recovery from bio-waste,
4:15 p.m. – Break
4:30 p.m. to 6:00 p.m. – 2 working groups per Water and Soil-Biowaste sectors
In brainstorming and tour de table mode with short 5-minute presentations of needs and solutions
6 p.m. – Conclusion and discussions around an aperitif
7:00 p.m. – End
Water Environments Soils Cluster Contacts
laurent.dechesne@clusterems.org
lola.fruchet@clusterems.org
sonia.sarni@clusterems.org
Read More
Article reservé
See you for the 54th edition of the International Aeronautics and Space Show from June 19 to 25, 2023
Since its creation in 1909, the International Air and Space Show – Paris Le Bourget has continued to grow and remains today the largest event in the world dedicated to the aeronautics and space industry.
The Show is a privileged moment for any company: it is an opportunity to meet all the major players in the aeronautics and space industry, to seize new business opportunities, to present its know-how and innovations to the world and to forging technological and industrial partnerships.
Exhibiting at the International Aeronautics and Space Show – Paris Le Bourget is quite simply taking part in the most formidable of events, the most exciting of meetings in the industry with all its players, manufacturers and users.
The largest fair in the world
2 453 exhibiting companies from 49 countries
304 Official Delegations from 98 countries
139 840 professional visitors, international 40%
(2019 figures)
Read More
Article reservé
Workshop proposed with our partner HAXONEO
How to save money on your indirect purchases and general expenses?  
What is meant by overhead or indirect purchases?
How to achieve an average of 19% in savings, all categories of purchases combined?
How is the Haxoneo purchasing platform innovative?
Examples of savings made by companies that are already members.
 

Reduce your costs, and simplify your purchases with Haxoneo…
Office environment - packaging - maintenance and upkeep of premises - vehicles and transport, etc.
Time saving
A single multi-supplier ordering platform for all your purchases
Control of purchasing:
monitoring of purchases made, management of favorites lists and of your various users
Multiple choice:
over 200,000 products and services from over 70 categories and 100 suppliers
REGISTRATION with Estelle Duflot eduflot@reseau-mesure.com – Atelier Haxoneo
Read More
Article reservé
How to retain the younger generation?
ACAVI video workshop – June 22, 11 a.m.
As part of the various actions carried out by the Measurement Network in the face of recruitment difficulties encountered by our members, we offer you a workshop led by our partner ACAVI.
Workshop program
The quantified situation
Green and digital skills
Personal/professional life balance
Corporate culture
Benefits/Compensation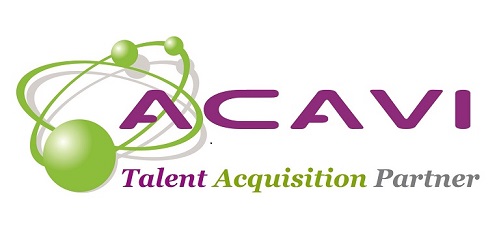 Feedback from experiences and concrete cases to support you in your recruitments and the integration of the young generation within your structures.
Registrations withEstelle Duflot.
Consult the CV database of the Réseau Mesure: https://www.reseau-mesure.com/cv/
Read More
Article reservé
Meeting of the Digital Communication group
Thursday, July 6, 2023
10 a.m. - 12 p.m.
Face-to-face and via Visio (connection link on request)
I want to join this working group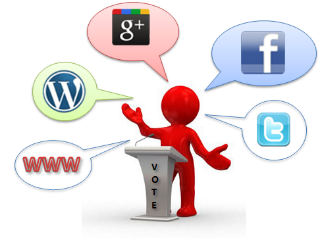 Read More
Article reservé
The Algerian French CCI in collaboration with the Measurement Network offers you a collective prospecting mission in Algeria with a targeted B to B meeting program, in order to identify your next partners (end customers, distributors, suppliers, etc.) and develop your business.
An ideal way to promote business opportunities and provide powerful leverage for the development of partnerships.
Provisional program
Arrival in Algiers on Monday, September 25.
6:00 p.m.: Welcome of the French delegation at the Villa Malglaive
at the invitation of the President of the French Algerian CCI, Mr. Michel BISAC.
6:30 p.m.: Macroeconomic Presentation "Doing Business in Algeria"
7:00 p.m.: Dinner in privilege of the French delegation.
Tuesday 26 and Wednesday 27 schedule of B to B appointment "3 to 4 appointments per day"
Thursday, September 28, visit to industrial enterprises.
Provision of a driver and a car, with a CCI employee who will will accompany you to appointments.
Lunches will be provided throughout the duration of the mission.
Support and assistance are included at all stages by the CCI Algero Française and the Measurement Network!
• Invitation to submit visa application.
• Validation of potential and specifications before the mission.
• Identification of prospects and validation of interest.
• Accompaniment and assistance in Algeria throughout the duration of the mission. • Follow-up of post-assignment contacts.
• Regulatory advice "Terms of payment, investment…etc"
Read More
Article reservé
For 40 years now, Pollutec has been THE source of inspiration for environmental markets and the means of easily accessing solutions, innovations and meetings in these markets.

Created in 1978, Pollutec is now recognized as the reference event for environmental professionals, a showcase of environmental solutions for industry, cities and territories, and a springboard for market innovations and development at the international.
With more than 415 conferences and events, Pollutec offers each edition an international program made up of meetings, workshops and demonstrations dedicated to current events in the environmental sectors and to networking between professionals.
Thanks to events and tools dedicated to matchmaking and networking, Pollutec facilitates meetings between experts in the environmental professions and professionals from the public and private sectors around the world.
Register with the Measurement Network ...
Read More
Article reservé
Meeting of the "MESURE NETWORK training center" working group
Dated : Thursday, October 19, 2023
Schedule : 10am -11.30am
Location : in video
Study of training topics

Selection trainers

Pooling of Qualiopi certification 
Do you want to join this new group and have not yet registered?
Read More
Scroll To Top