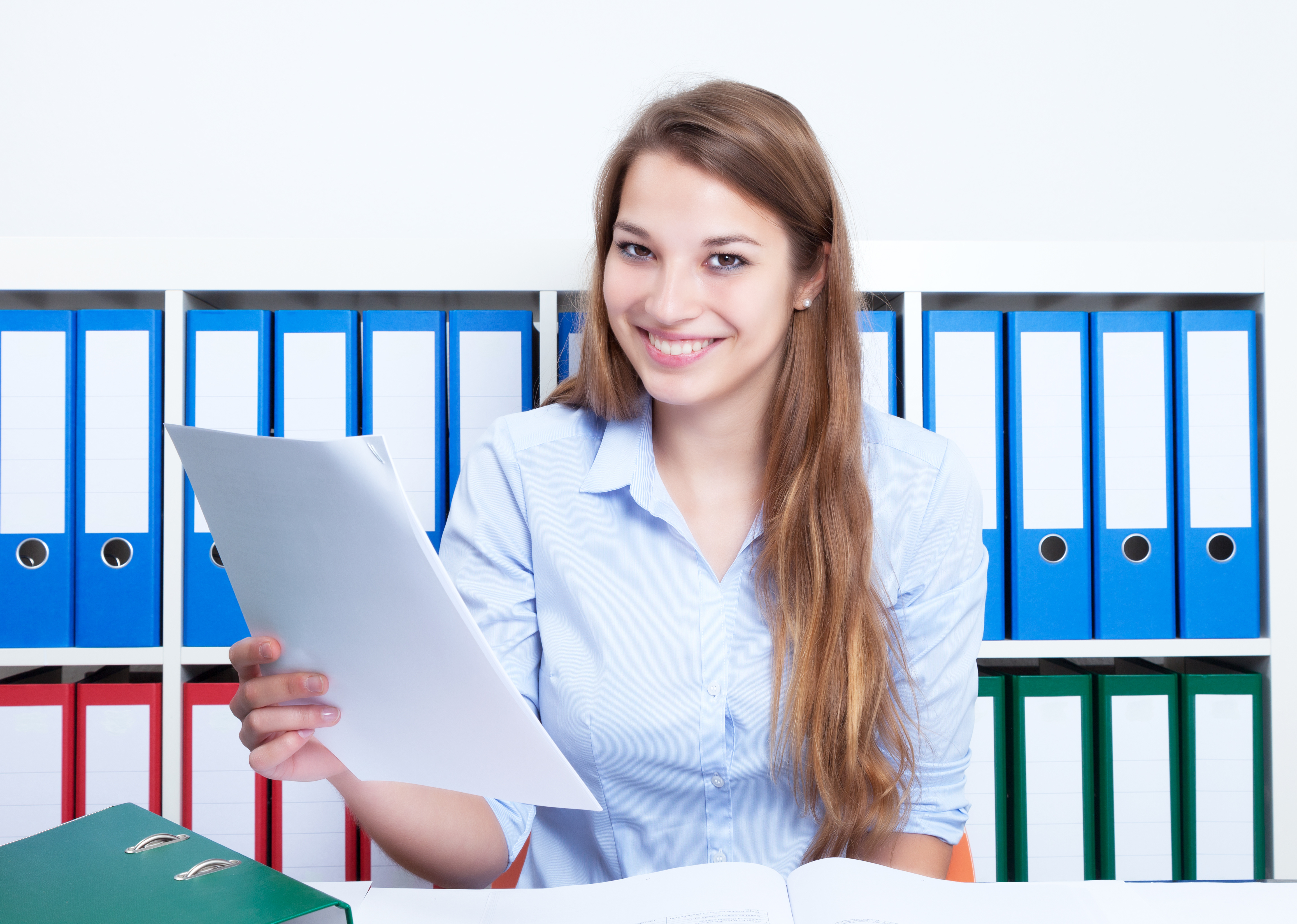 Submit your application:
The efficient solution to find a job
Do you have experience in the field of measurement and wish to propose your candidacy to members of the Measurement Network?
It could not be easier. Just fill out the form below.
Your application will then be kept for 1 year from the date of submission.
To delete your CV, simply send an email to Network Measure.
We pay attention to all applications received,
members of the Measurement Network can consult the applications via the interface reserved for them.
So don't hesitate any longer!
Please detail your expectations, skills and know-how as much as possible to write a perfect offer.
Do not hesitate to contact our members directly. Put the odds in your favor.