For further

Documentary resources
All documentary resources of the Measurement Network in restricted access for members
Our documentary resources
Free e-learning training in metrology
From measurement @ metrology
Discover the essentials of metrology in a company by means of an individualized training course structured around the measurement process and the metrologist's tools, associating:
Trainer video
SME interview
Laboratory report
Summary documents to download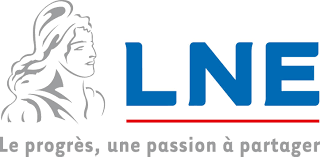 Click above to login for free
By clicking on the desired topic, find all the documentary resources that we reserve for our members.

or go directly to the desired content in the list of most viewed documents below.
these documents are provided to you free of charge by the Measurement Network.
Do you have a specific need? let it be known!
The Measuring Network supports you in your research.