The Measurement Network
A network that supports you
By members and for members
Measurement Network - a network of companies that supports you
Being part of a business network brings many advantages to the development of a company. The Measurement Network has been working for more than 15 years on the development of its member companies.
Who is the Measurement Network?

Professional network created in 2002, the Measurement Network is an association of companies specializing in the field of measurement. Synergy,
friendliness and mutual assistance are the values that define this network of companies.
Made by members, for members, the Measuring Network lives thanks to the involvement of its members. Being specialized in the field of measurement, this association is able to understand the needs of its members and to offer them adapted solutions.
With more than 150 members, this professional network gives member companies the opportunity to propose actions. These actions can then be implemented by the network in a collective framework.
The actions of the business network.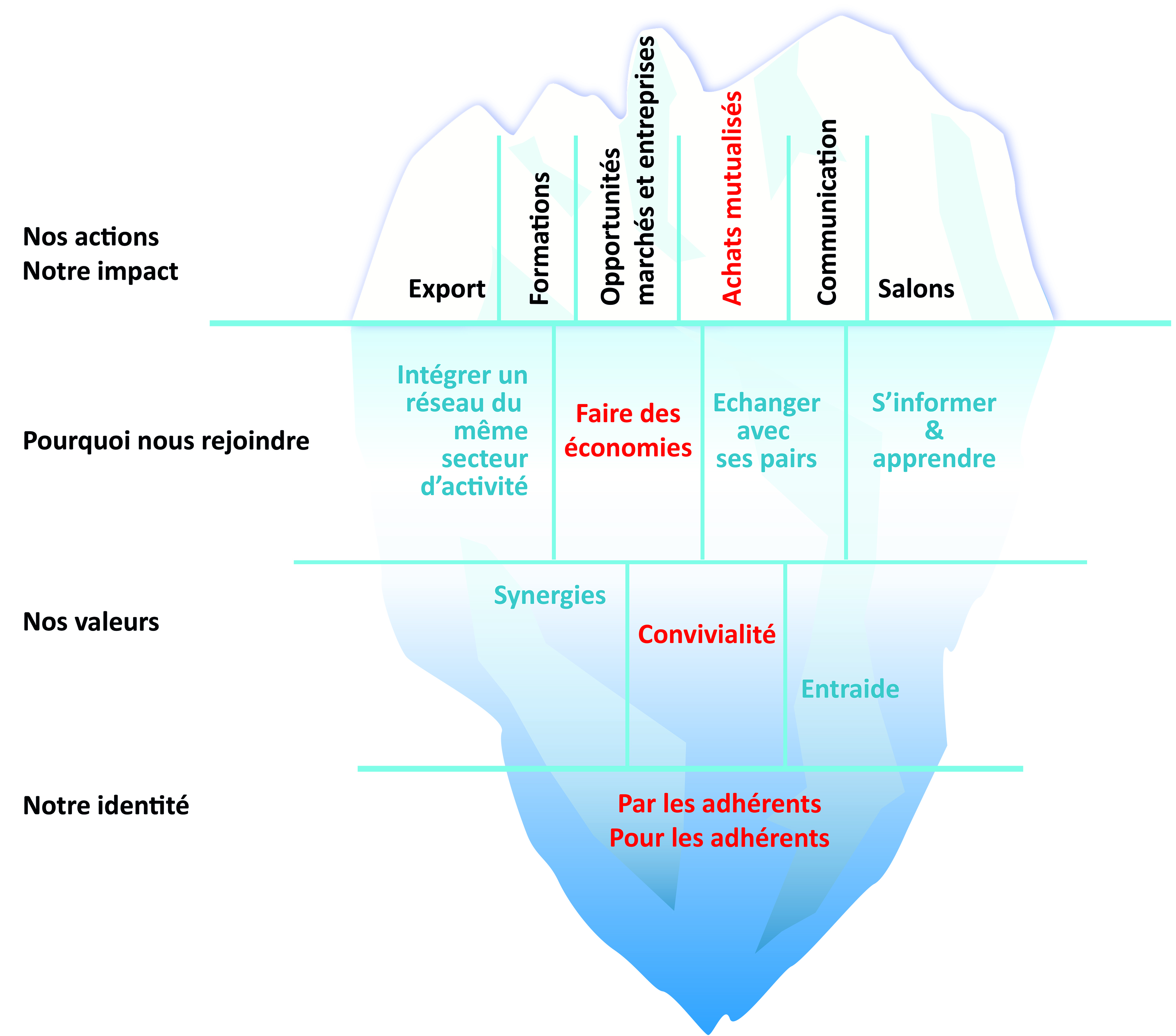 One of the strengths of this network of companies is to allow you to increase your visibility and your performance at a lower cost:
By participating in exhibitions, organized by the network itself or not. The Measurement Network notably offered the Mesure Solution Expo 2018 trade fair, which took place on March 28 and 29, 2018 in Lyon (link to the exhibition page). The next edition of the Mesure Solution Expo will take place on October 14 and 15, 2020 in Lyon.
Through communication opportunities via their press and web partnerships.
By organizing information and training actions:
Implementation of GDPR regulations
Web training: Writing on the Web, Google AdWords
Through development and competitiveness aid:
Optimization of the CGV (general conditions of sale)
Reduced costs thanks to pooled purchases
Job posting and CV submission space
Find all the actions of the Measurement Network
Why join?
Access all these advantages by becoming a member of the Réseau Mesure association. Joining this business network is a help for SMEs, very small businesses and large companies. It offers actions and tools that promote the development of these at reduced costs.
The association also creates a social link between the many member companies and facilitates exchanges between peers. Joining the Measurement Network allows you to benefit from the strength of a business network and develop your own network.
The Measurement Network is a source of information for measurement professionals.