Find all the members of the Measurement Network
Tous nos adhérents
Cdf2i
cdF2i, expertise
in the design and manufacture of solenoid valves
individually or in large series
Cdf2i designs and manufactures solutions for management of all fluids
air, water, hydrogen, cryogenics, medical, fire protection, etc ……
from low pressure to high pressure up to 1000 bar
We respond to the demand of our customers for orders at the unit or in large series.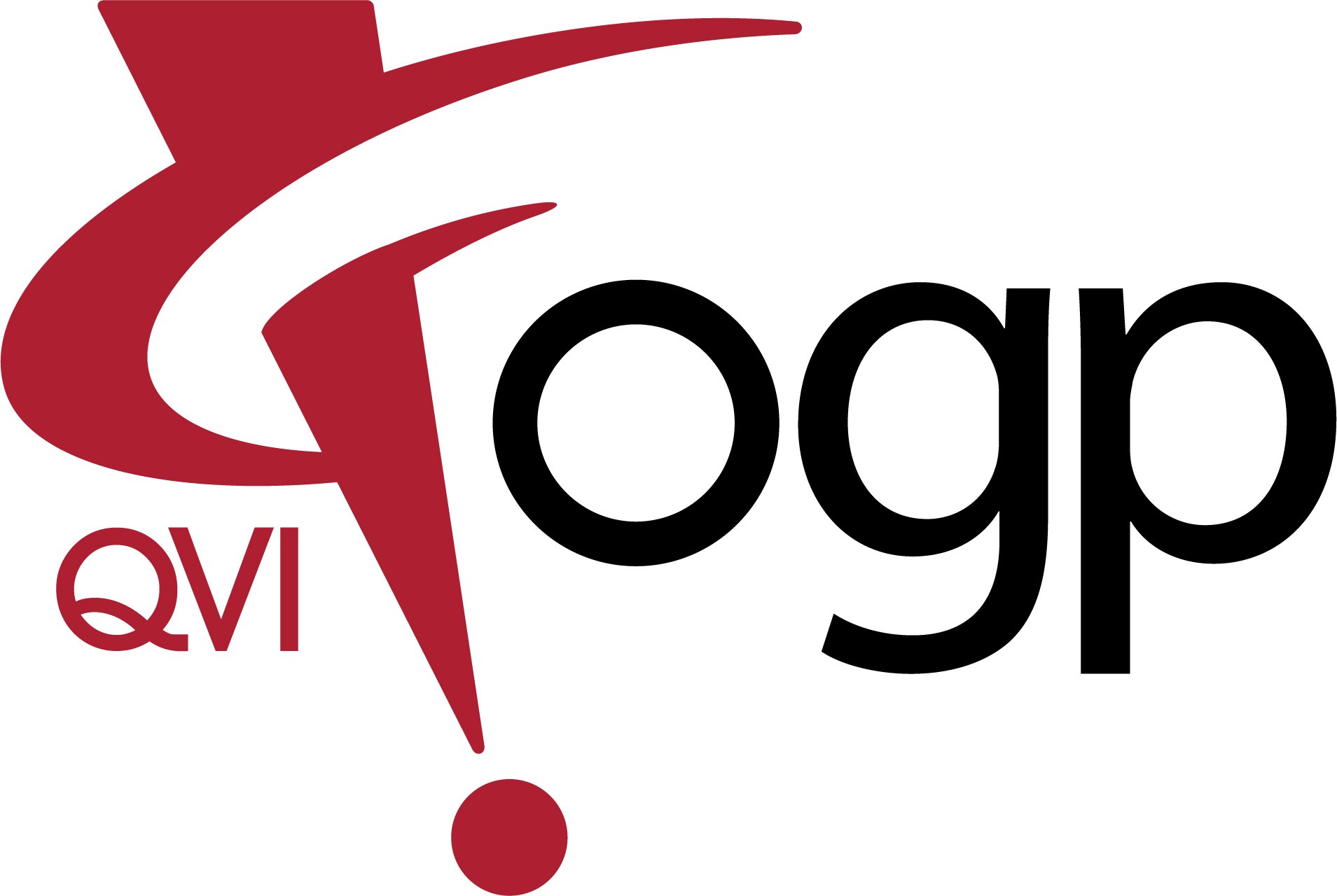 OGP France
Specialist in optical dimensional metrology, OGP offers you a set of solutions to simplify and perform your quality controls in production, reception and metrology. You are looking for a more efficient three-dimensional measuring machine to replace your profile projector or you want to automate your dimensional checks, we will have a solution adapted to your needs and your budget.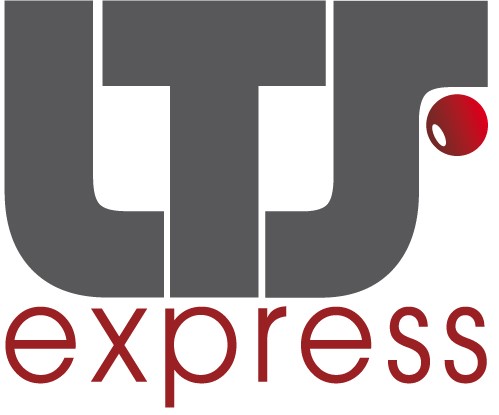 CHRONOMOLD / LTS Express
Engineering / Laser Tracker Accessories / Control and assembly tools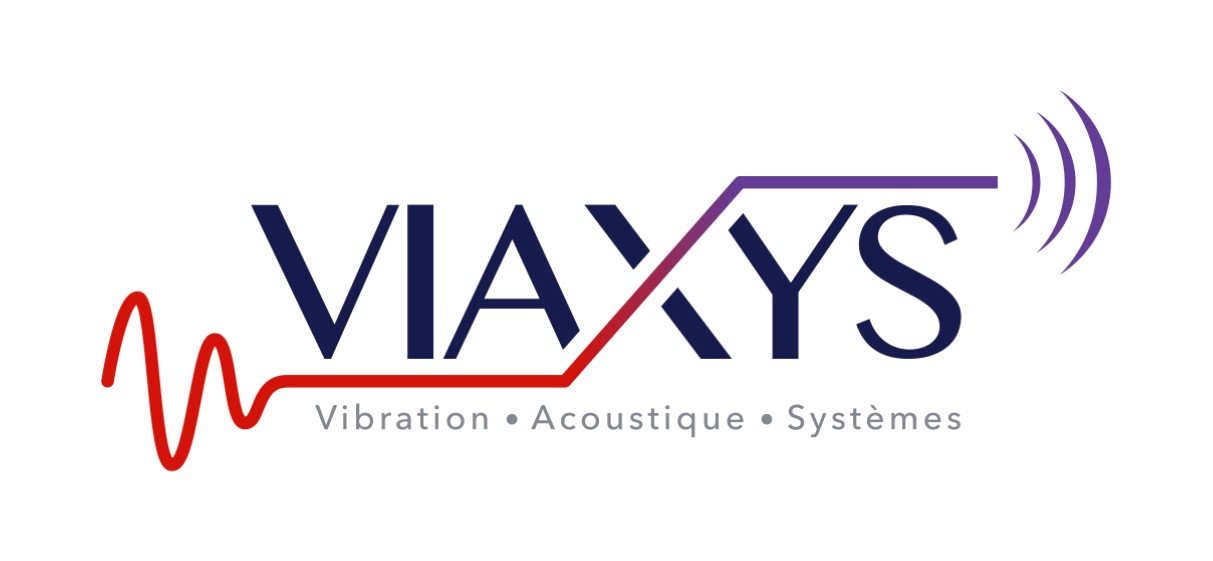 VIAXYS
Distribution in acoustic and vibration measuring instruments.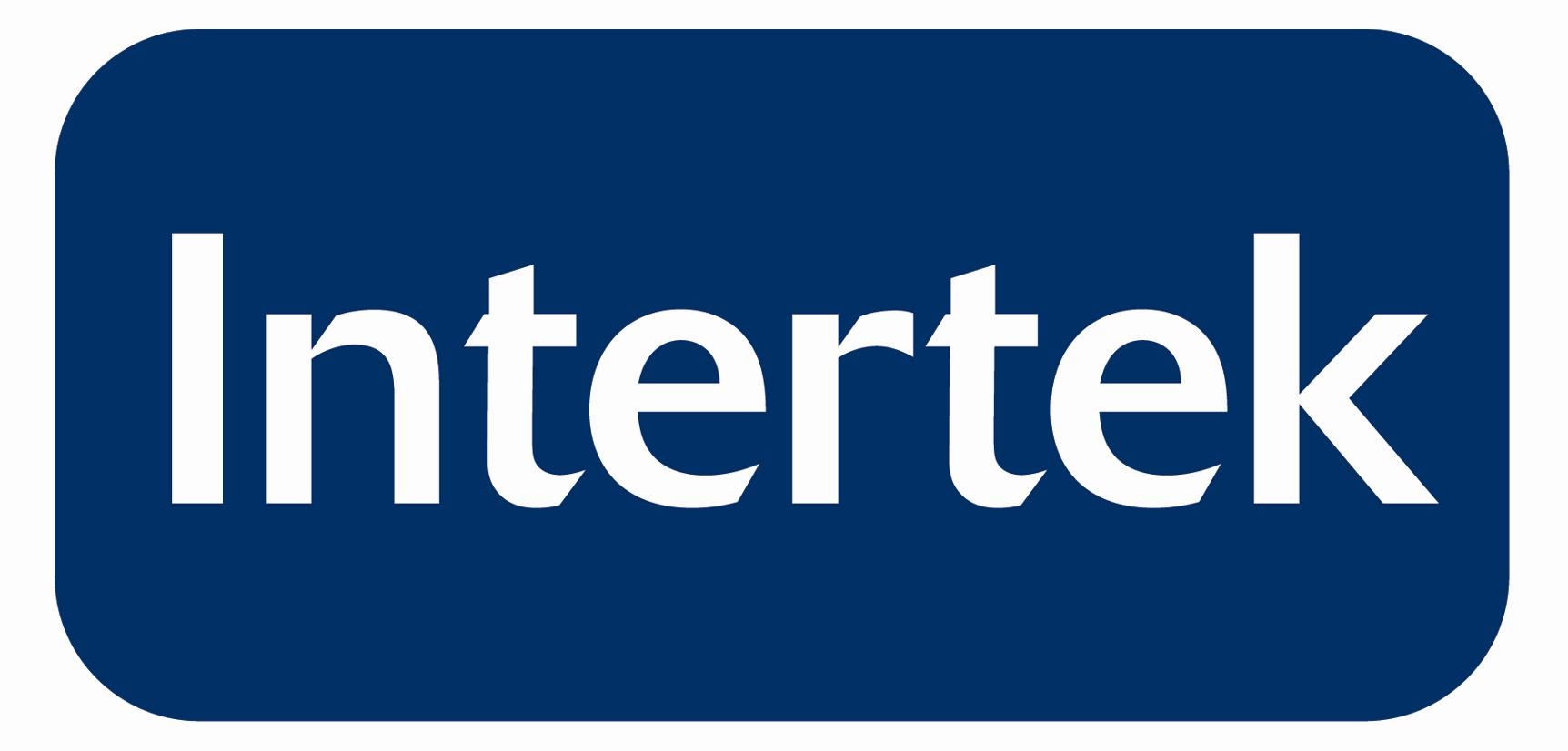 INTERTEK FRANCE
Distribution of aerosol measurement and air quality analysis instruments.

VICATRONIC
Specialist since 2003 in linear and angular position measurements, VICATRONIC offers a complete range of encoders and sensors for measurement, positioning, control and servoing in all areas of the aeronautical, automotive, transport, defense industry, medical, energies, scenic ...
We are also specialists in force and torque measurements.
Our foreign partners, at the cutting edge of technology, are benchmarks in their field.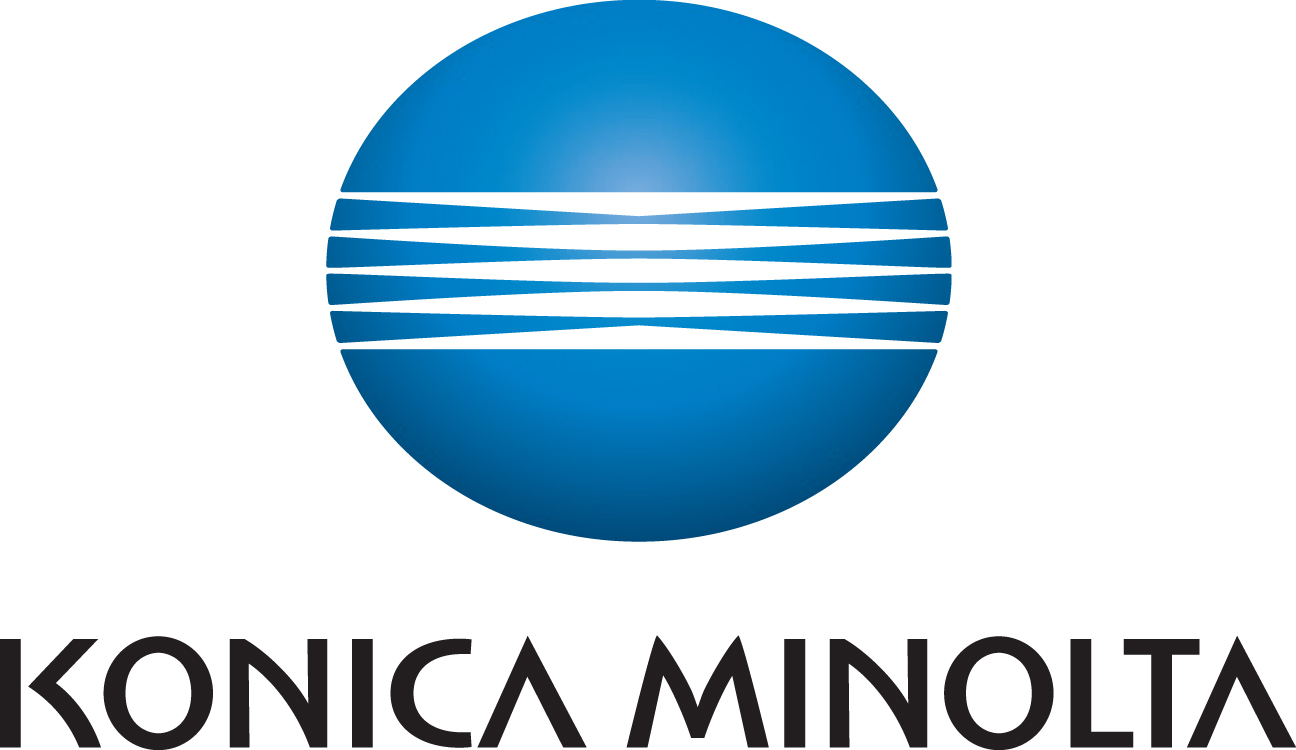 KONICA MINOLTA SENSING EUROPE B.V.
Instruments for measuring Color, Light, Screens and Appearance.