Find all the members of the Measurement Network
Tous nos adhérents

SCAIME
SCAIME is a major player in weighing, measurement for industry and structural monitoring by optical fiber.
The company, based in Annemasse (France), pursues an international expansion strategy ensured by a presence in more than 65 countries.
With expertise in weighing applications and automation, SCAIME designs weighing solutions for the manufacture of scales, packaging machines and the control of manufacturing processes.
SCAIME also offers test and measurement solutions for the manufacturing industry and designs force and stress sensors for machine manufacturers.
In full development, the fiber optic measurement activity meets the growing needs for monitoring the integrity of structures in the most critical environments.
The flexible and modern means of production of the French site, associated with those in Shenzhen (China), allow SCAIME to guarantee the best quality / price ratio for high added value manufacturing but also for large series of standardized parts.
By controlling the entire design and manufacturing process, SCAIME displays quality in accordance with ISO9001 and EN9100 standards, integrating aeronautical requirements.

VICATRONIC
Specialist since 2003 in linear and angular position measurements, VICATRONIC offers a complete range of encoders and sensors for measurement, positioning, control and servoing in all areas of the aeronautical, automotive, transport, defense industry, medical, energies, scenic ...
We are also specialists in force and torque measurements.
Our foreign partners, at the cutting edge of technology, are benchmarks in their field.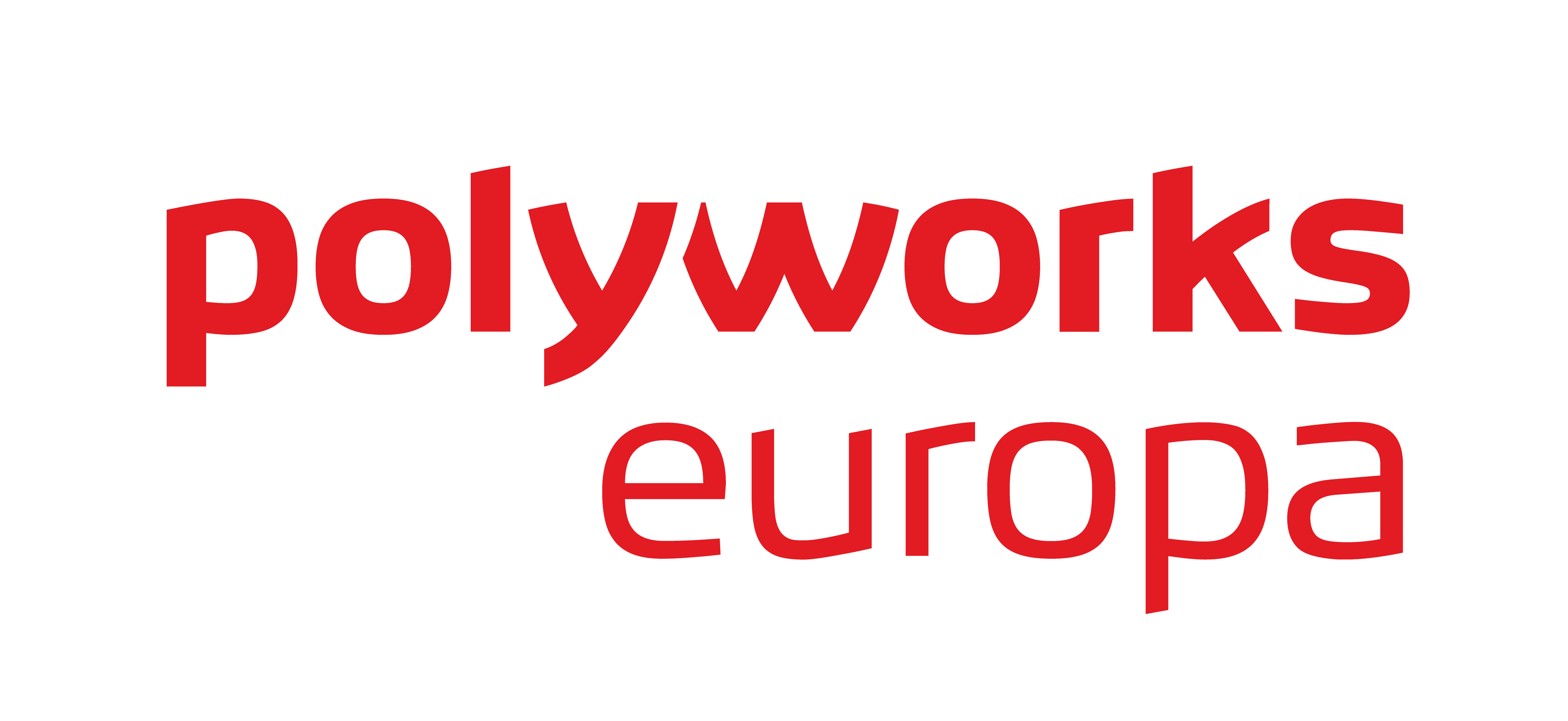 POLYWORKS EUROPA
Universal software for 3D measuring machine, measuring arm, Laser Tracker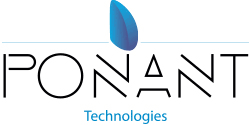 PONANT TECHNOLOGIES
PONANT Technologies est un bureau d'étude spécialisé dans le développement en informatique industrielle et en informatique embarquée. Nous proposons des solutions de tests automatiques et robotisés destinées aux équipes de production, aux services de recherche et développement, aux équipes de qualification ainsi qu'aux centres de réparation.

NIR – INDUSTRY
NIR Industry is the exclusive representative in France of the company Brimrose and the trainer and official distributor of the software publisher CAMO.
We work in analytical field, laboratory or process projects, from the consulting phase to supply, installation, training, technical monitoring and maintenance.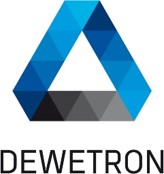 DEWETRON FRANCE
Data acquisition, recorder, multi-channel power analyzer, transcient recorder conditioners.

GANTNER INSTRUMENTS
Gantner Instruments is specialized in the measurement of mechanical, thermal and electrical quantities.

BERTHOLD Technologies
Specialist in contactless measurement. Detect & Identify. Commercial & After-Sales Services
French subsidiary regrouping 3 divisions:
- Process Control / Industry Division
- Radiation Protection Division
- Bioanalytqiue Division