Find all the members of the Measurement Network
Tous nos adhérents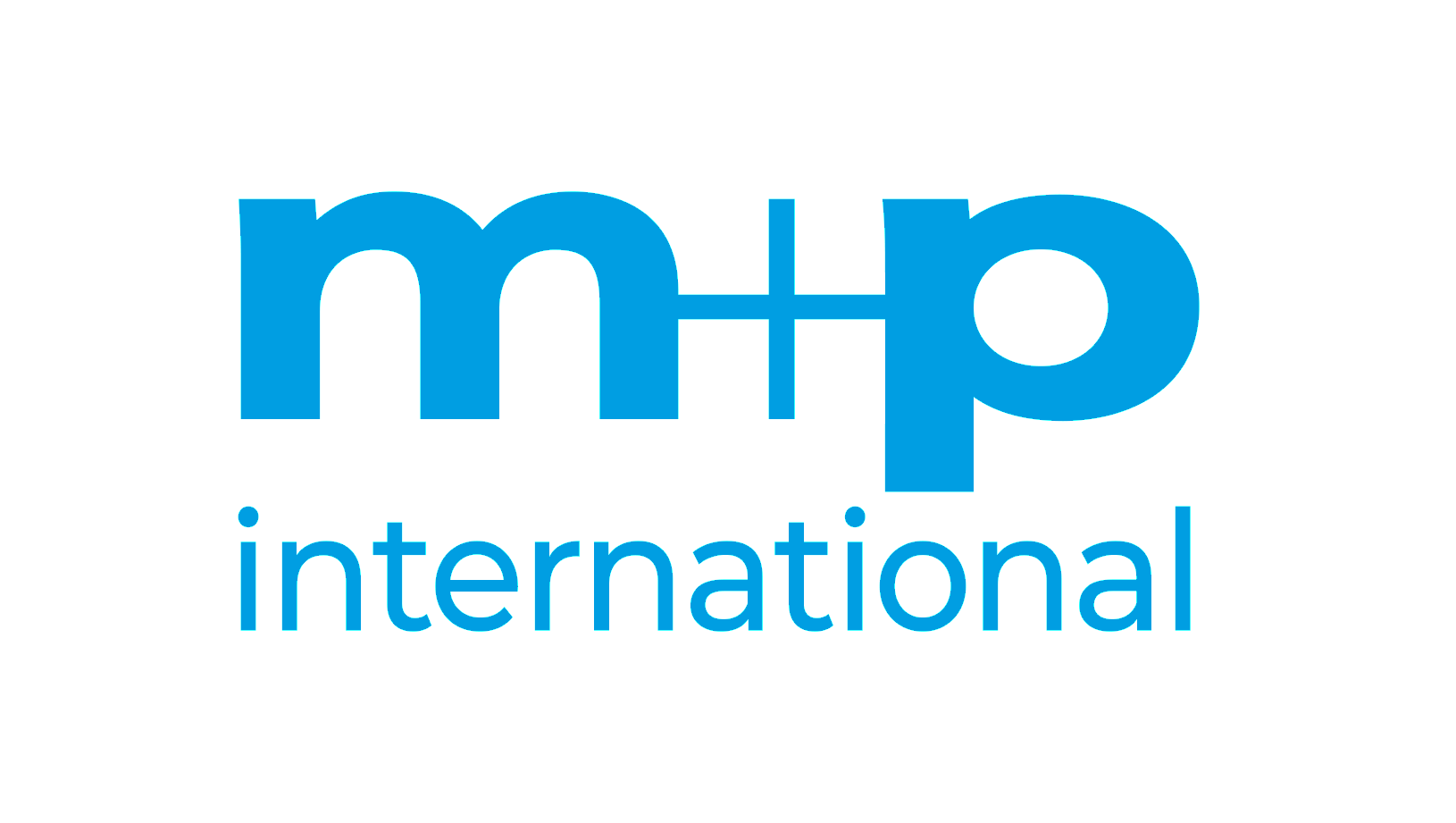 M+P INTERNATIONAL
Solutions for acoustic and vibration measurement and analysis

ARDPI
ARDPI Manufacturer of special measurement and control machines / Manufacturer of electronic products (Monitoring and embedded systems)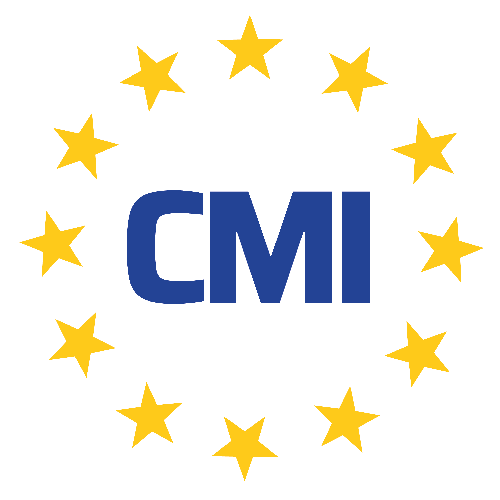 CMI – CLEANROOM MANAGEMENT INTERNATIONAL
Sale and rental of metrology instruments - Validation of clean rooms and equipment qualification - On-site and laboratory calibration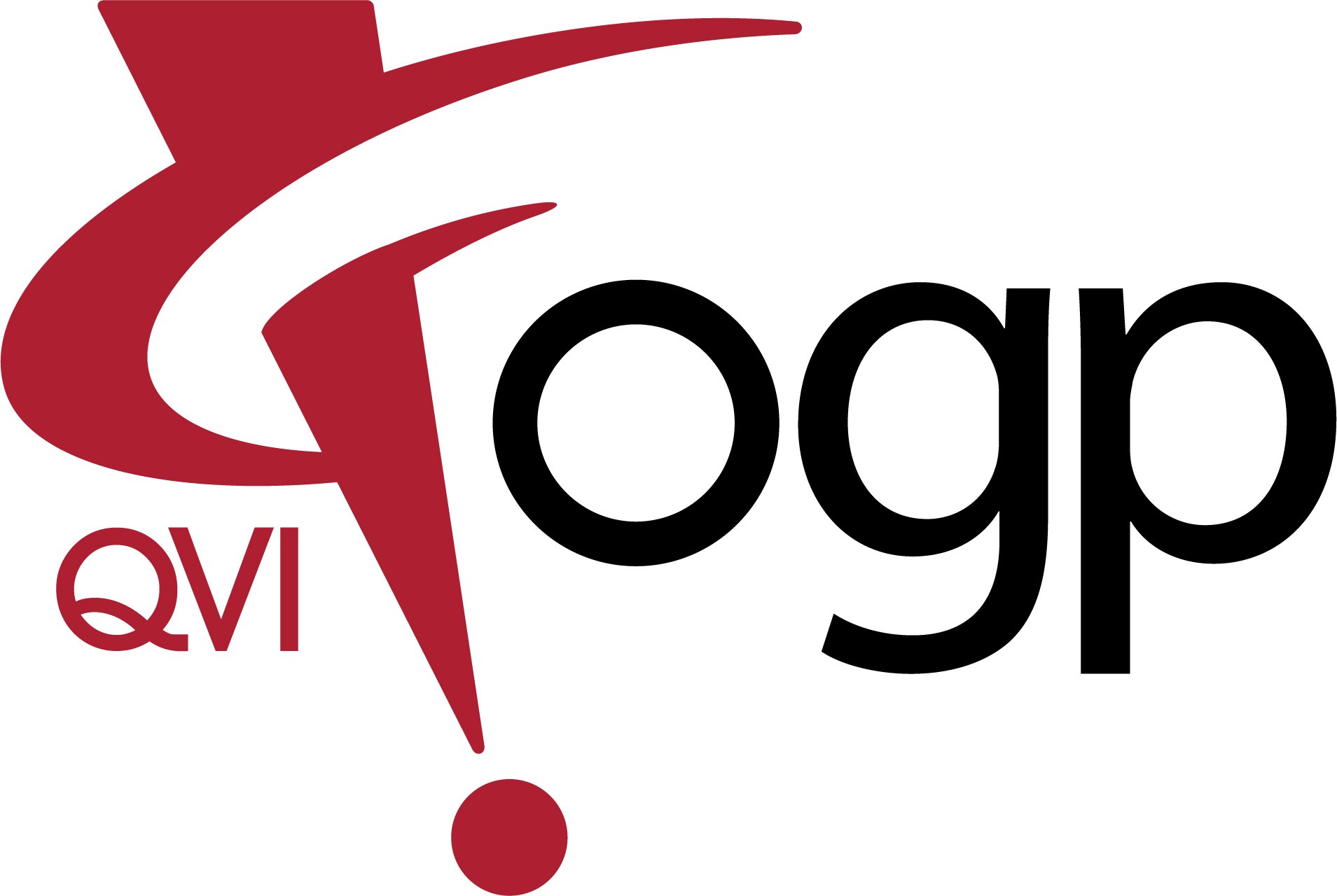 OGP France
Specialist in non-contact dimensional measurement, we have developed more than 80 models of optical measuring machines for the rapid and precise dimensional control of your parts.
From digital profile projector to automatic 3D vision measuring machine that can combine probing and laser, we will always have a solution to offer you whatever your application.

ATM-VISION
ATM-VISION, present on the industry market since 1991, is today one of the only manufacturers of Non-Destructive Testing systems integrating X-ray technology.

PM INSTRUMENTATION
Distributors of sensors and systems dedicated to test benches and on-board applications in severe environments.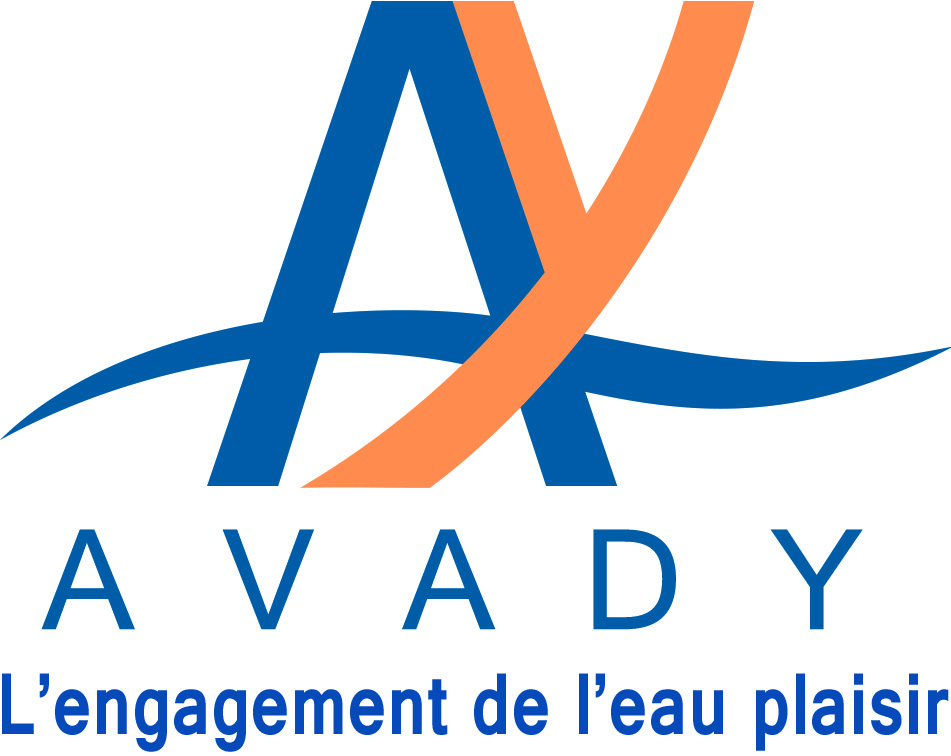 AVADY POOL
French manufacturer of equipment for the treatment of water in private and public swimming pools and spas.
Since 2011, AVADY POOL imagines, develops and assembles water treatment equipment providing practical, unique and innovative solutions to all market players.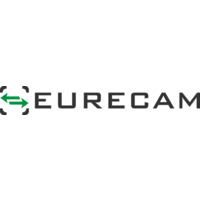 EURECAM
EURECAM, created for 15 years, specializes in the design and manufacture of people counting solutions for all types of places: shops, museums, smart buildings, airports and many others.
Our know-how lies in our range of high precision people flow sensors: stereoscopic 3D sensor.
Our entire range of sensors, from electronics to on-board intelligence, is designed within our R&D department in our premises in LES ULIS (Ile De France). EURECAM is proud to offer a range of products designed, developed and manufactured in FRANCE.
Thanks to our global network of expert partners (distributors and specialized integrators), EURECAM is already established in our many countries: Denmark, Spain, United States, Italy, United Kingdom, Thailand, etc.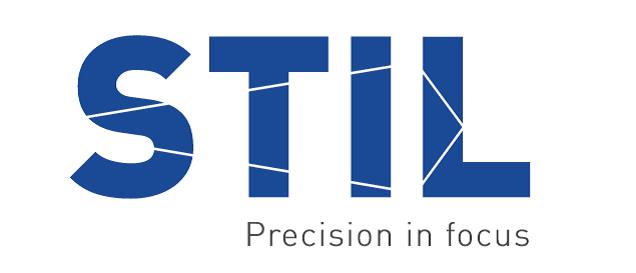 STIL SAS
Created in 1993, STIL SAS (Sciences & Techniques Industrielles de la Lumière) offers its expertise in high performance optical instrumentation.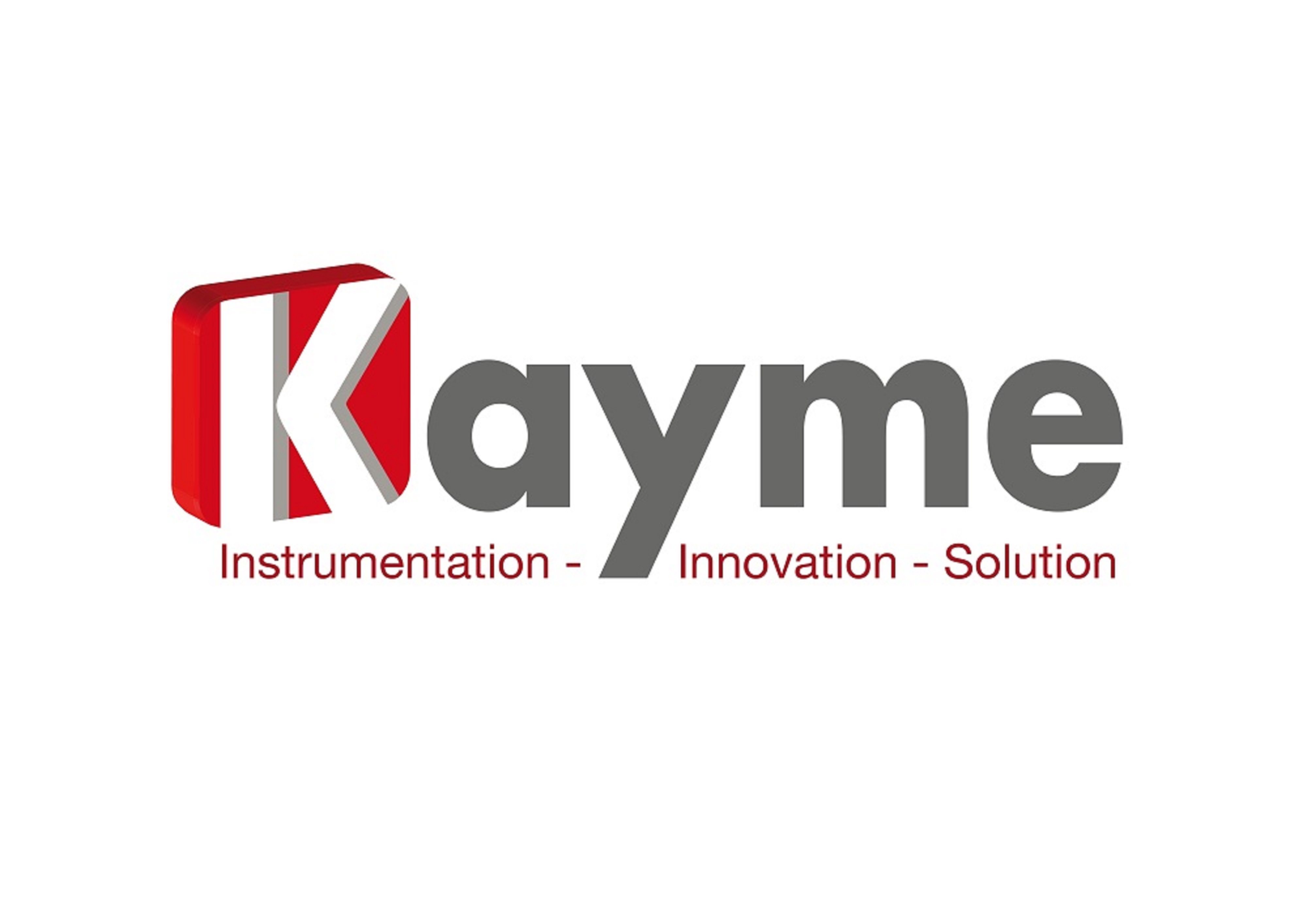 KAYME
The Kayme company specializes in measurement and instrumentation advice and service.
Located in the heart of the science parks of western Paris, Kayme serves the nuclear, automotive and aeronautics sectors.
For more than 10 years, our teams have been designing and manufacturing sensors, heating elements and specific devices for research and industry.
Our ambition is to make simple what seems complicated to our customers.
Thanks to an ambitious and continuous investment policy since its creation, Kayme can respond to all specific requests in instrumentation, specialized subcontracting, control and tests.