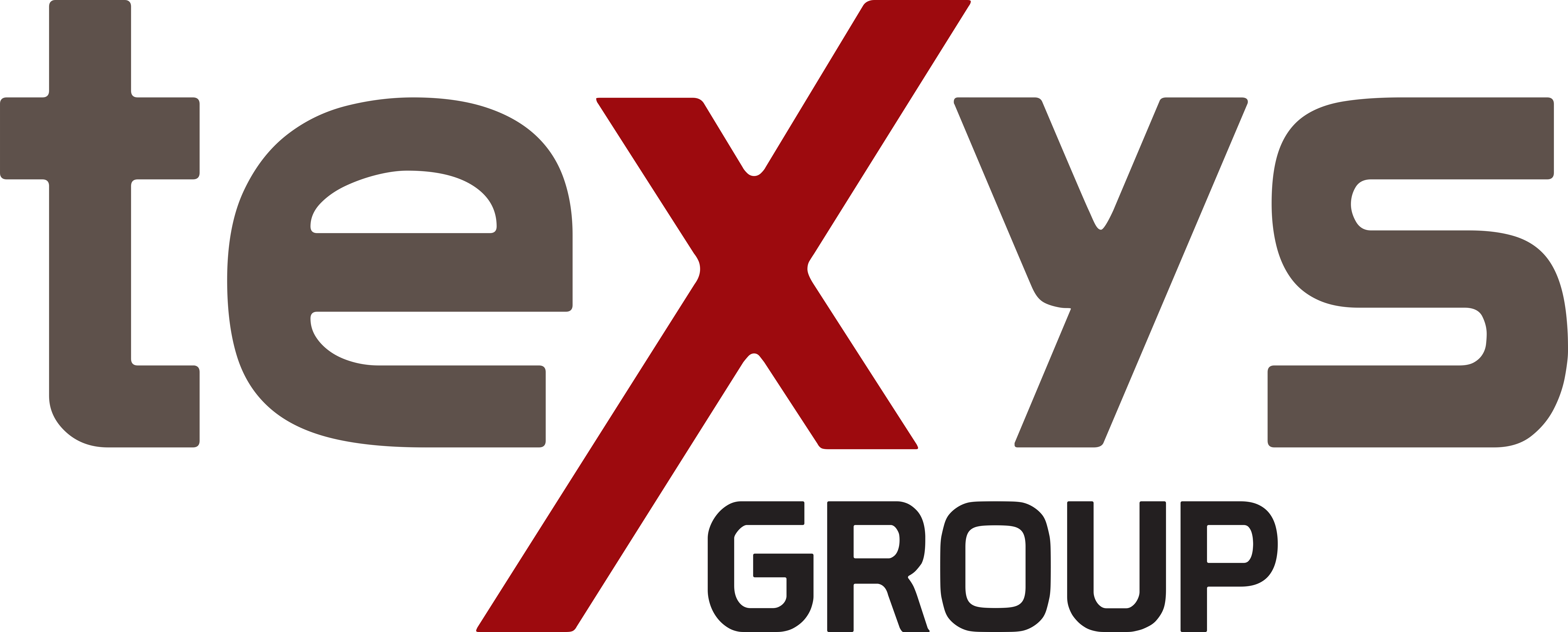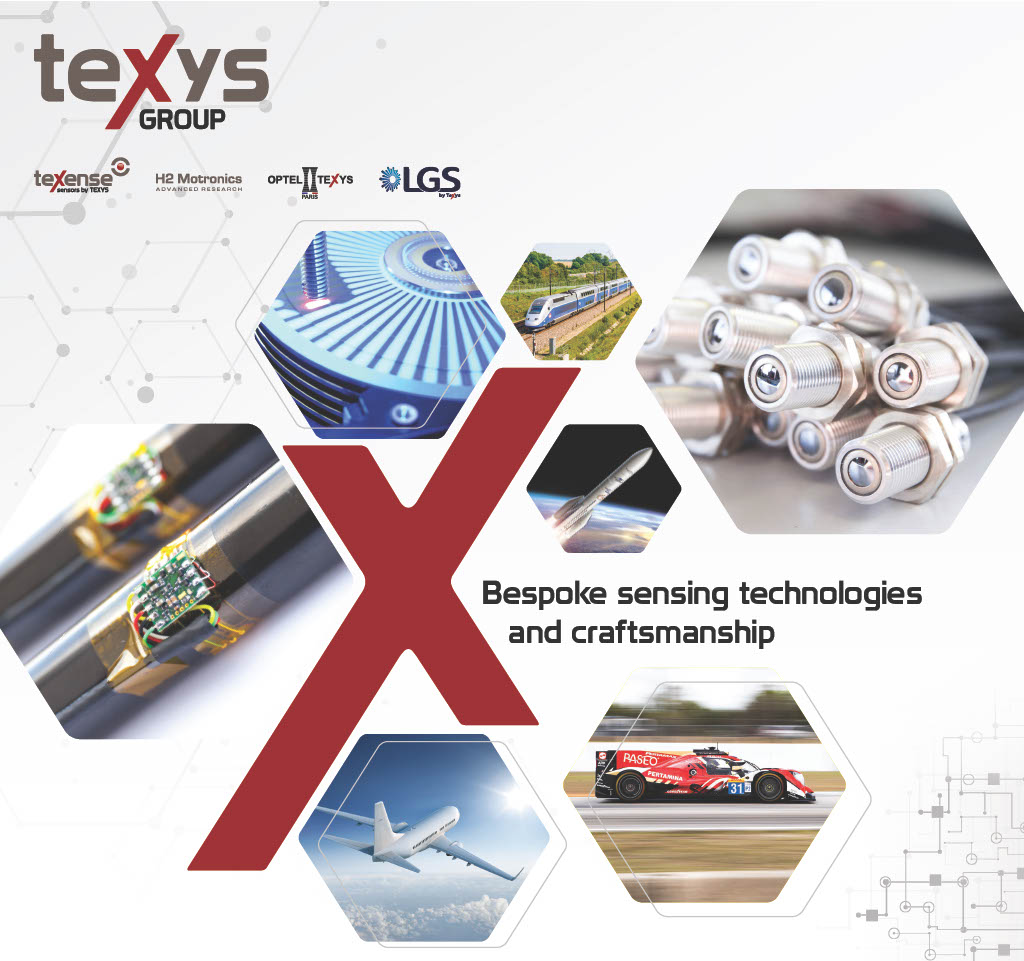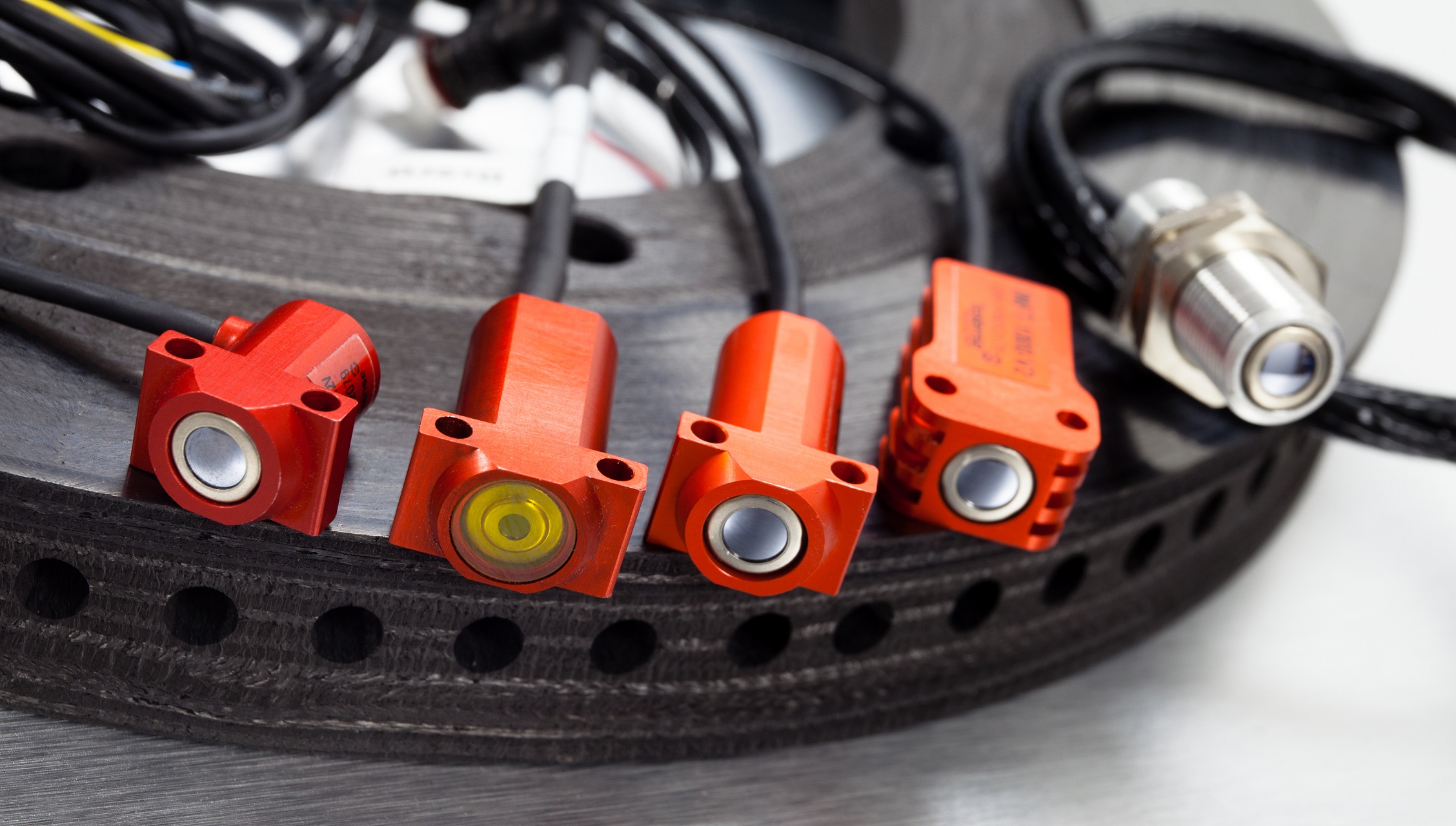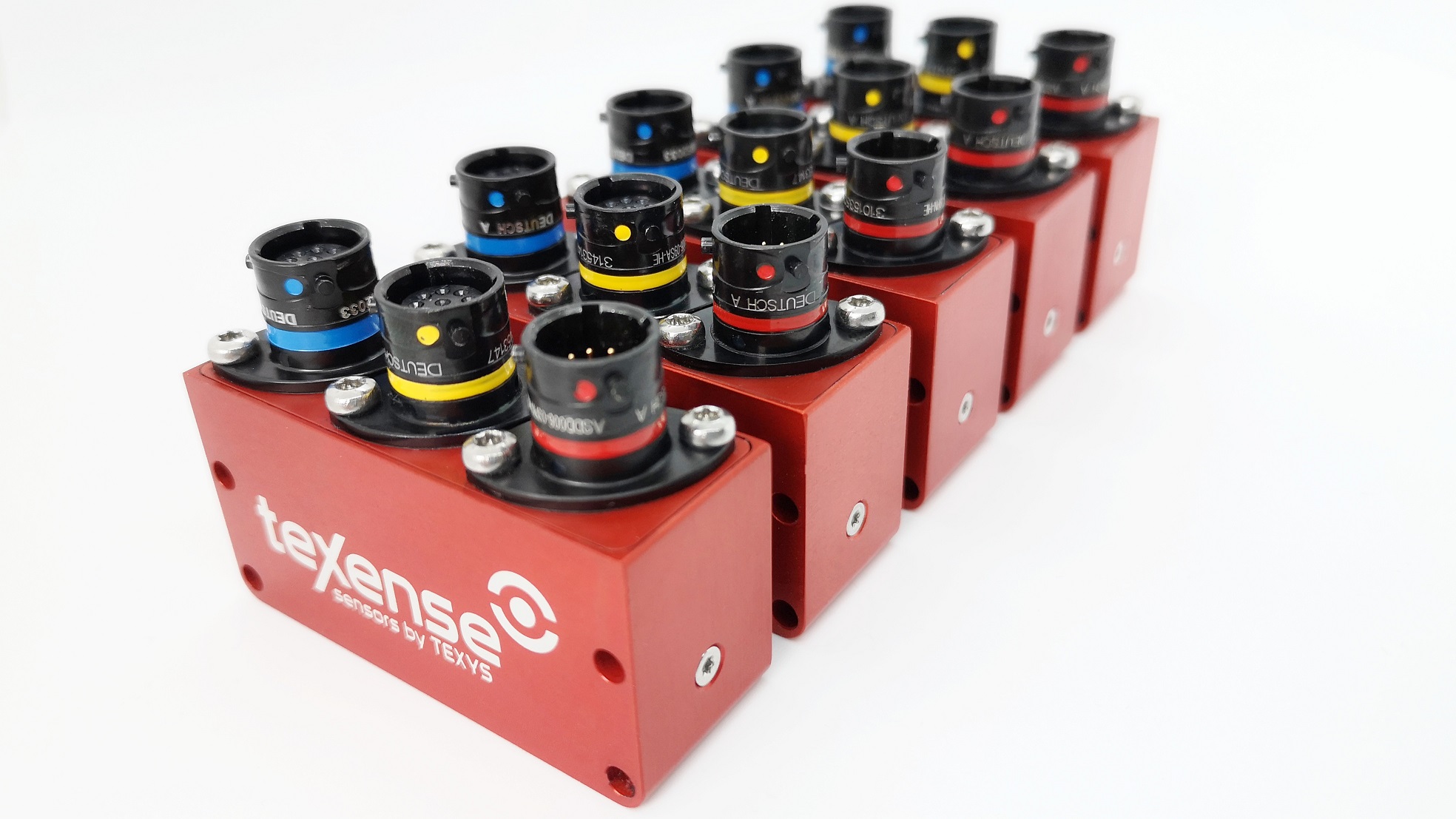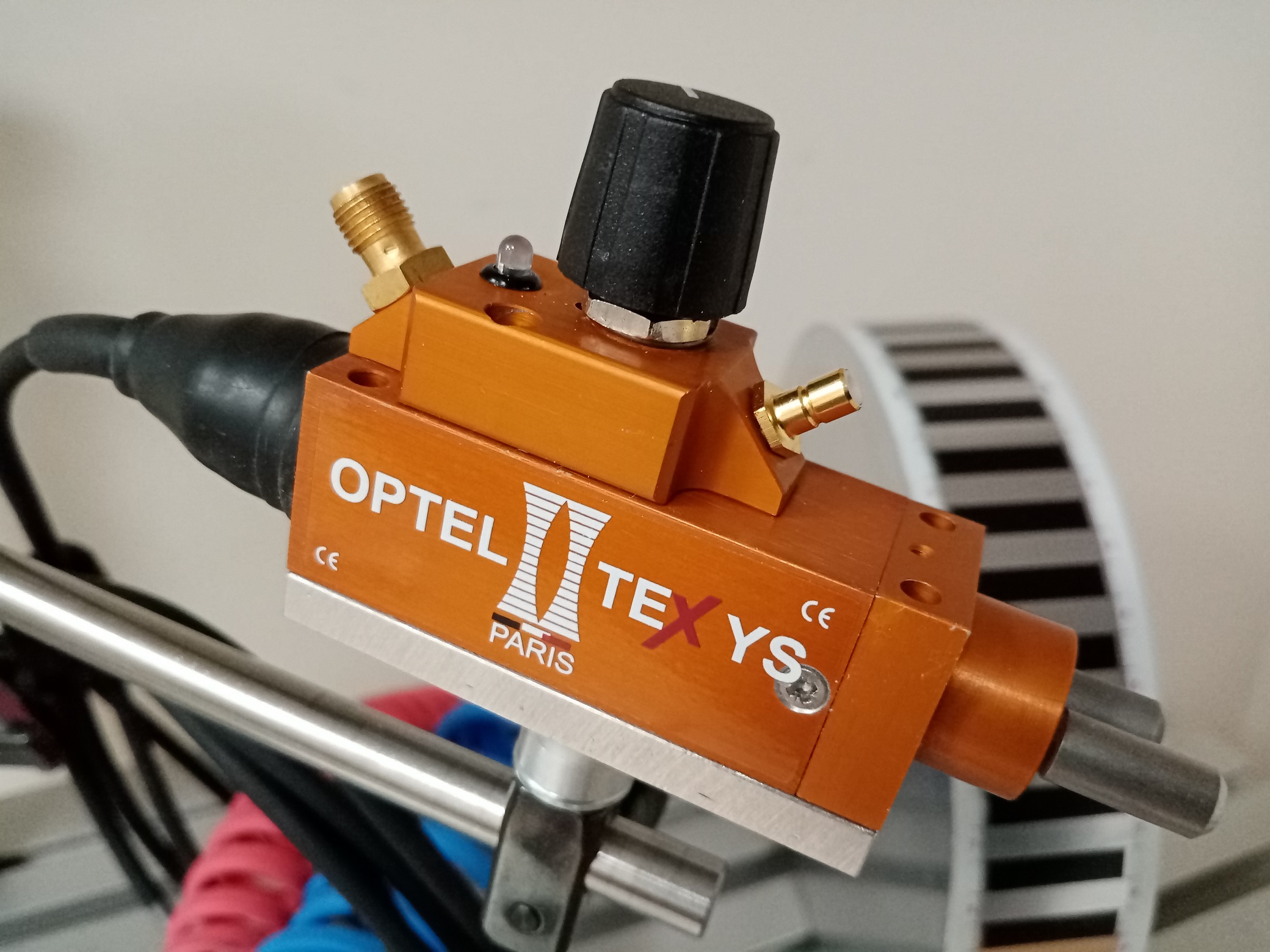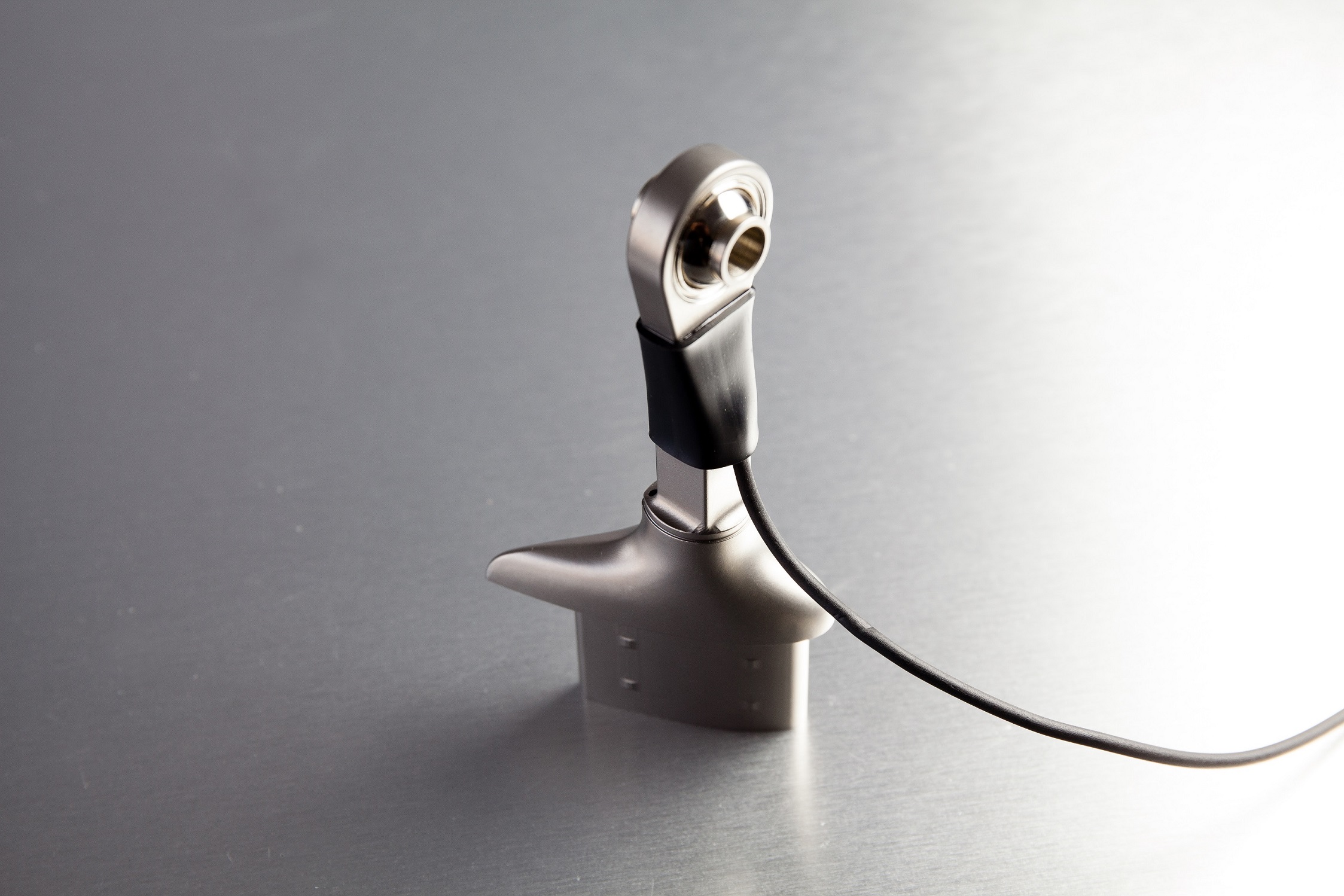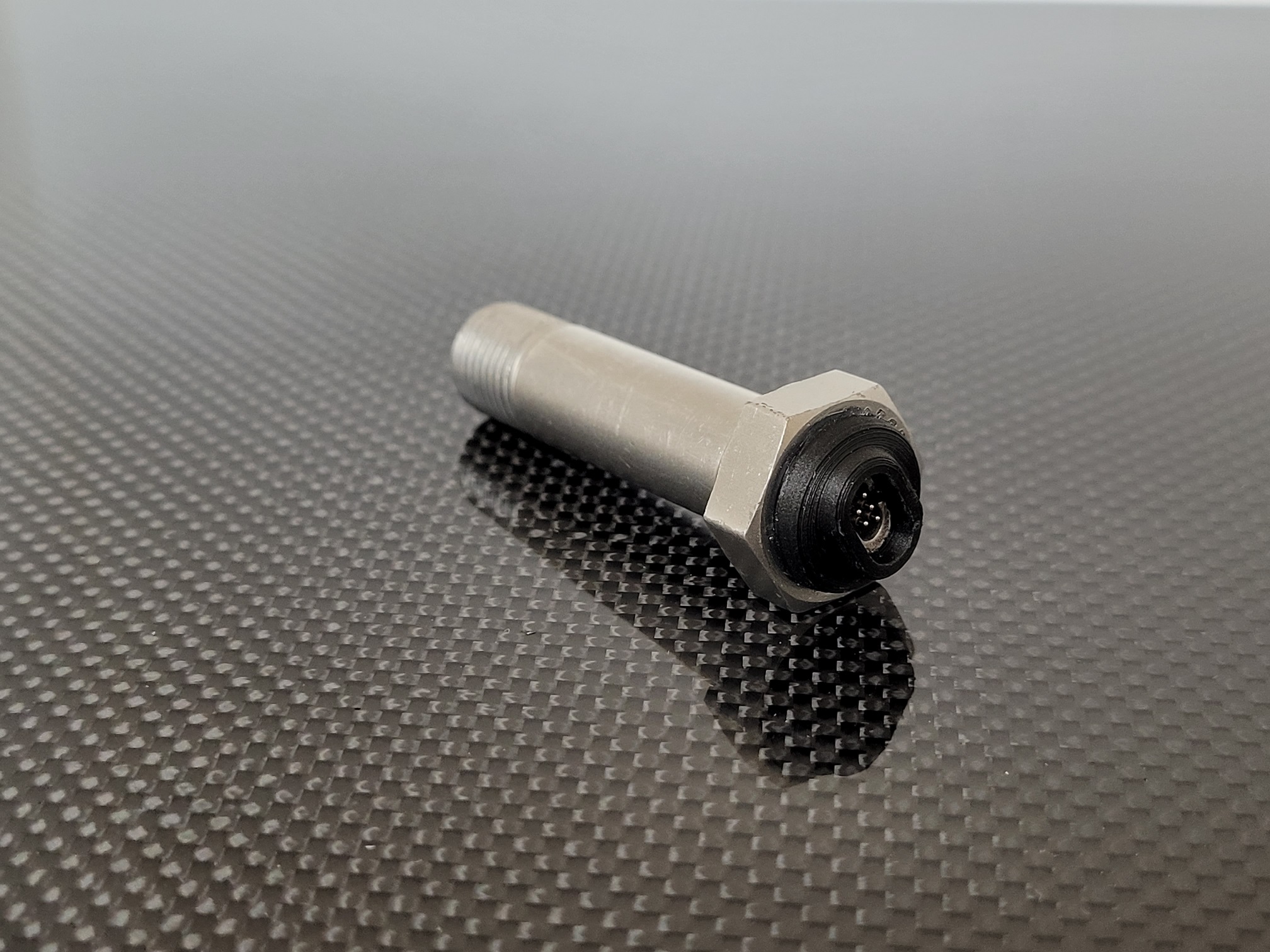 Téléchargements
Video file -
TEXYS Group
TEXYS Group est l'un des principaux fabricants de dispositifs de mesure et détection électroniques. Depuis plus de 20 ans, nous concevons, développons, fabriquons et commercialisons notre large gamme de capteurs pour la mesure embarquée et la surveillance (pressions, efforts, températures, vitesses, inerties, courants) et sommes reconnus mondialement comme experts dans différentes technologies (infrarouge, fibre optique, jauge de contrainte, extensométrie, communication sans fil, conditionnement de signal), au travers de nos marques et entités TEXENSE®, OPTEL-TEXYS, LGS by TEXYS et H2 MOTRONICS.
Activité / Expertise
Development of measurement solutions, Control, Force and torque measurements, Pressure and temperature measurements, Air velocity and humidity measurements, Liquid measurements, Optical measurements
Contact
Texys Group
ZA des Chamonds - 16 Rue Edouard Branly
58640 Varennes-Vauzelles
France
Informations
TEXYS Group develops its international business activities thanks to its subsidiaries and its distribution network. Our ambition is to further expand developments around our range of technical products and services with the best quality/price ratio.

Our products and services are widely used in various industries such as motorsport (Endurance, Formula 1™, Formula E™, Indycar™, Moto GP™, NASCAR™, Rally), aeronautics, space, automotive (OEMs and suppliers), marine, shipbuilding and railway.
Informations complémentaires
5 locations: - France: Varennes-Vauzelles [HQ], Nevers, Paris - Germany: Karlsruhe - USA: Indianapolis 3 official distributors: UK, Italy, Japan