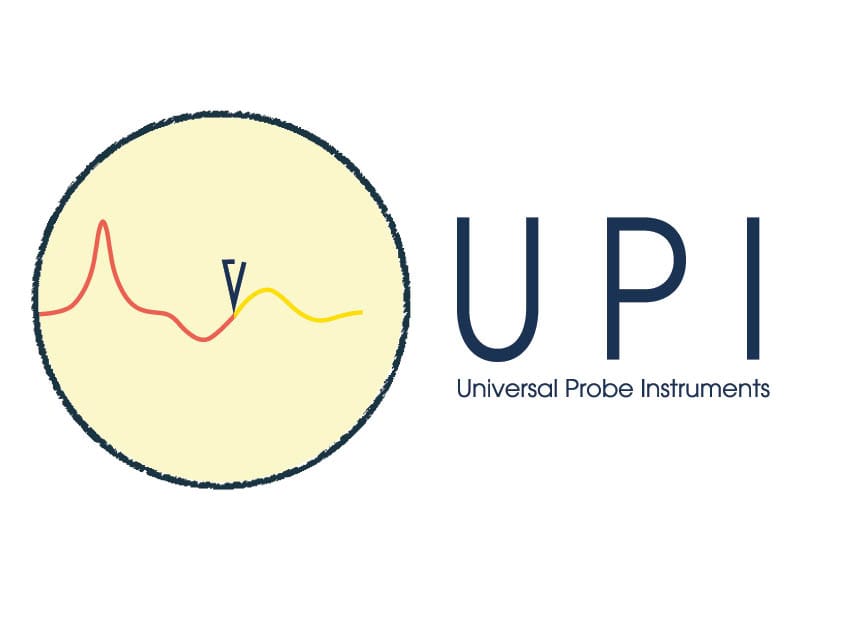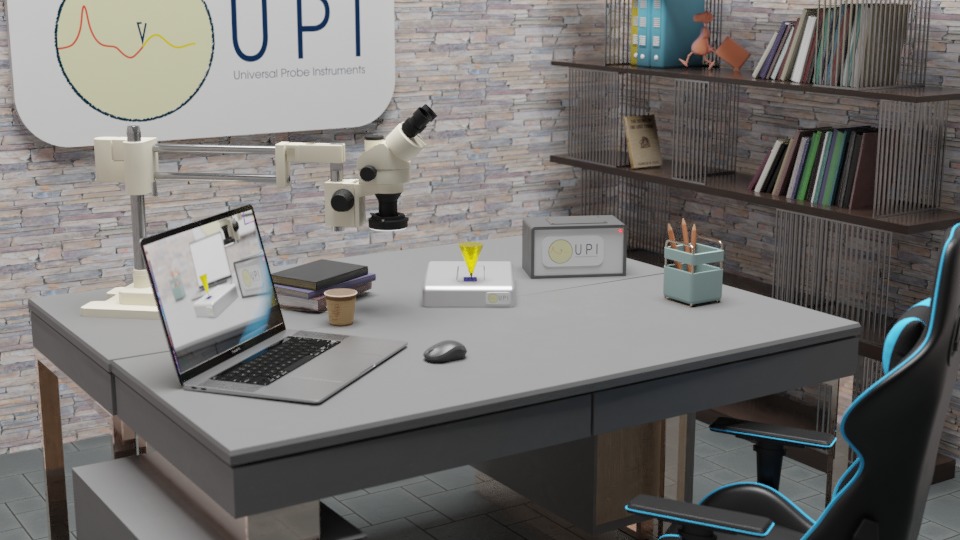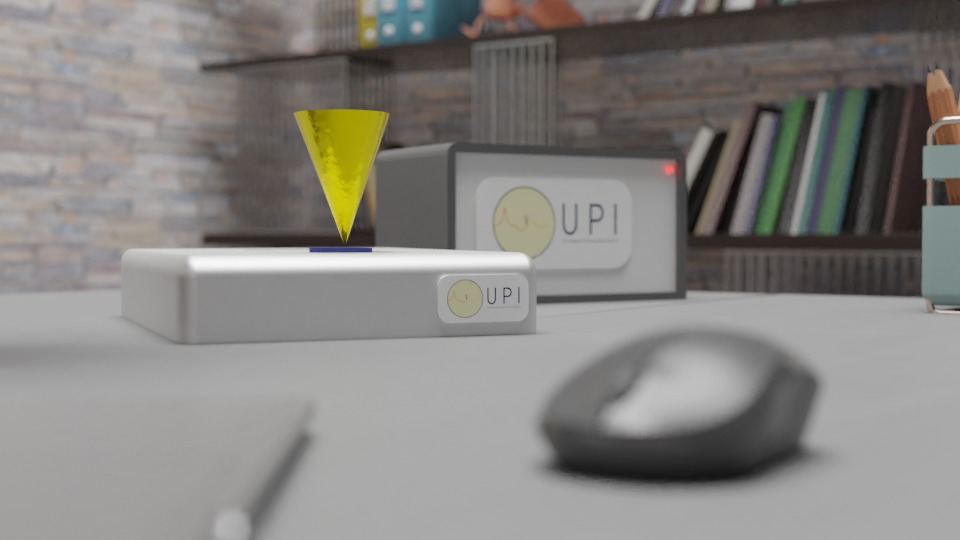 Téléchargements
Video file -
UPI
UPI est une société qui développe, construit et commercialise une nouvelle génération de microscope à sonde locale. La technologie que nous avons développée permet de caractériser entièrement les propriétés de surface de votre échantillon en utilisant un instrument universel, polyvalent et simple à utiliser.
Activité / Expertise
Dimensional and three-dimensional measurements
Contact
Headquarter
IPU
6 rue Leon Master
44000 Nantes
Informations
Scanning Probe Miscroscopy is a key technology for the characterization of the nature of the surface of a sample. Until now, it has been generally accepted that one needs one instruments for one measurement. Surface science and technology are in great need of one instrument that can performe the characterization of all kind of near field interactions.

Our patented technology revolutionizes standard Scanning probe microscopy by uncoupling the interaction sensor and the probe intself. Thanks to our solutions it is now easy to change the nature of the tip and the interaction that it can detects, our instruments offer the possibility to fully characterize the surface properties of your sample by using a universal, versatile and simple to use instrument. With an UPI instrument, it is now possible to measure multiple type of interactions in a broad range of environement.

UPI proposes a universal sensor and there is no limitation in the interaction probe one can imagine. Indeed size does not matter and there is no issue in integrating any kind of probe on our instruments.