Do you want to increase your visibility at trade shows at optimized costs?
The Measurement Network offers 4 solutions:
Shared participation in a space dedicated to members of the Measurement Network.

Participation with an institutional partner.
Preferential rates for Network members.


Participation in the only national exhibition dedicated to measurement solutions, sensors and calibration systems.
"The shared participation in the Pollutec trade fair allows me to benefit from preferential rates and a increased visibility by a specific location amplified by the number of exhibiting adherents."
Stéphane Coupeau - TH INDUSTRIE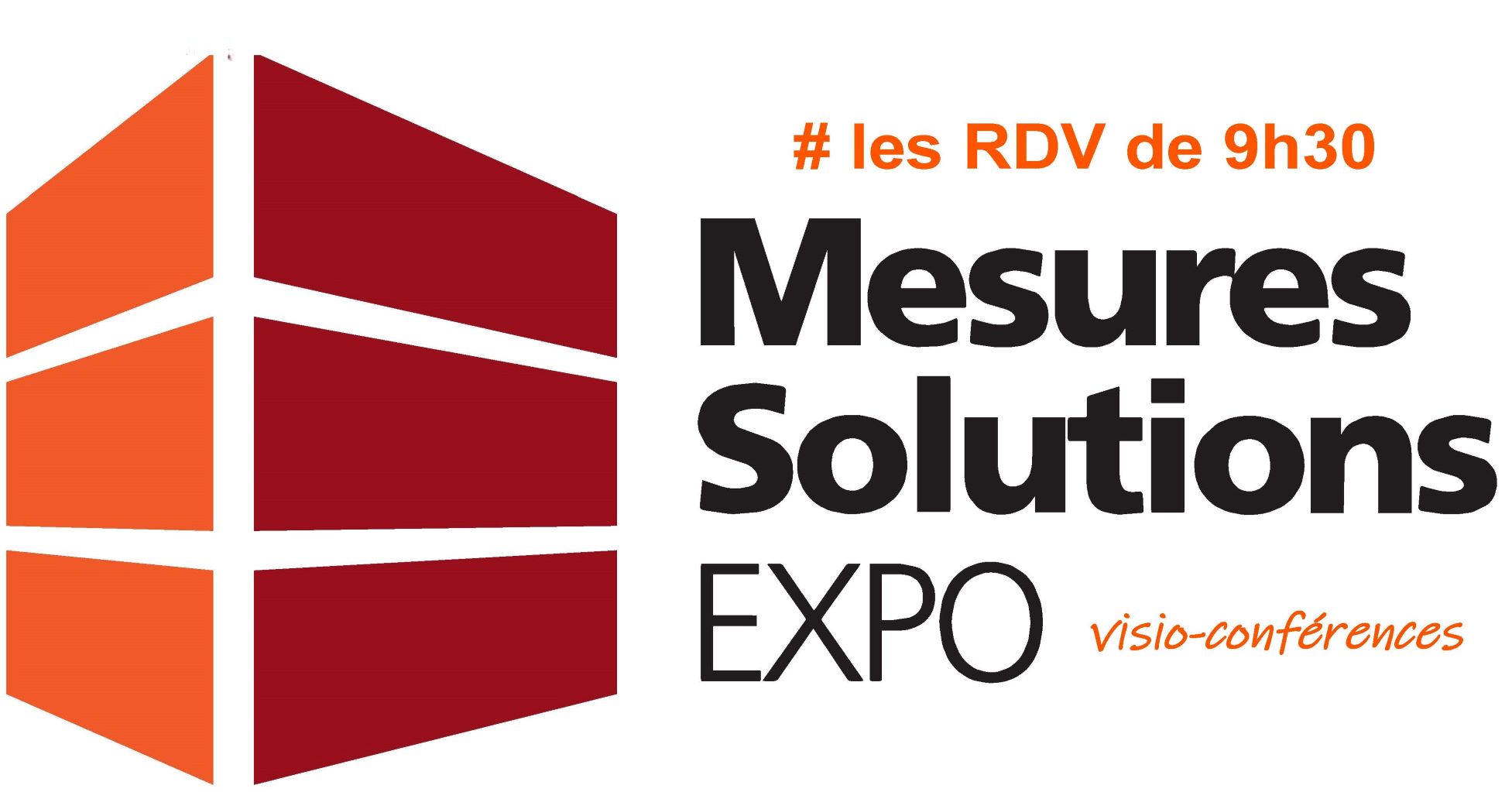 Measurements Solutions EXPO 9:30 am
Take part in technical thematic presentations presented by measurement specialists.
Video conferences twice a week at 9:30 am ...

INDUSTRIAL ANALYSIS -

April 7 and 8, 2021
The industrial analysis solutions exhibition - Paris la Defense Grande Arche.
Benefit from preferential rates by being members of the Measurement Network.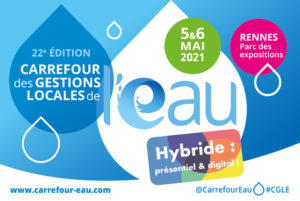 WATER CROSSROADS -

May 5 and 6, 2021
"In order to find us in the best conditions, it will be held in Rennes, May 5 and 6, 2021, in a unique hybrid format.
In addition to the physical fair, we have designed an online platform unrivaled in the events world. It will allow participants and exhibitors to meet instantly on video, move from one stand to another and attend the program ... all from a distance! We are also preparing an OFF program exclusively available online.
Today, idealCO is on the front lines, with one goal: to preserve the ties that unite us.
We are currently mobilizing all our strength to guarantee the holding of physical events that respect health standards, and to develop virtual alternatives that connect us and open up new perspectives.
In these uncertain times, we want above all to tell you that we are with you. These days, we feel intensely our primary mission: to create a link between the world of water ... and you.
Our team is working hard to organize this special edition. Will we see each other behind a screen? Or masked on our stand? The choice is yours. But we tell you: we will meet again! "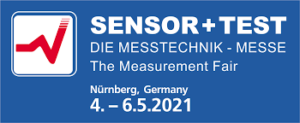 SENSOR + TEST - May 4-6, 2021


Join the Measurement Network to participate in the global fair that will take place in Numberg, May 4-6, 2021.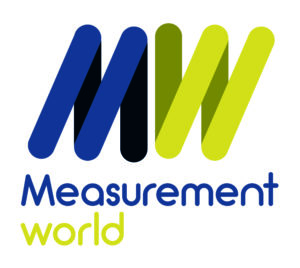 MEASUREMENT WORLD -

7

-8-9-10 September 2021 in Lyon 
Simultaneous holding at Eurexpo Lyon of MEASUREMENT WORLD with the International Congress of Metrology (CIM) and GLOBAL INDUSTRY offers an even more representative panorama of Industry, with an amplified technological offer, geared towards the industry of the future. A winning synergy which also underlines the international character of this great gathering and naturally expands market expertise with visitors.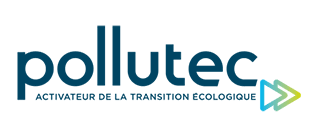 POLLUTEC -

from 5 to 8 October 2021
For 40 years now, Pollutec has been THE source of inspiration for environmental markets and the means of easily accessing solutions, innovations and meetings in these markets.
Register with the Measurement Network ...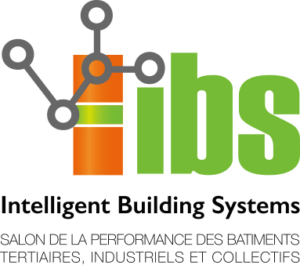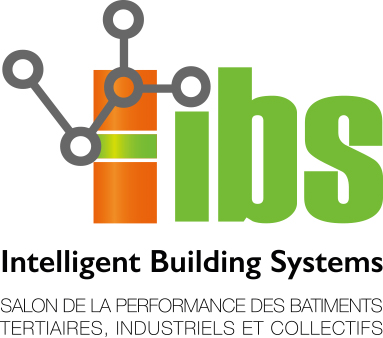 IBS - 2021 -
October 20 and 21, 2021
The 11e edition of the IBS show, the benchmark for those involved in the performance of tertiary, industrial and collective buildings, gives you meeting from 20 to 21 October at Paris Porte de Versailles.
IBS, the only event on connected and smart buildings capable of combining economic but also societal challenges in a period when energy performance has become central.
Your request for information to exhibit:
In partnership with the Seine-et-Marne Chamber of Commerce and Industry, we invite you to participate in the following exhibitions in 2021:
Enjoy the advantages of the Île de France collective
Strategic placement - Equipped stand - management of the organization of your show - Enhanced visibility 
YOUR CONTACT
CCI SEINE-ET-MARNE
E-mail : David CHANCA
Phone. : 01 74 60 51 69


EFFERVESCENCE 2021 - waiting for date 

The Salon Effervescence allows you to meet SMEs / SMIs from Val d'Oise, industry and business services that represent their specialties.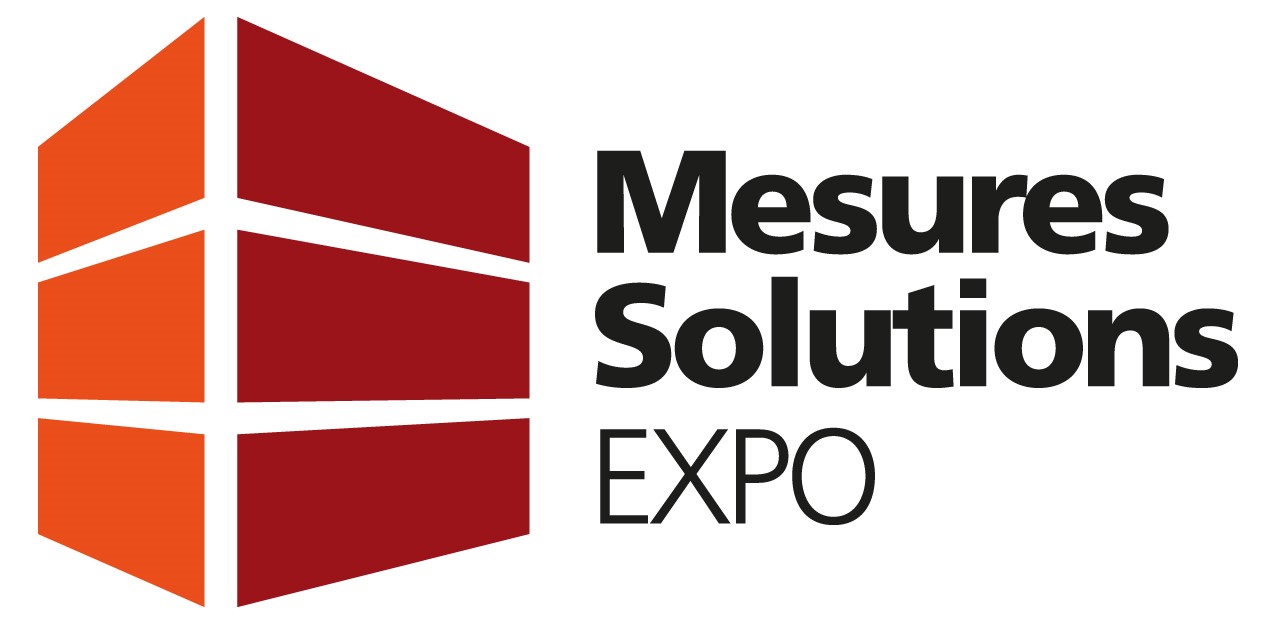 Measures Solutions

EXPO

2022 -

October 5 and 6, 2022
A program of thematic presentations is offered online

the MSE2020 directory with 130 specialists

A program of targeted conferences organized by the CFM - French College of Metrology.

job offers and CVs 

innovations 2020

MSE news

SIAE - Paris Air Show

 

- from June 19 to 25, 2023
Rendezvous for the 54th edition of the International Paris Air Show.