Do you want to increase your visibility at trade shows at optimized costs?
The Measurement Network offers 4 solutions:
Shared participation in a space dedicated to members of the Measurement Network.

Participation with an institutional partner.
Preferential rates for Network members.


Participation in the only national exhibition dedicated to measurement solutions, sensors and calibration systems.
"The shared participation in the Pollutec trade fair allows me to benefit from preferential rates and a increased visibility by a specific location amplified by the number of exhibiting adherents."
Stéphane Coupeau - TH INDUSTRIE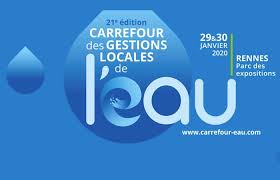 CARREFOUR DE L'EAU 2020 - 5 et 6 mai 2021
Le Carrefour de l'Eau aura bien lieu.
"Afin de nous retrouver dans les meilleures conditions, il se tiendra à Rennes, les 5 et 6 mai 2021, dans un format hybride inédit.
En plus du salon physique, nous avons conçu une plateforme en ligne sans égale dans le monde des événements. Elle permettra aux participants et exposants de se rencontrer instantanément en vidéo, de passer d'un stand à un autre et d'assister au programme... tout cela à distance ! Nous préparons aussi un programme OFF exclusivement disponible en ligne.
Aujourd'hui, idealCO est sur le front, avec un objectif : préserver les liens qui nous unissent.
Nous mobilisons actuellement toutes nos forces pour garantir la tenue d'événements physiques respectueux des normes sanitaires, et pour développer des alternatives virtuelles qui nous connectent et ouvrent de nouvelles perspectives.
En cette période pleine d'incertitudes, nous souhaitons avant tout vous dire que nous sommes avec vous. Ces jours-ci, nous ressentons intensément notre mission première : créer du lien entre le monde de l'eau... et vous.
Notre équipe travaille d'arrache-pied pour organiser cette édition si spéciale. Est-ce que nous nous verrons derrière un écran ? Ou masqués sur notre stand ? Le choix vous appartient. Mais nous vous le disons : nous nous retrouverons !"

EFFERVESCENCE 2020 - Canceled

The Salon Effervescence allows you to meet SMEs / SMIs from Val d'Oise, industry and business services that represent their specialties.
Next edition on June 9, 2020 at the Hyppodrome d'Enghien (95).

INDUSTRIAL ANALYSIS
The industrial analysis solutions exhibition - September 16 and 17, 2020 - Paris Espace Champerret.
Benefit from preferential rates by being members of the Measurement Network.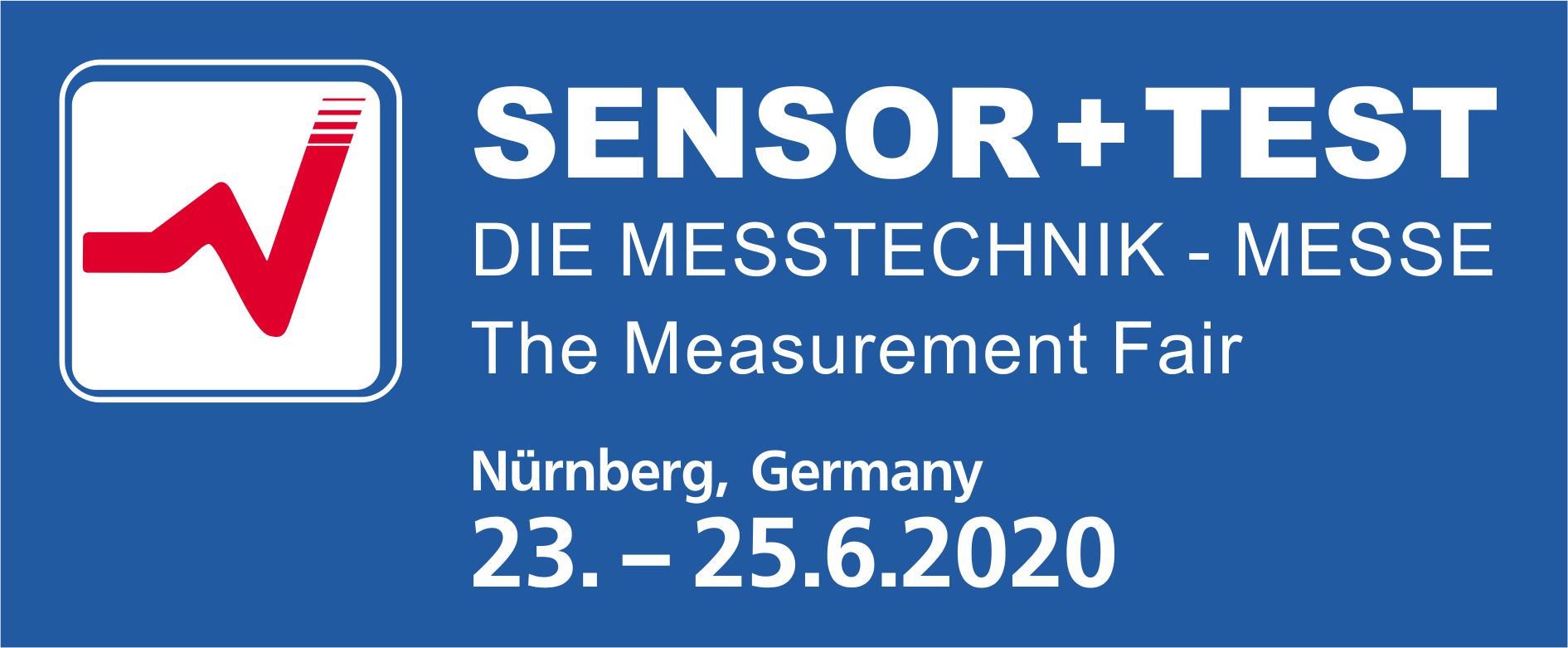 SENSOR + TEST 2020 postponed from May 4 to 6, 2021


Join the Measurement Network to participate in the global fair that will take place in Numberg, May 4-6, 2021.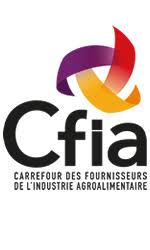 CFIA - Nantes - September 29 and 30, 2020 - Canceled
In order to meet the expectations of manufacturers to maintain a meeting point for all agrifood professionals, GL events has therefore decided to postpone the CFIA 2020, September 29, 30 and October 1 in Nantes - Exponantes (Parc des Expositions de La Beaujoire).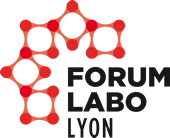 FORUM LABO - October 8 and 9, 2020 - Canceled
EUREXPO | LYON
Boulevard de l'Europe 69680 Chassieu
Confluence entrance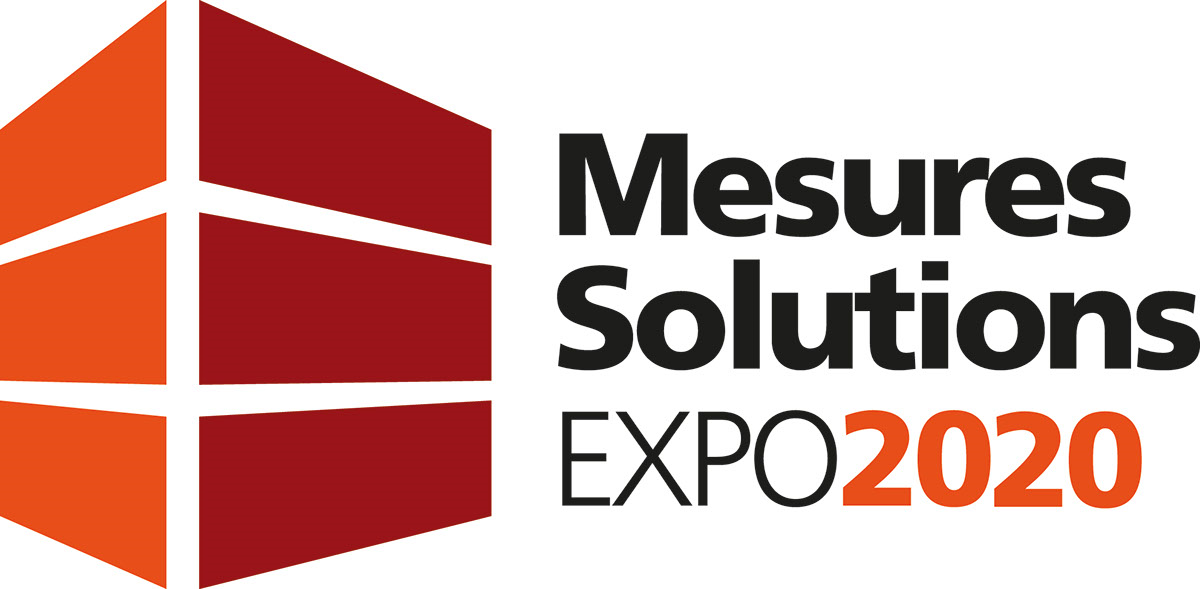 Measures Solutions

EXPO

2020 - Canceled by decision 

prefectural
The 3e edition of the show Measures Solutions Expose will take place October 14 and 15, 2020 at the Cité Center des Congrès de Lyon.
This event, organized by the Measurement Network in partnership with the French College of Metrology (CFM), targets good industrial measurement practices for all those involved in technical processes, from engineer to technician, from quality to production, including control and maintenance.
A program of targeted conferences organized by the CFM - French College of Metrology.
Technical thematic presentations made by exhibitors.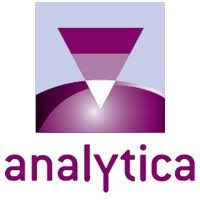 ANALYTICA 2020
The 2020 edition of analytica will be held in a virtual 100% manner.
---
Analytica is the leading international trade fair for instrumental analysis, laboratory techniques, biotechnology and life sciences. Since 1968, Analytica - an unmissable event for the sector - has been held in Munich every two years and brings together stakeholders and decision-makers from all over the world.
Analytica, a real source of impetus for daily laboratory work, presents new trends and the latest innovations in terms of equipment, solutions and services for quality control, measurement and sample analysis.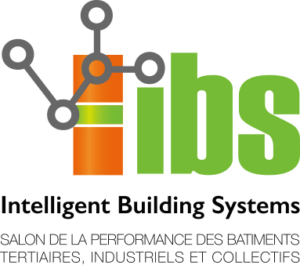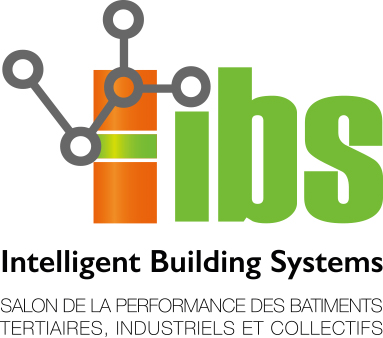 IBS - 2020 -
Reporté les 10 et 11 mars 2021
The exhibition for the energy performance of buildings, at Paris Porte de Versailles, the 10 et 11 mars 2021.
Conditions reserved for members of the Measurement Network:
A reduction of 12% / m2 on the list price applies to each member on the stand formulas.
The full terms of the offer are available from the Réseau Mesure animation team.
Communiqué officiel 15 Octobre 2020
Les salons INTELLIGENT BUILDING SYSTEMS
et SMART CITY + SMART GRID reportent leur édition automnale
en mars 2021
Depuis le 25 septembre, la dégradation des indicateurs de santé publique a justifié le renforcement des mesures restrictives et notamment le classement de Paris et sa petite couronne en zone d'alerte maximale par arrêté préfectoral le 6 octobre avec pour conséquence la fermeture des parcs d'expositions. Dès lors, tous les événements qui devaient s'y tenir sont suspendus. Devant cette interdiction, et malgré l'appui des professionnels du secteur, du soutien de ses partenaires et des exposants, la tenue en novembre prochain d'IBS et Smart City + Smart Grid est rendue impossible.
IBS, l'événement incontournable de la performance énergétique des bâtiments tertiaires, industriels et collectifs et Smart City + Smart Grid, le rendez-vous des acteurs de la Ville et des réseaux Intelligents sont reportés du 10 au 11 mars 2021.

POLLUTEC 2020 -

postponed from 5 to 8 October 2021
For 40 years now, Pollutec has been THE source of inspiration for environmental markets and the means of easily accessing solutions, innovations and meetings in these markets.
POLLUTEC trade fair report and launch of a 100% digital event from December 1 to 4, 2020
Register with the Measurement Network ...
In partnership with the Chamber of Commerce and Industry of Seine-et-Marne, we invite you to participate in the following exhibitions in 2020:
Take advantage of the advantages of the Île de France collective:
Strategic placement - Equipped stand - management of the organization of your show - Enhanced visibility 
YOUR CONTACT
CCI SEINE-ET-MARNE
E-mail : David CHANCA
Phone. : 01 74 60 51 69
CANCELED for 2020
International Land and Air-Land Defense and Security Exhibition.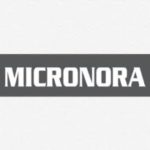 September 22-25 - Besançon - Video lounge
International microtechnology fair: precision - miniaturization - integration of complex functions

October 20-22 - Toulouse
Multi-sector industrial fair in the great south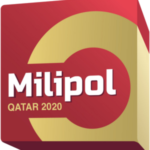 October 26-28 - Doha - Qatar - postponed from March 15 to 17, 2021
International Exhibition of State Homeland Security, Police Equipment, Industrial Site Security and Public Protection.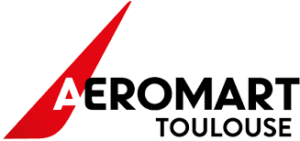 2-3 December 2020 - AEROMART - Toulouse
International business convention of the aeronautical and space industries.
David CHANCA: 01 74 60 51 69 / david.chanca@seineetmarne.cci.fr
Aude de Lambertye: tel 01 74 60 51 62 / aude.delambertye@seineetmarne.cci.fr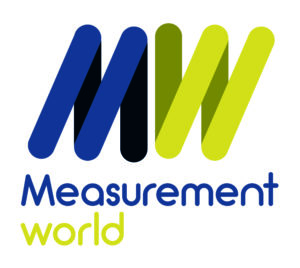 MEASUREMENT WORLD - September 28-29-30, 2021
The whole profession will be united around a unique project: the creation of a Fair dedicated to Measurement in its broadest sense.

GLOBAL INDUSTRIE - LYON - March 16 to 19, 2021 -
Trade fair for production technology professionals:
solutions in equipment, components, products and services

SALON DU BOURGET - Le Bourget - June 21 to 27, 2021 
International Exhibition of Aeronautics and Space