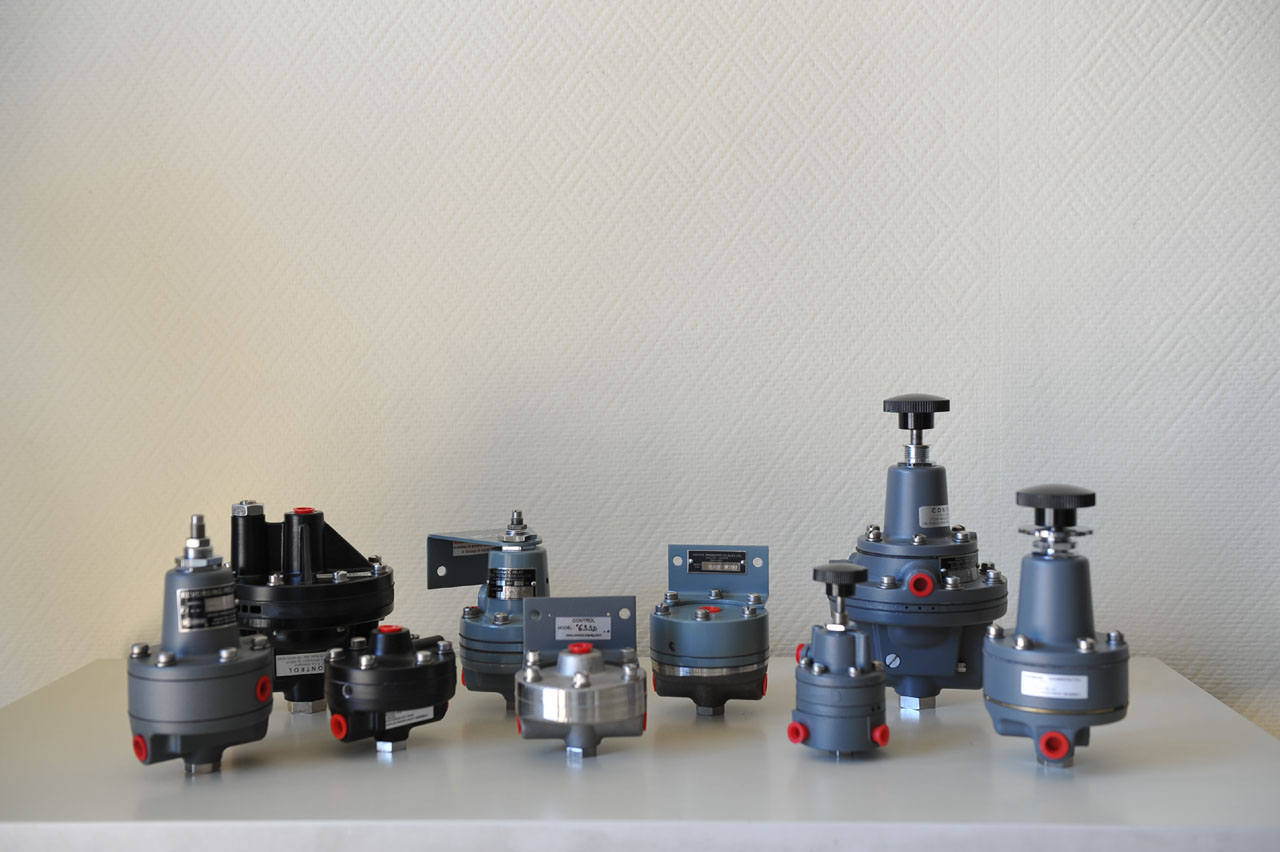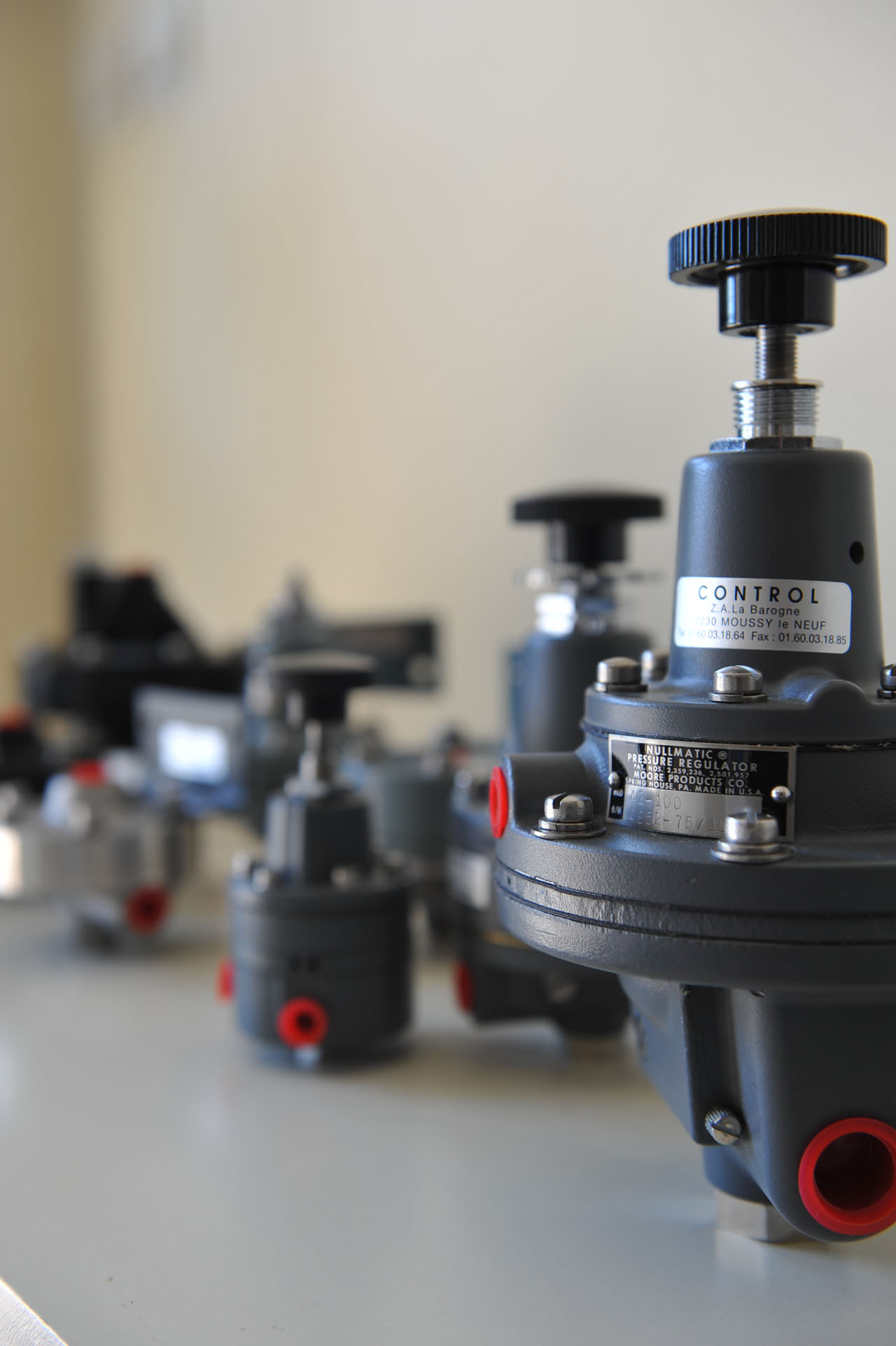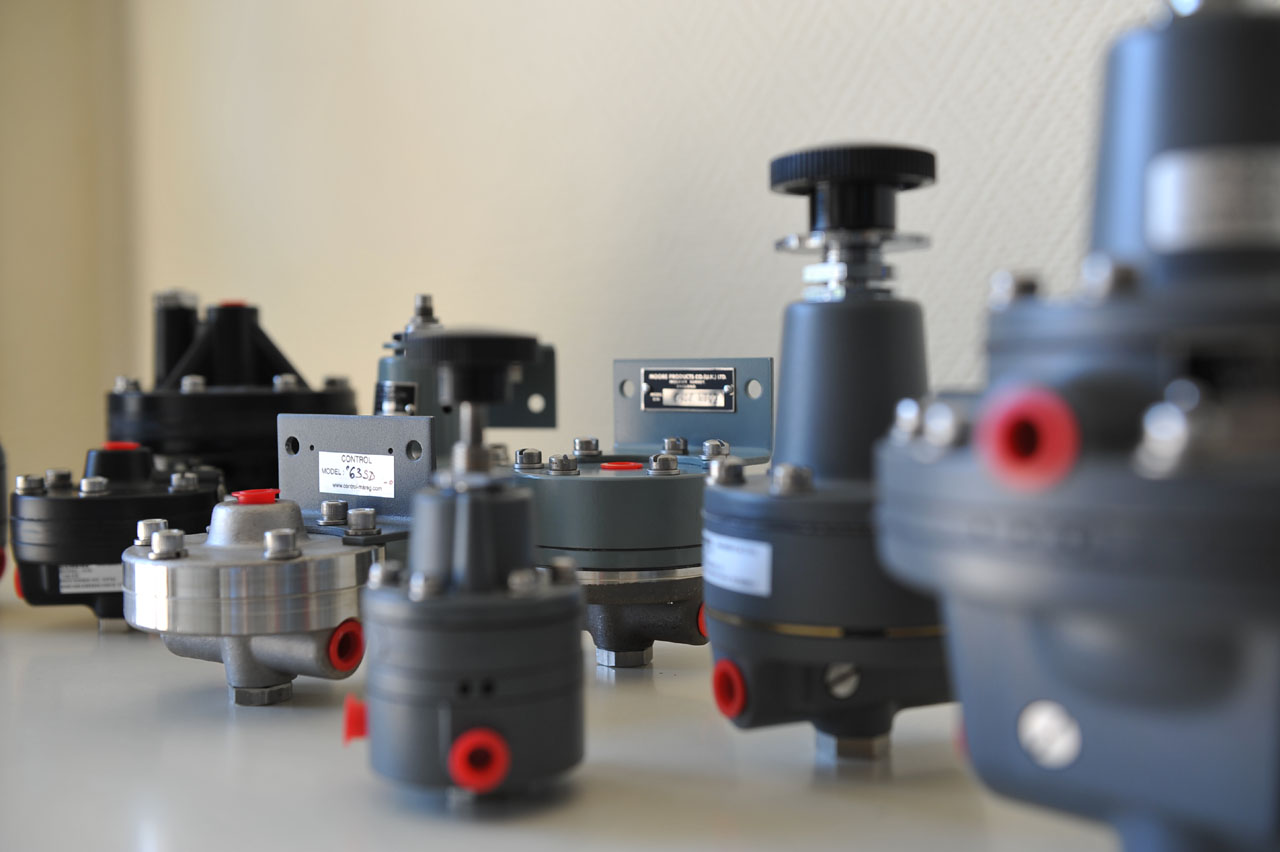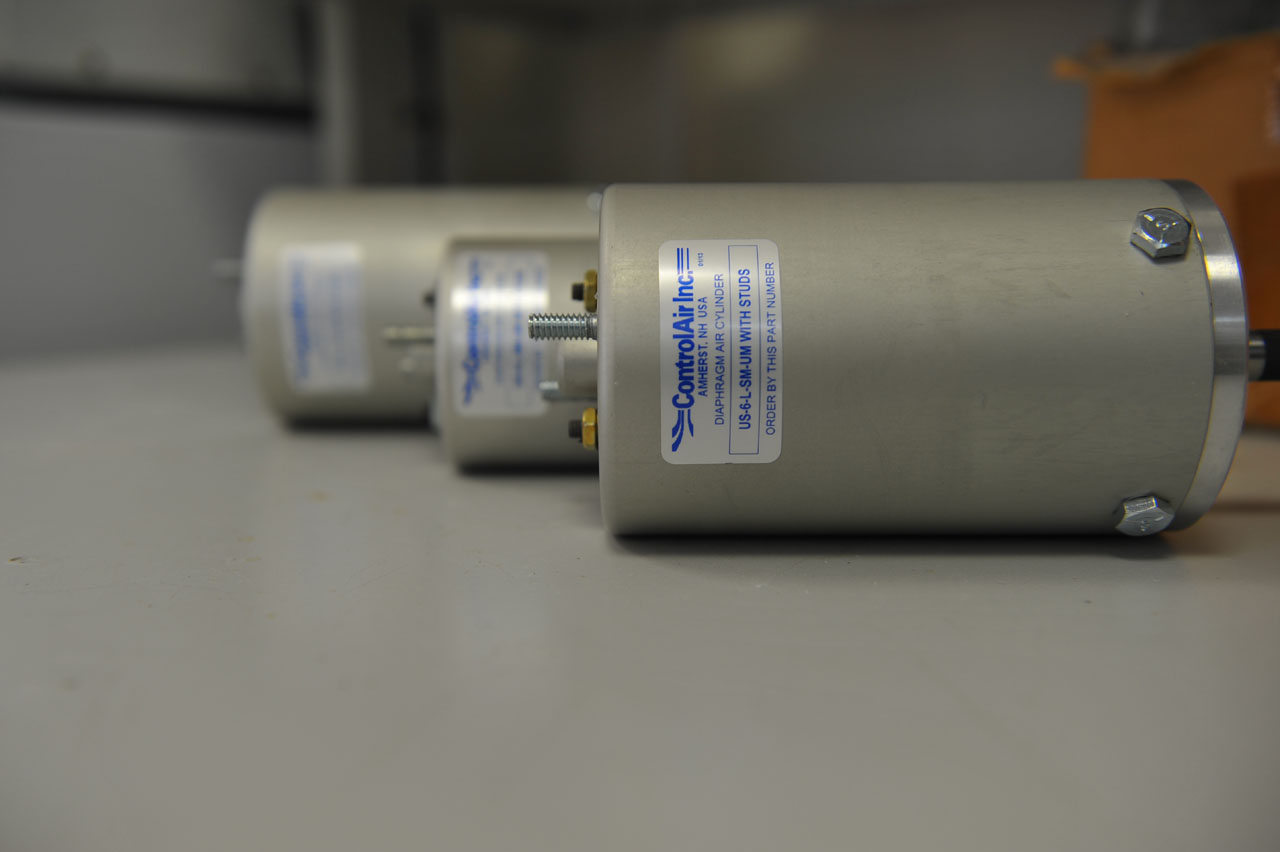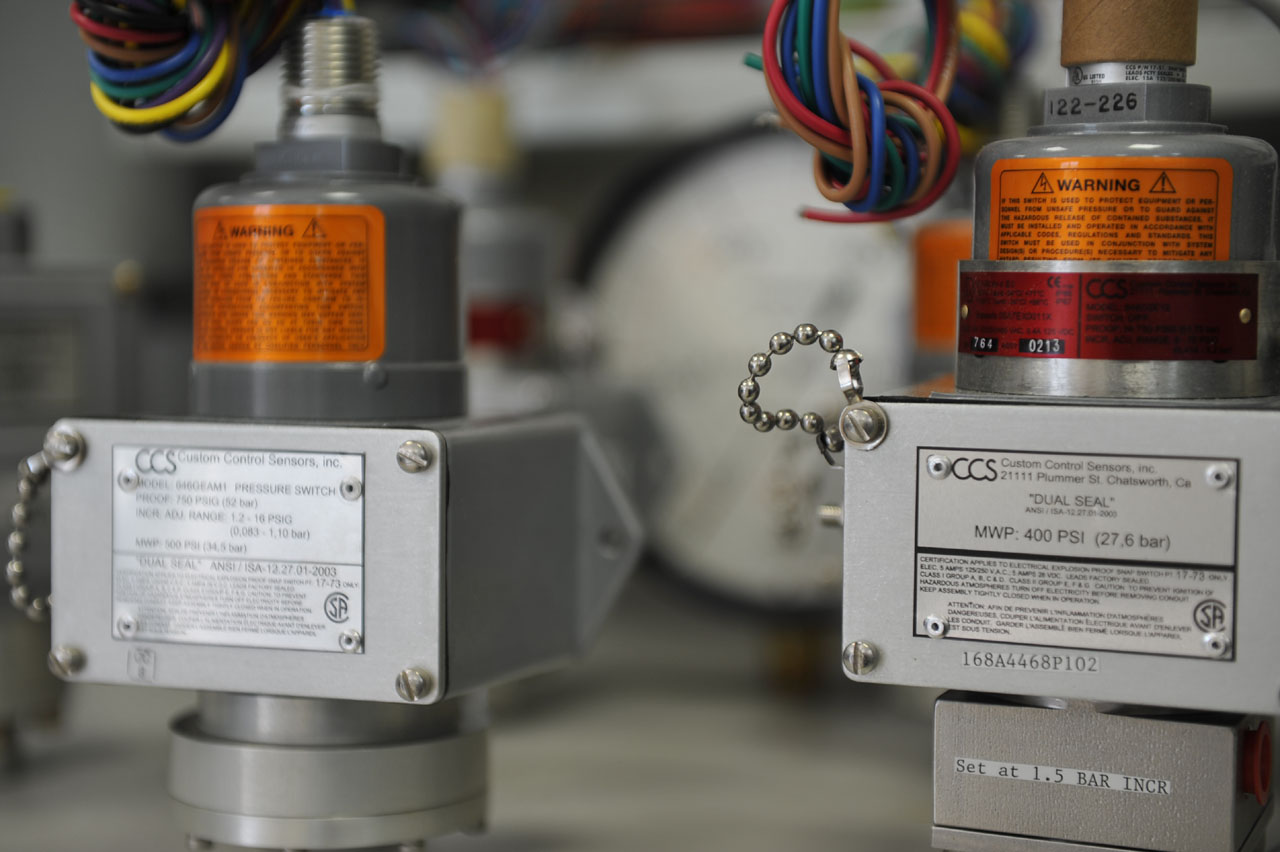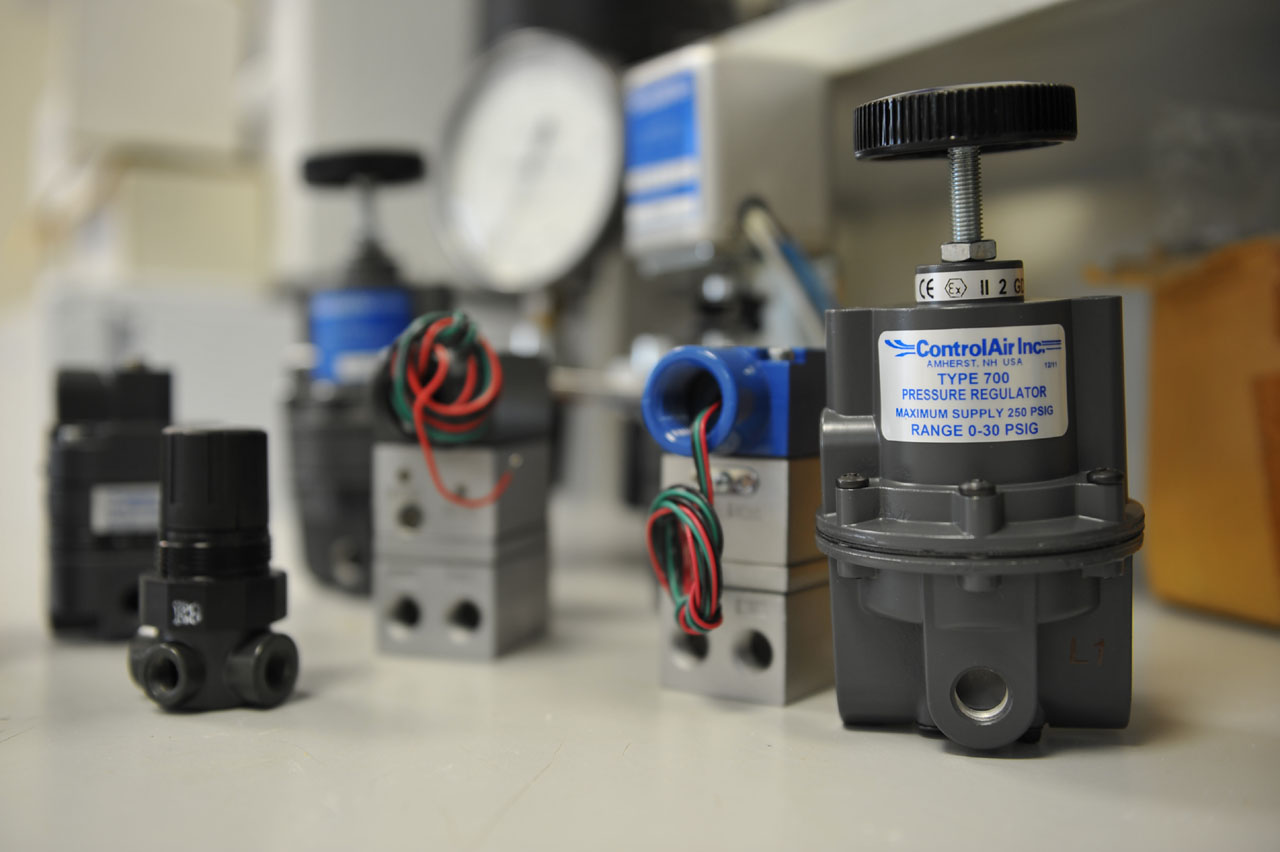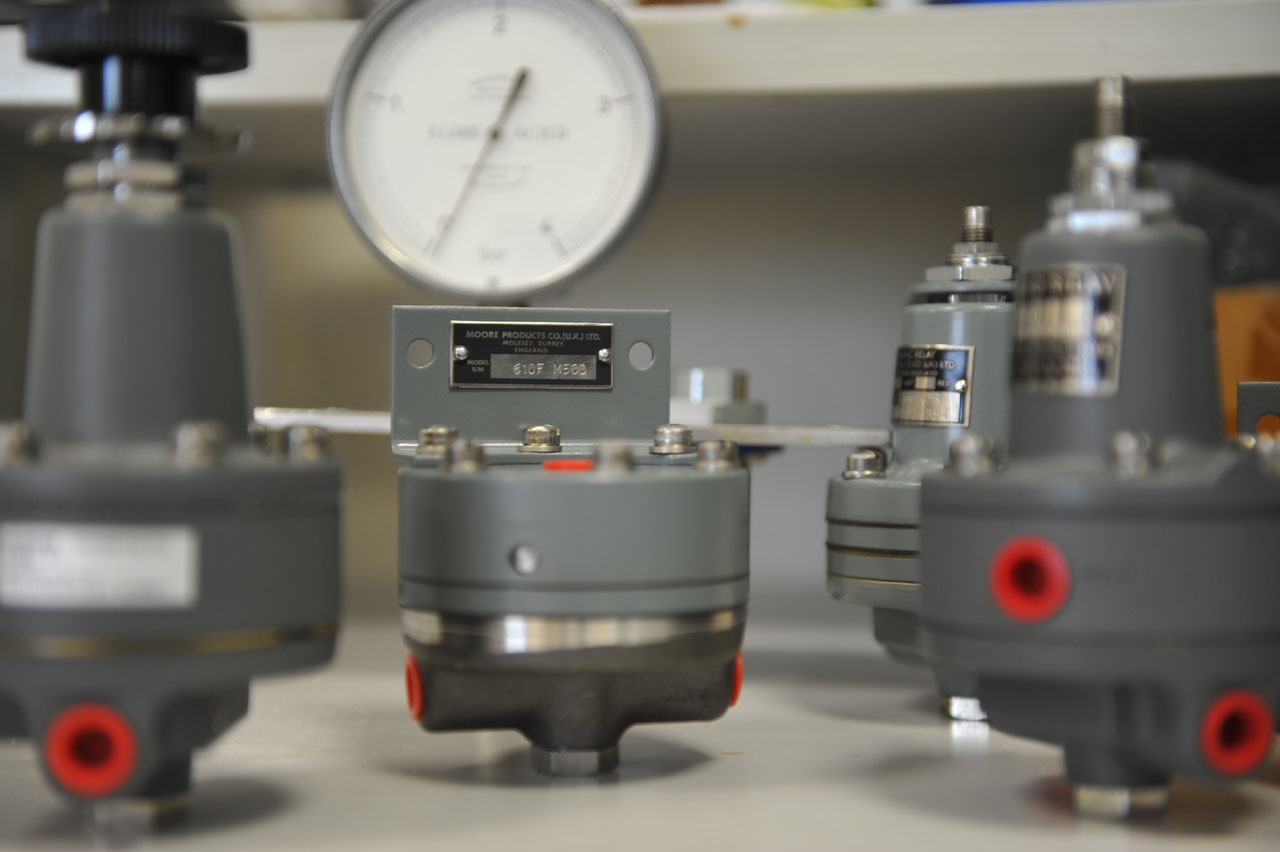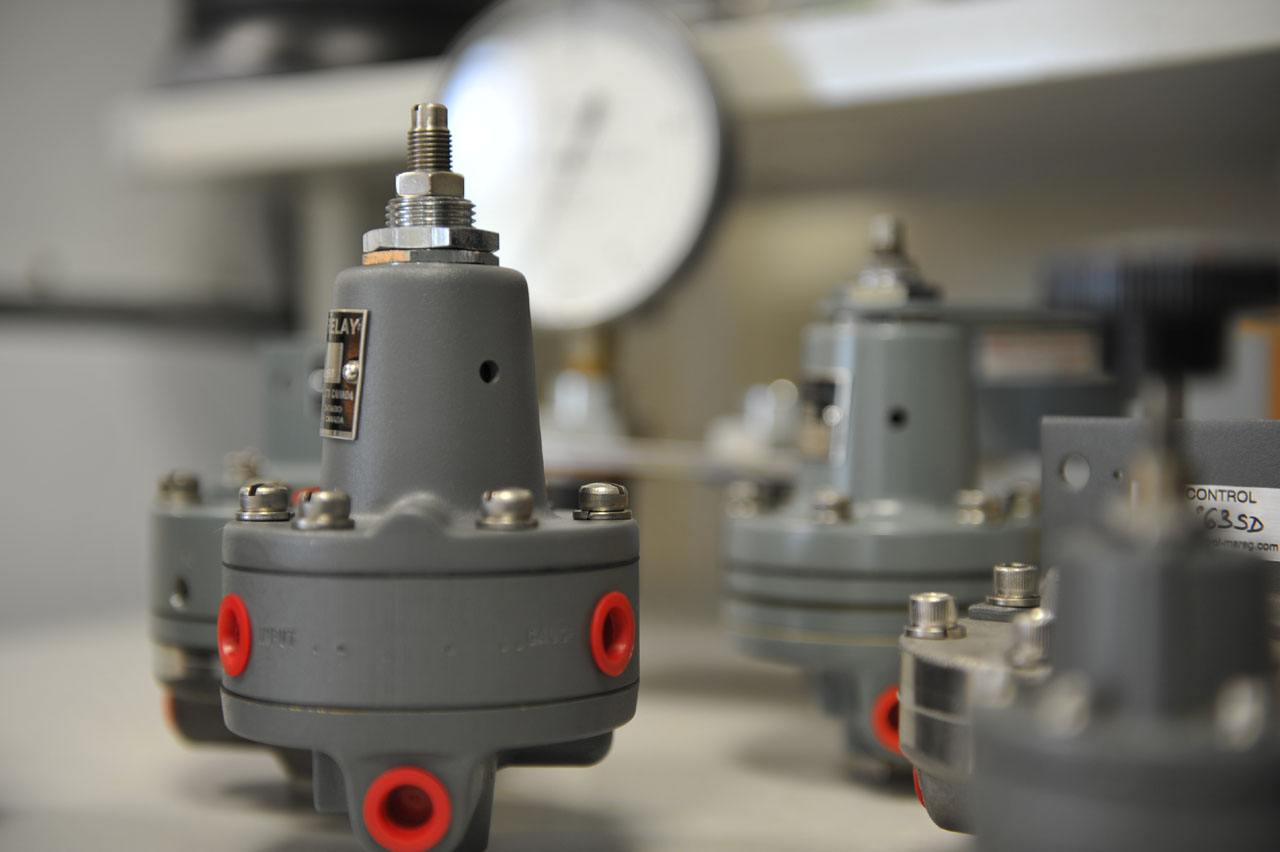 Téléchargements
Video file -
CONTROL MAREG
Depuis plus de 20 ans, Control Mareg est un acteur du contrôle industriel en France. Mesure, régulation et transmission de pressions, températures et débits sont les domaines de compétences de l'entreprise.
Activité / Expertise
Pressure and temperature measurements, Flow metering, Calibration, Automation and regulation
Contact
8 Fontenelles Park
78 870 Bailly
Informations
Regulators (expansion valves), relays (all types), pneumatic transmitters and positioners, electro-pneumatic converters, cylinders, pressure switches and thermostats, automatic flow regulators, electromagnetic, mass and vortex flowmeters.