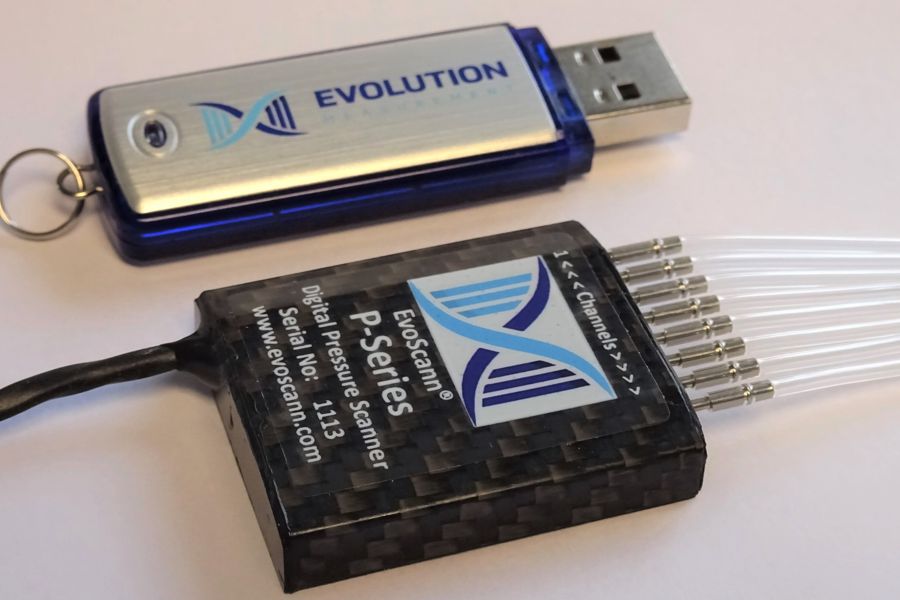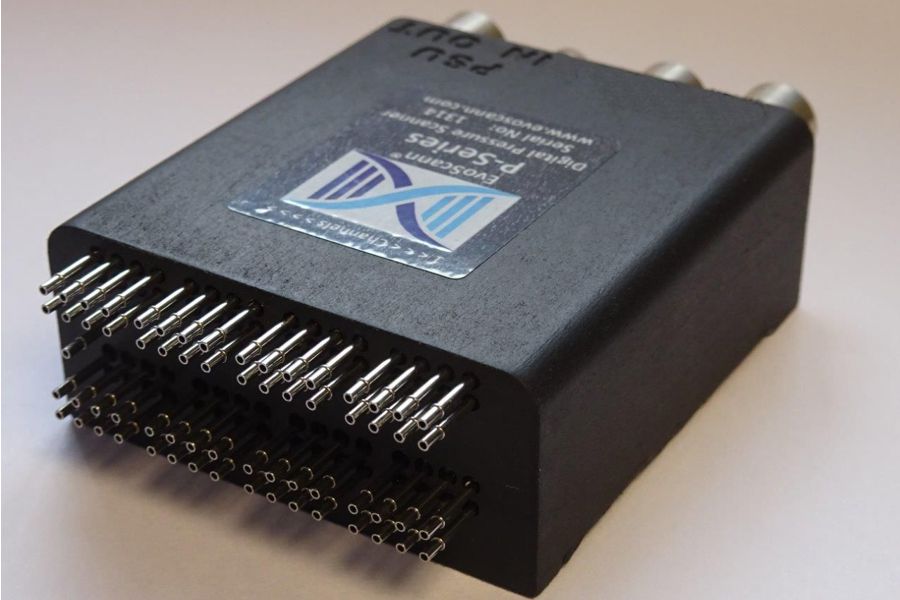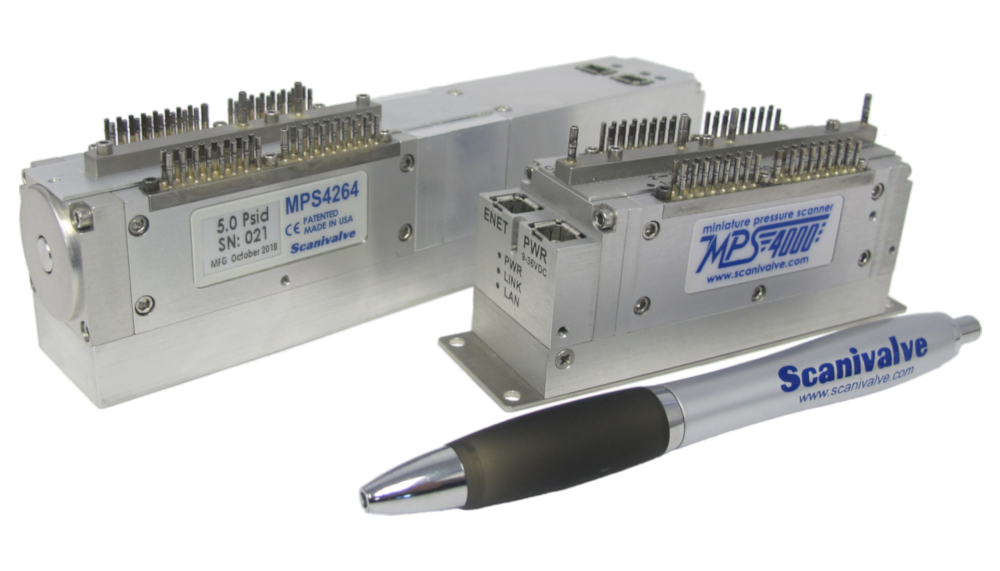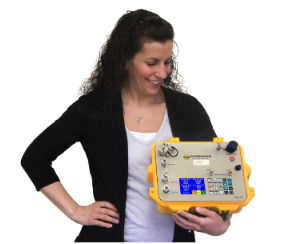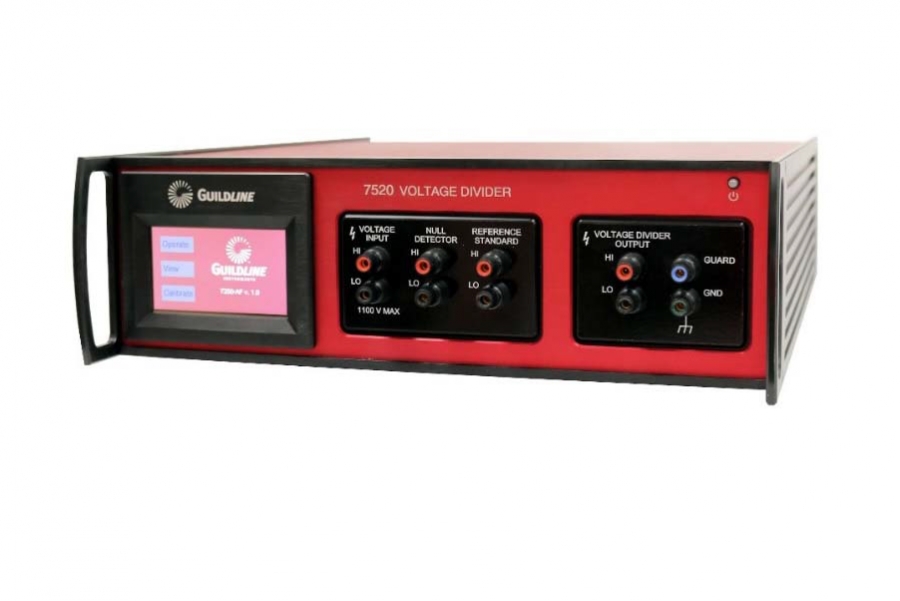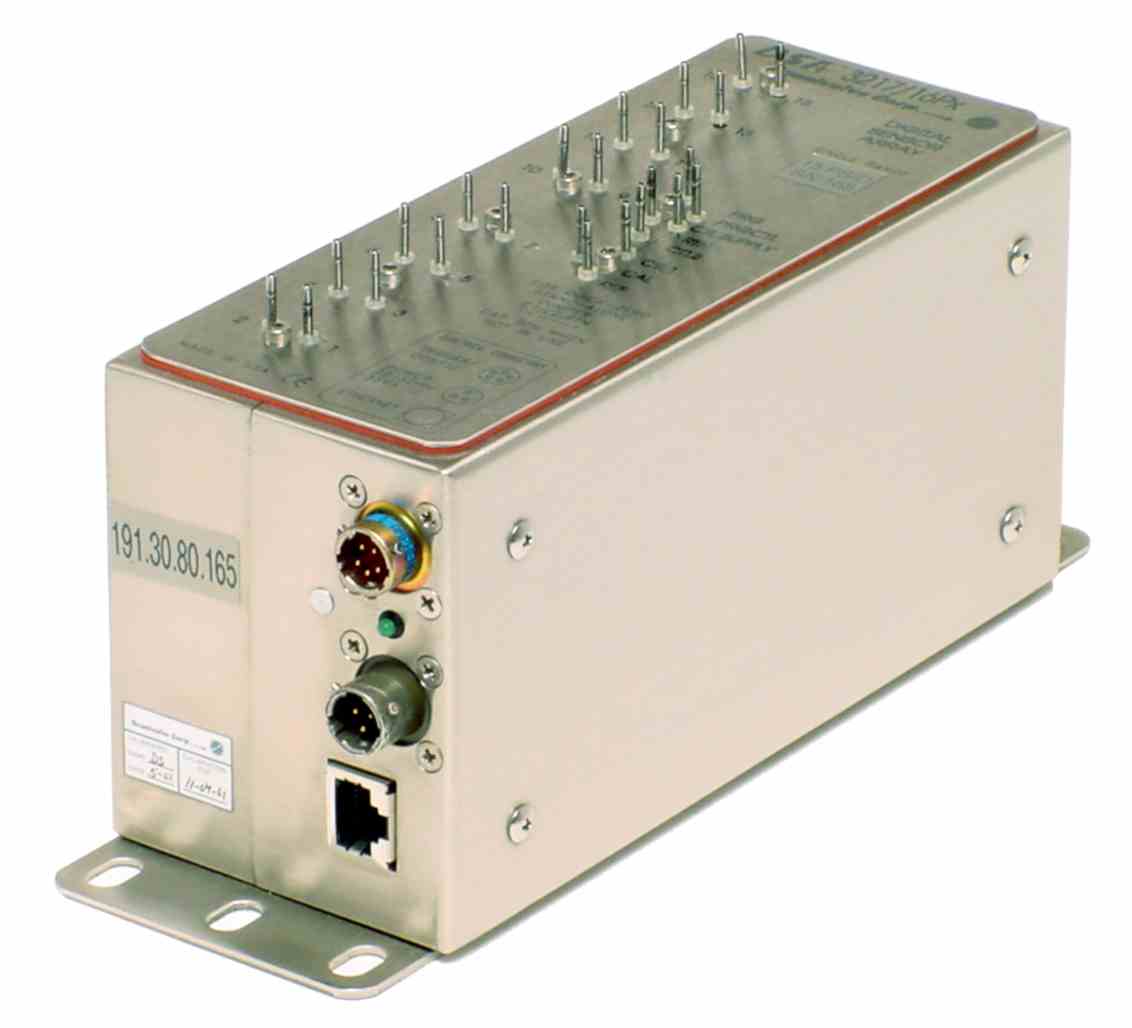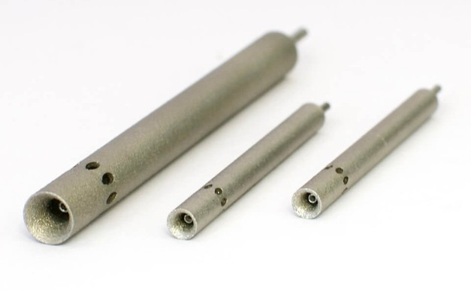 Téléchargements
Video file - EvoScann presentation: Ultra miniaturized pressure scanner
Activité / Expertise
Pressure and temperature measurements, Flow metering, Development of measurement solutions, Calibration, Tests
Contact
Lauriers building - L'Orée des Mas
Golf Avenue
34670 Baillargues
France
Informations
EvoMesure guides you in choosing the best measurement solutions to meet your measurement challenges, whether for your aerodynamic tests in wind tunnels, turbomachines, flight tests, but also for your Static Pitot tests on airplanes or helicopters, and finally for all your State-of-the-art electrical and temperature calibrations.
For this, EvoMesure works with world-renowned partners, all leaders in their field.

- Scanivalve, manufacturer of pressure instruments, especially intelligent pressure scanners via Ethernet, as well as a full range of accessories and tools.

- EvoScann®, a key player and leader in the field of miniature pressure scanners, offers the smallest and lightest pressure scanner on the market. EVOSCANN works for demanding clients such as the best Formula 1 teams and supports you with EvoMesure towards the success of your aerodynamic measurements!

-Guildline Instruments, which manufactures a wide range of metrological instrumentation including quantum hall systems, digital thermometers, tera-ohmmeters, ultra-stable DC direct current sources, world's best direct current shunts, DC voltage divider / references , fluid / oil baths, air baths.

-Vectoflow, a young innovative company develops fluidodynamic metrology devices. Specialized in the design of custom-made flow probes by 3D printing, the founders have acquired a great experience in the field of fluidodynamic measurement systems and the industries concerned.

- D. Marchiori: DMA designs and manufactures test systems for avionics, such as: Static Pitot benches and systems compatible with RVSM, Static Pitot adapters and complete kits in case, test systems for mobile airfoil components, test benches tachometer, absolute pressure reference standard, automated 3-axis tilt table.