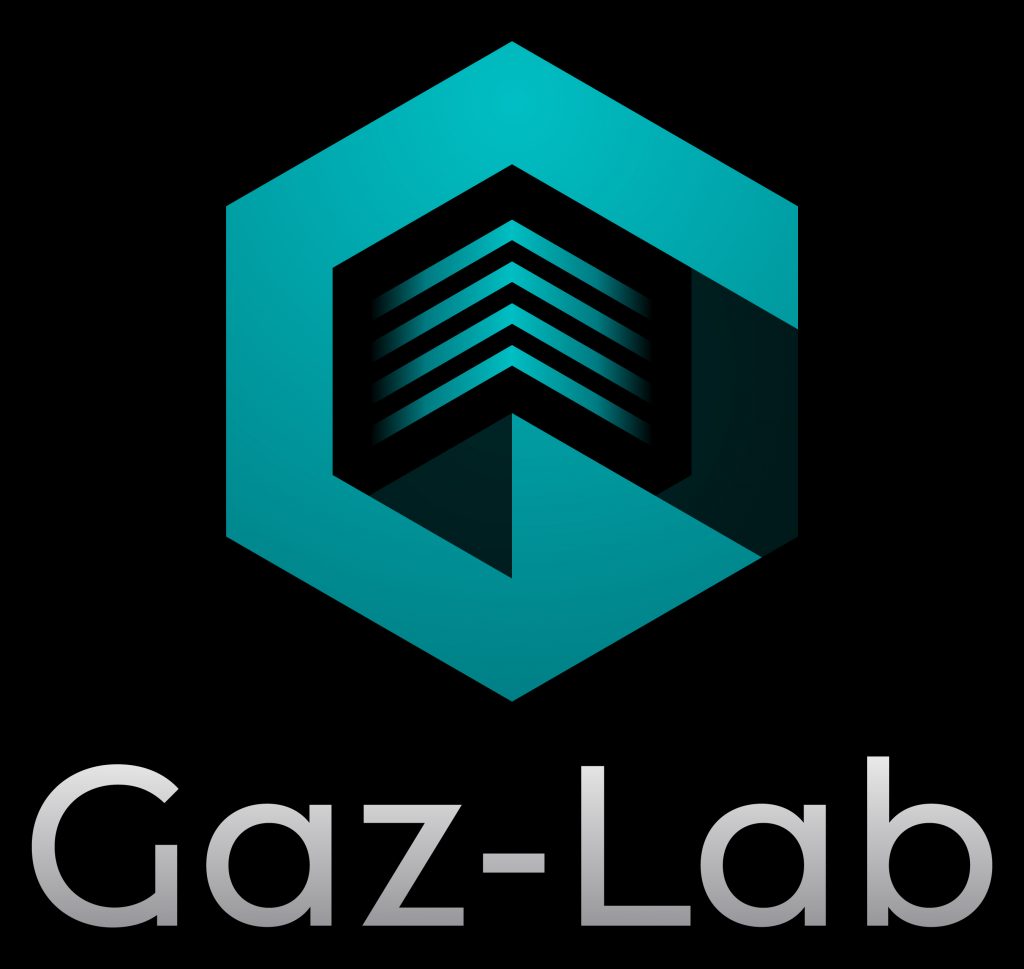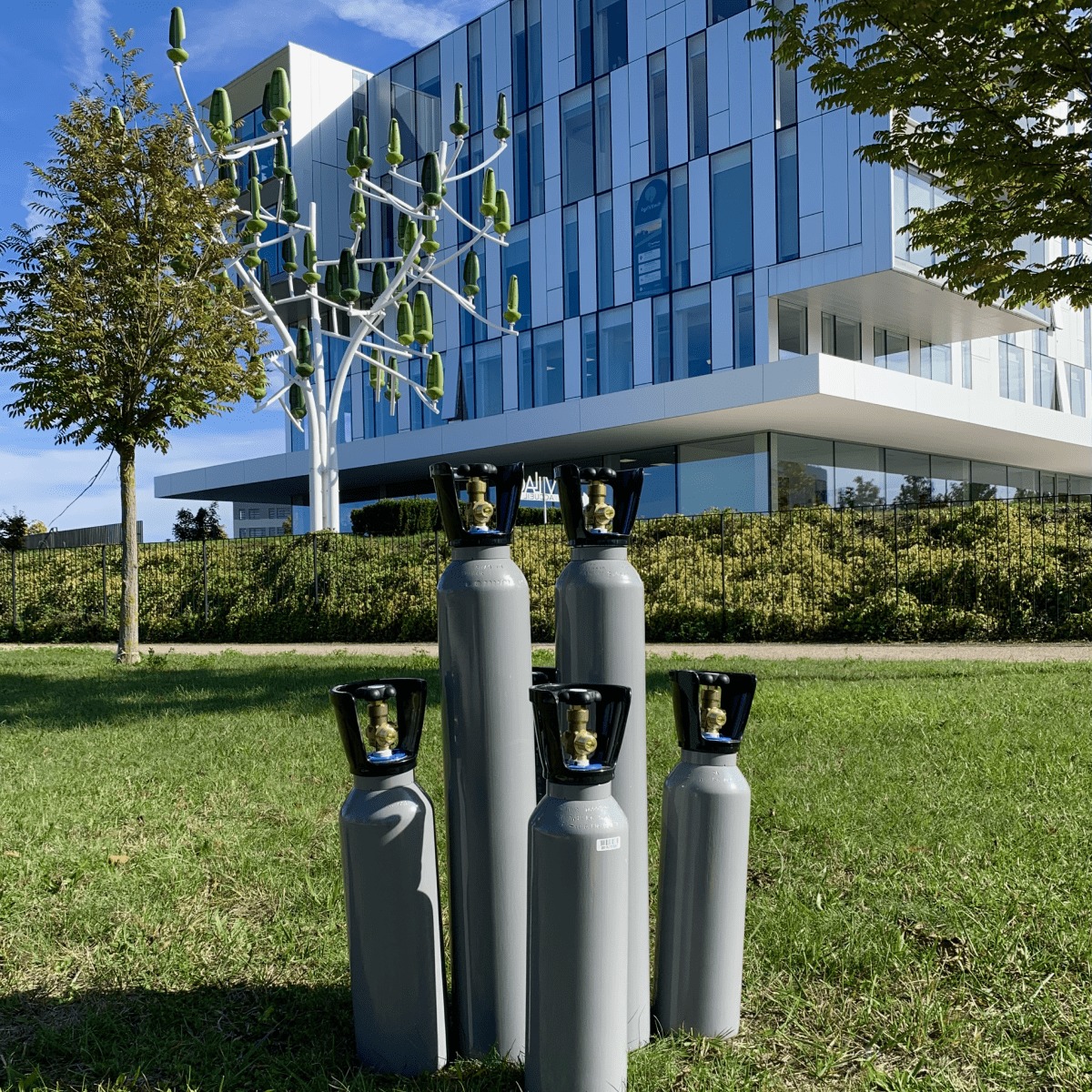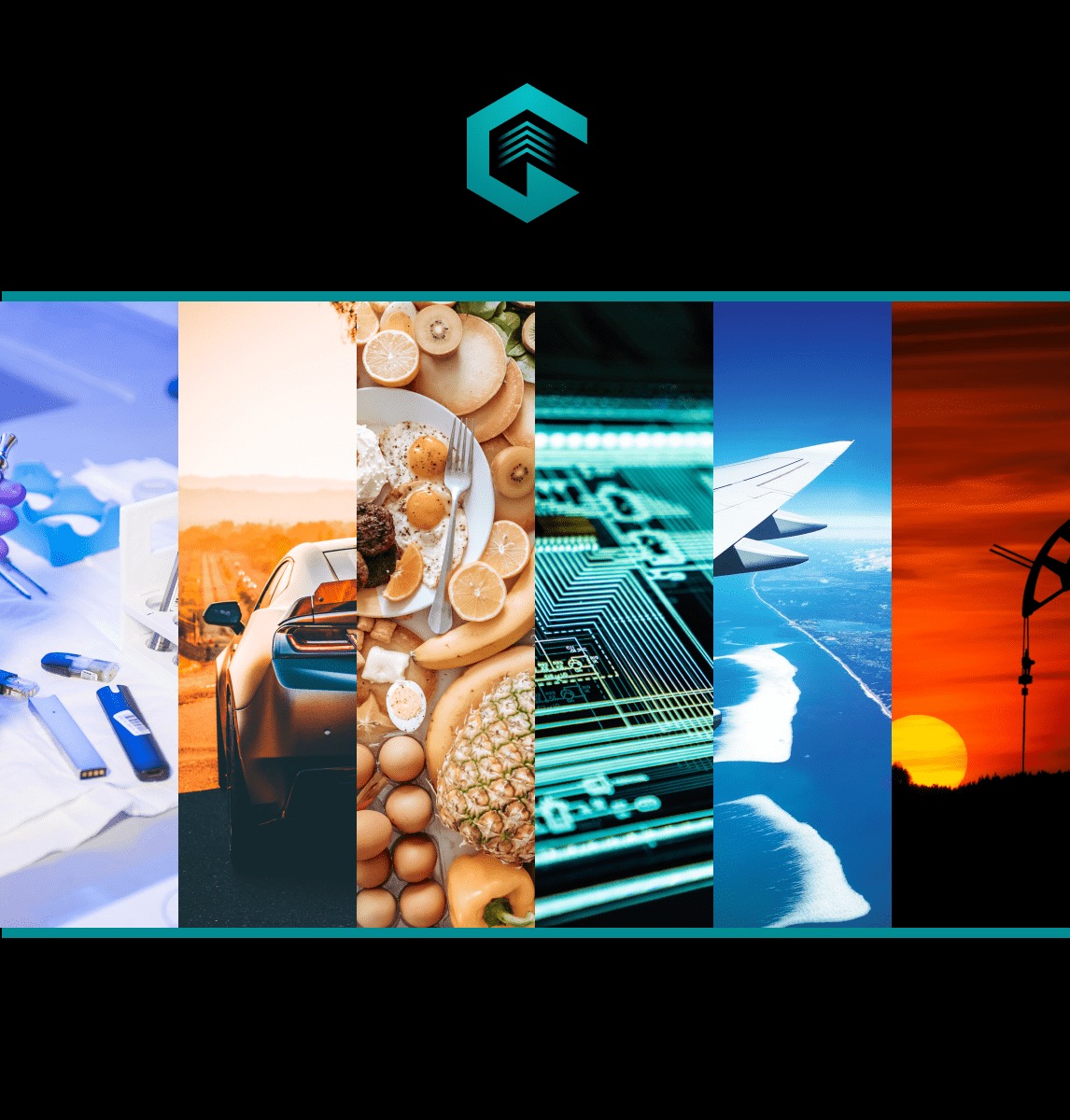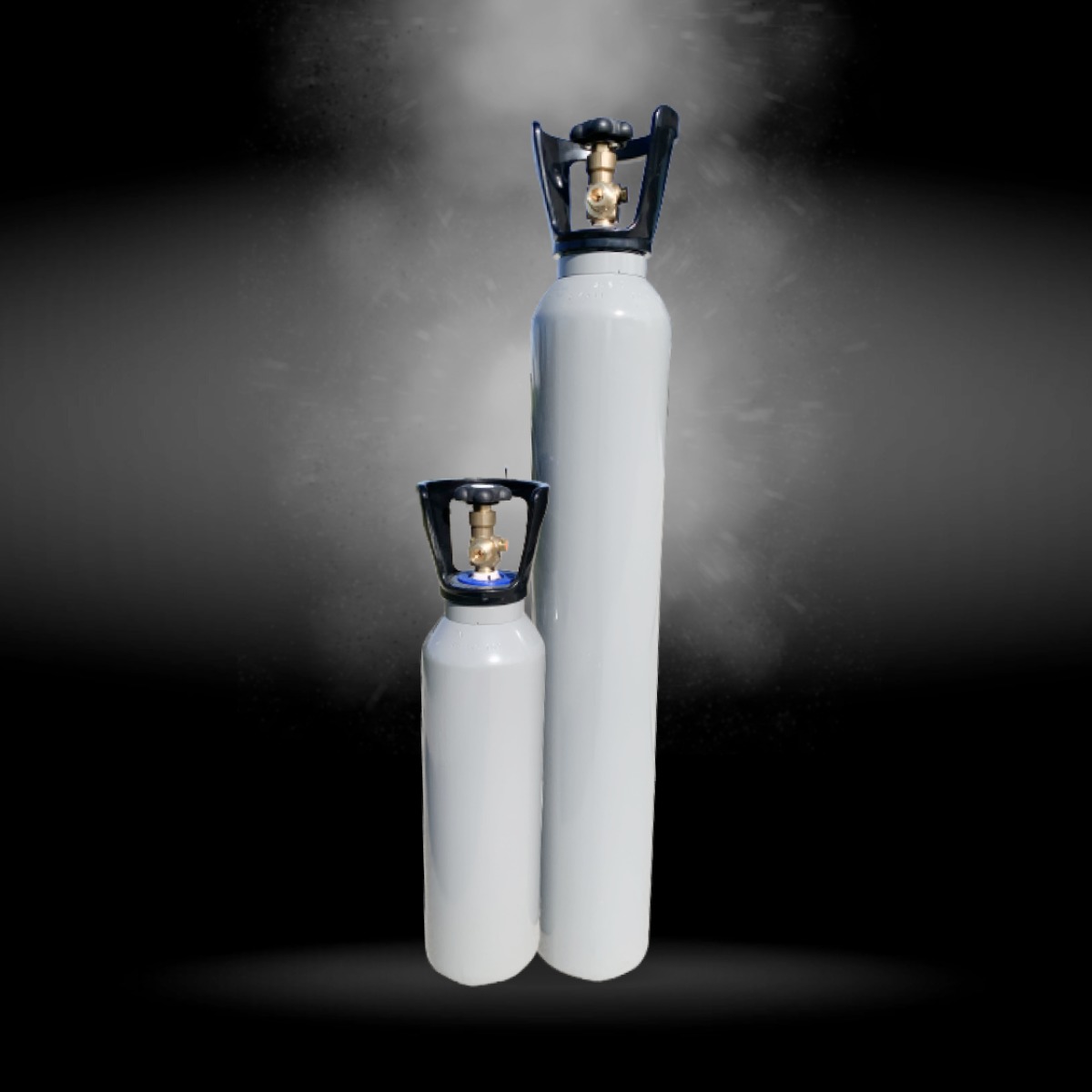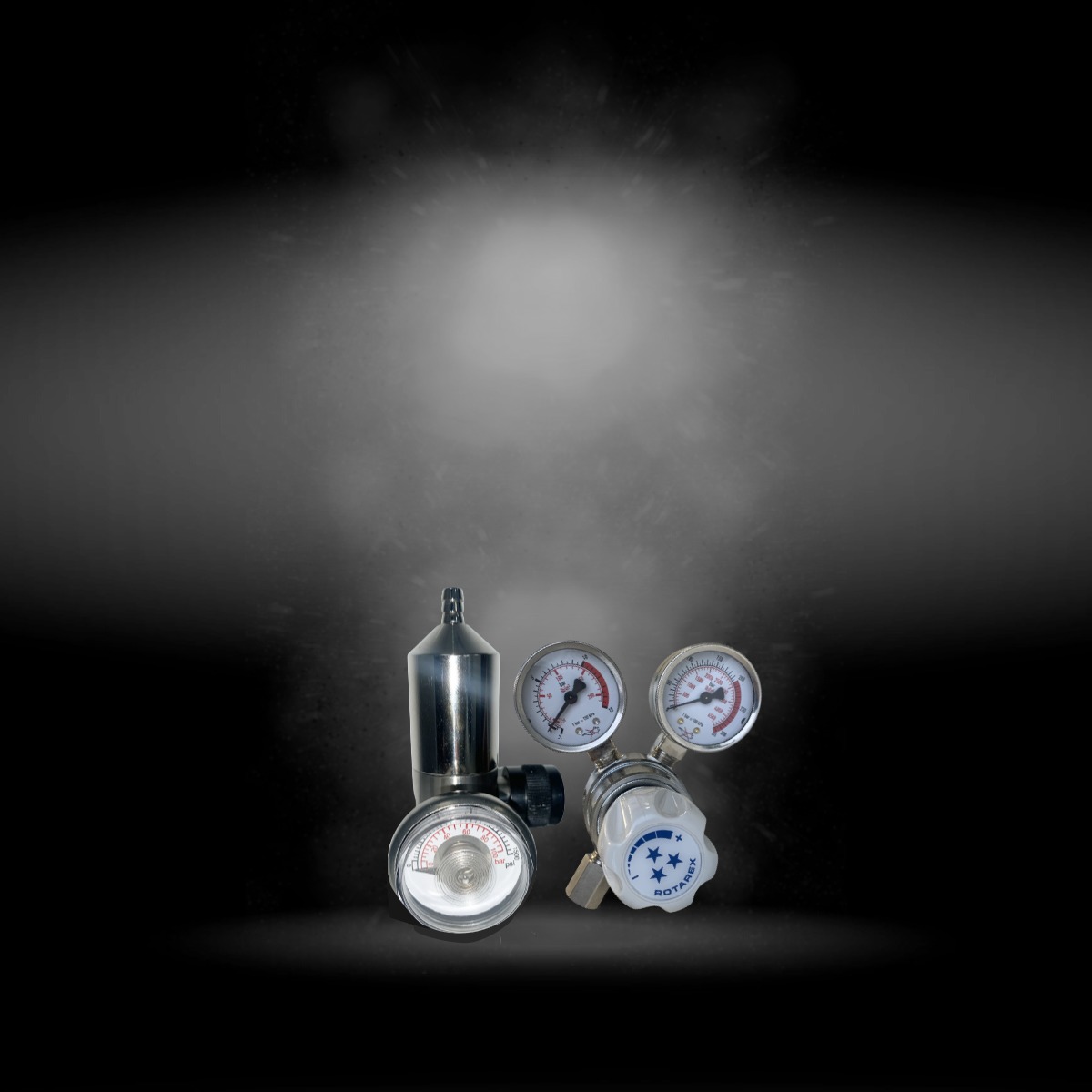 Téléchargements
Video file - Gaz-Lab: "global thinking, local response"
GAZ-LAB
Gaz-Lab France se consacre entièrement à un métier : celui du gaz sur mesure.
La société propose des solutions de gaz spéciaux et du matériel associé. Elle répond aux besoins et exigences des industries et de leurs applications en fournissant des solutions uniques sous tout type de conditionnement.
Contact
17 Roundabout of Europe
51430 BEZANNES

Informations
Our know-how: Chemicals and Pharmaceuticals, Agrifood, Automotive, Electronics, Oil and Gas, Aerospace and Aviation.

Our products: Pure and ultra-pure gases, rare gases, gas mixtures, equipment (pressure regulators, pressure regulators, etc.)

Informations complémentaires
Gaz-Lab is the only company to offer such an offer on the French market. Its specificity and its strength are based on its ability to provide small packages as well as a wide variety of high purity gas solutions up to ppm and ppb mixtures in a background gas.