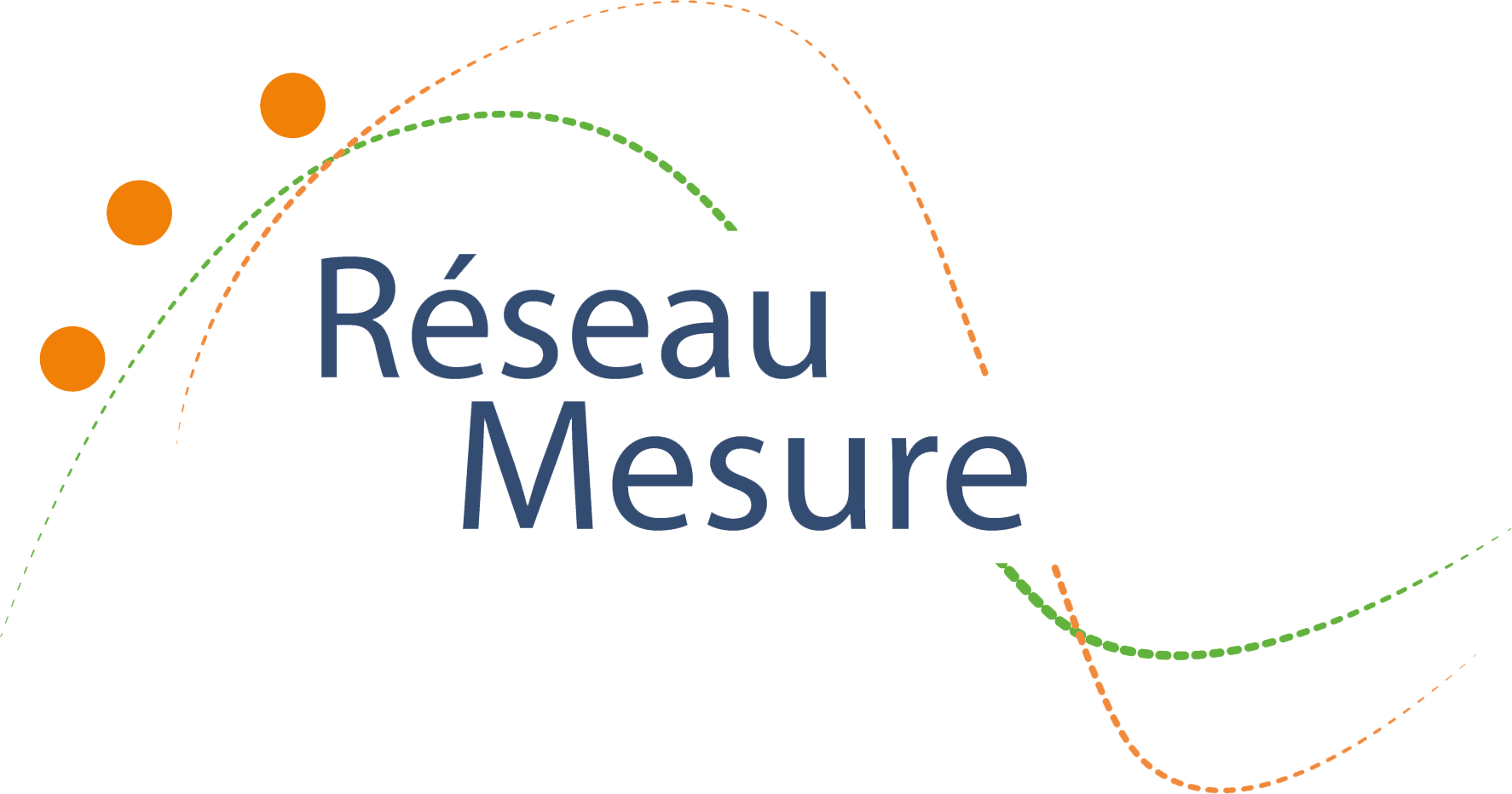 Téléchargements
Video file -
Booklet - Booklet
Complete Catalog 2019 - Complete Catalog 2019
JB CONTROLS
Fournisseur de composants électromécaniques à destination d'applications aéronautiques, militaires et ferroviaires
Activité / Expertise
Control
Contact
59 rue Emile Deschanel
92400 Courbevoie, France
Informations
Since 1999, JB Controls has been providing mechanical and electromechanical components for demanding applications, as well as support and assistance in defining solutions adapted to the needs of our customers.

These long years of expertise and services make JB Controls a reference supplier in the aerospace field, but also in military, railway, automotive and industrial applications.

Today, we offer a wide range of components mainly in the aeronautical and industrial fields.

Specialized in the outsourcing of the purchase of services, strategic and non-strategic parts, JB controls currently manages more than 200 national and international suppliers, recognized in their fields such as Safran, Esterline Leach, TE Connectivity, Sensata Technologies and many others. 'others...
Informations complémentaires
JBC Aero offers a wide catalog of products intended for advanced aeronautical and military applications.

You will find solutions in:

- Relays and contactors (relays and contactors),
- Circuit breakers,
- Switches (illuminated or not) (switches),
- Thermostats,
- Relay socket (relay sockets),
- Power connectors,
- Fans and accessories (fans),
- Buttons and accessories (knobs),
- Junction modules (junction modules),
- State indicators,

And many others... to consult directly on our website: www.jbc-aero.com