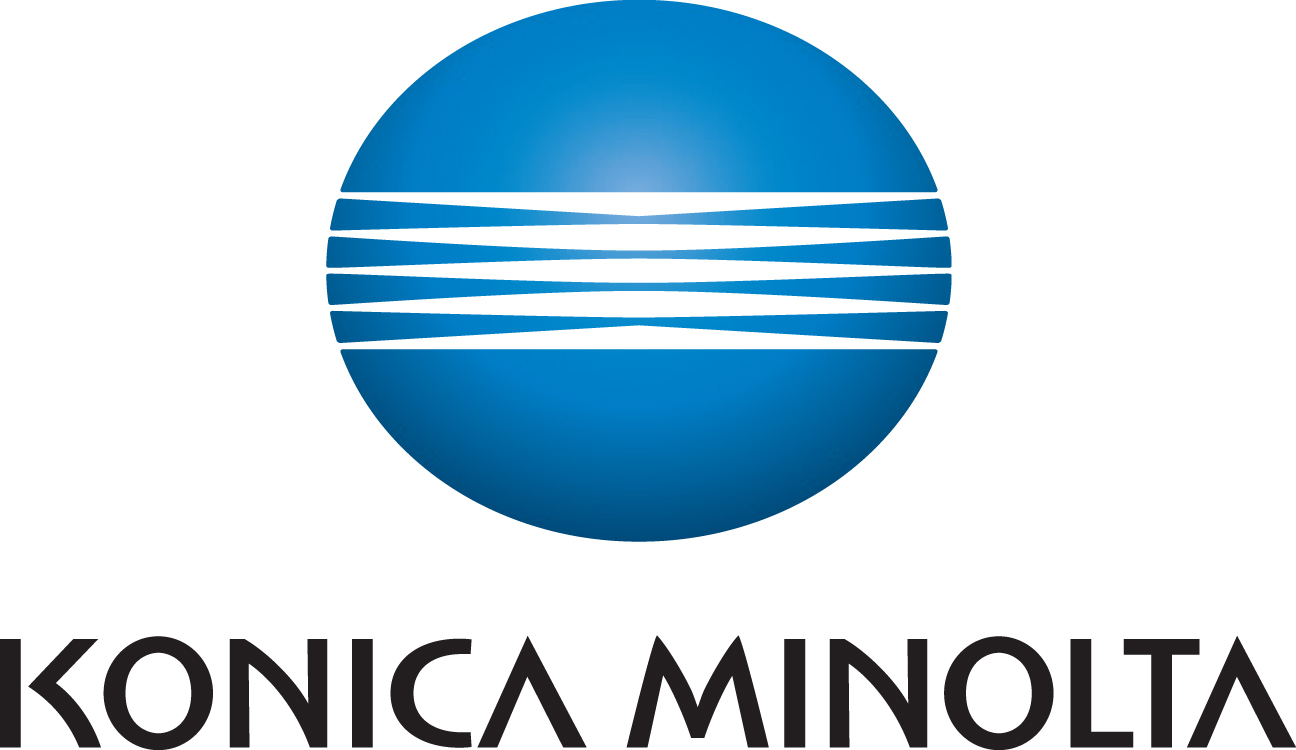 Téléchargements
Video file - We are Konica Minolta
Color & Appearance Brochure - Color & Appearance Brochure
Light & Display for Automotive Brochure - Light & Display for Automotive Brochure
KONICA MINOLTA SENSING EUROPE B.V.
Appareils de mesure de la Couleur, de la Lumière, des Ecrans et de l'Apparence.
Activité / Expertise
Colorimetric measurements, Optical measurements, Calibration
Contact
Paris North II
The Reflection Park - Bât J
165 Avenue du Bois de la Pie
BP 59302
95 940 Roissy CDG Cedex
Informations
Konica Minolta Sensing has been supporting its customers for over 30 years in the field of Color, Light, Screen and Appearance measurement, through its expertise and solutions, from design to product. finished.
In order to provide expert products and services to our customers, we rely on our regional offices, our global network of qualified distributors and our maintenance staff.

Informations complémentaires
Manufacture, marketing, maintenance and calibration of Color, Light, Screen and Appearance measurement devices: colorimeters, portable and fixed spectrophotometers, gloss meters, aspect meter, light observation booths, video colorimeters, videophotometers, screen analyzers, spectroradiometers, photometers, chromameters, luxmeters, quality control software, color formulation software, etc ...