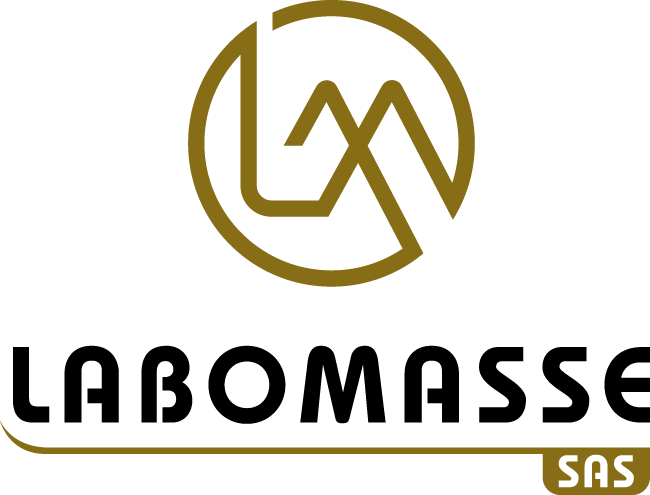 Téléchargements
Video file -
Labomasse
Vingt ans d'expérience en tant que responsable d'un laboratoire d'étalonnage accrédité dans le domaine masse au service de votre satisfaction. LaboMasse, laboratoire indépendant, propose essentiellement des prestations d'étalonnage et de vérification de poids et masses à partir de 1 mg dans différentes classes de précisions. Nous proposons également la vente de poids et accessoires ainsi que la location.
Activité / Expertise
Calibration, Verification, Weighing
Contact
Informations
LaboMasse offers you:
- Weight calibration from 1mg
- Verification
- Restoration of weights
- Fitting
- Sale of weights in different classes
- Sale of accessories (case, box, handling pliers)



Informations complémentaires
Our policy:
- Proximity
- Listen
- Intervention delay
- Rigor
- Regular follow-up

Our goal: Customer Satisfaction.