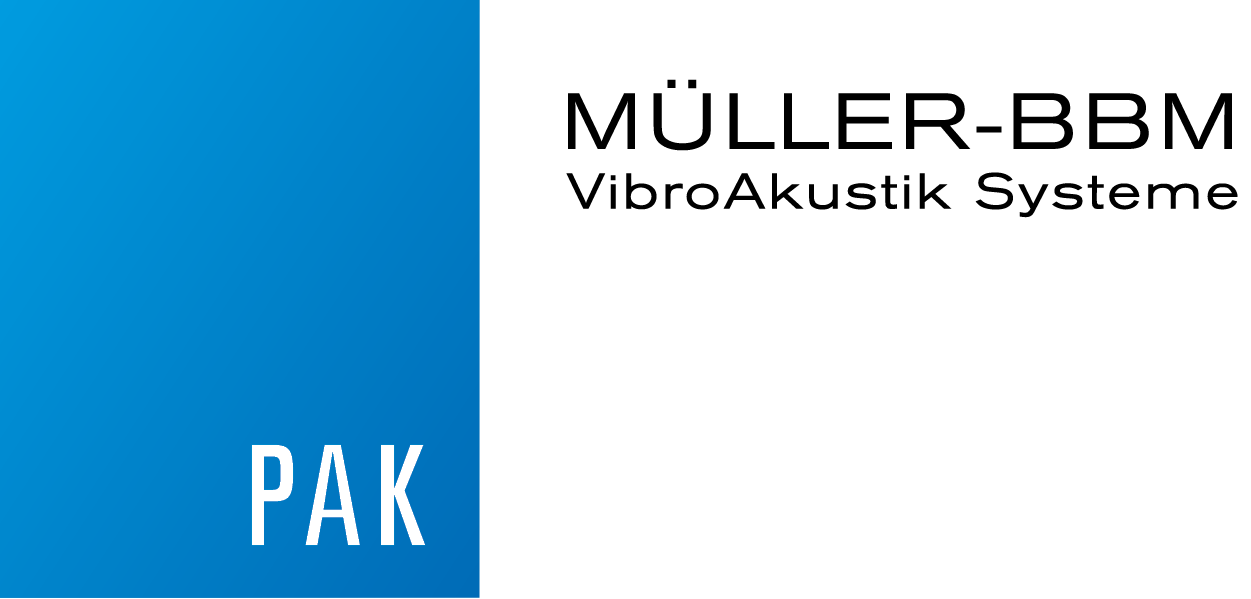 Téléchargements
Video file -
MÜLLER BBM
Systèmes de mesure et d'analyse vibro-acoustiques.
Contact
Parc Saint Christophe 10 Avenue de l'Entreprise 95 865 Cergy-Pontoise Cedex
Informations
The French subsidiary of Müller-BBM VibroAkustik Systeme GmbH specializes in the development of measurement and analysis systems for acoustics, vibrations and dynamic phenomena. The main products of the company are: MKII: Compact, modular and silent, offering many types of integrated packaging (ICP, voltage, load, tacho, temperature, gauge, digital bus, etc.), the MKII front end is used both on-board from 2 measurement channels, only on a test bench for needs beyond 1000 channels. - PAK: software for the acquisition and processing of data in real time covering a very wide spectrum of applications: signal processing, analysis of structures and rotating machines, TPA, localization and contributions of sources, pass-by, intensimetry, psychoacoustics and sound quality.