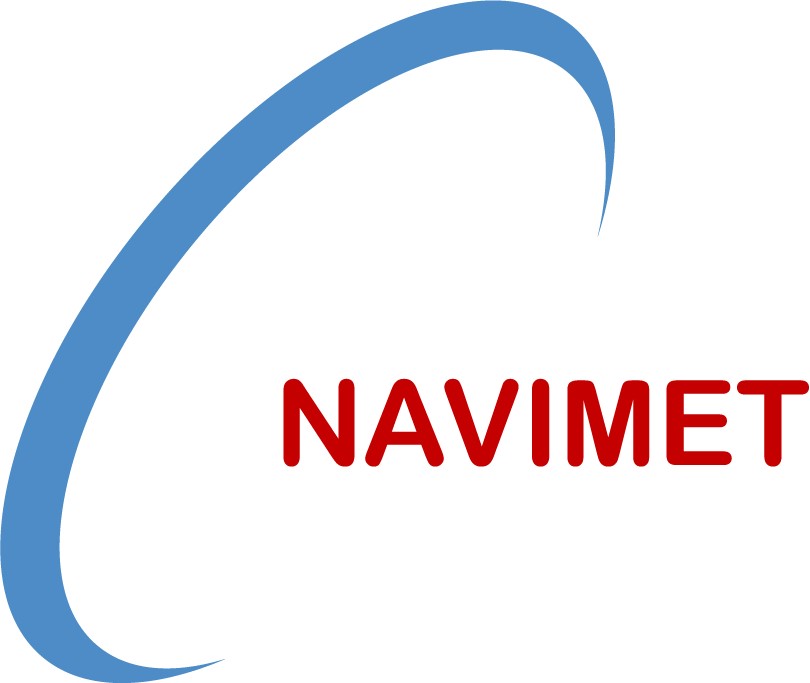 Téléchargements
Video file -
NAVIMET
Mesures météorologiques, Mesures de pressions et de températures, Mesures de vitesse d'air et humidité
Activité / Expertise
Meteorological measurements, Pressure and temperature measurements, Air speed and humidity measurements
Contact
Informations
NAVIMET SAS specializes in the supply of measuring equipment and associated consumables of all types.

Our wish is to meet the needs of Customers in the meteorological, industrial, catering, health, etc ...

Our online site aims to respond to most of our Customers' requests, but our teams are available to meet more specific needs.

In particular, we market a range of industrial mini-disc and drum recorders dedicated to pressure, temperature and humidity measurements.

We also offer various electronic measuring equipment.

We are manufacturers of high quality circular and strip type recording diagrams which are used to record variations of different parameters over a period of time (24 hours, 7 days, 31 days…)

We also manufacture the fiber tip pens that are used in most recorders.

Our mastery of the complete production chain allows us to offer very competitive prices while ensuring irreproachable quality.