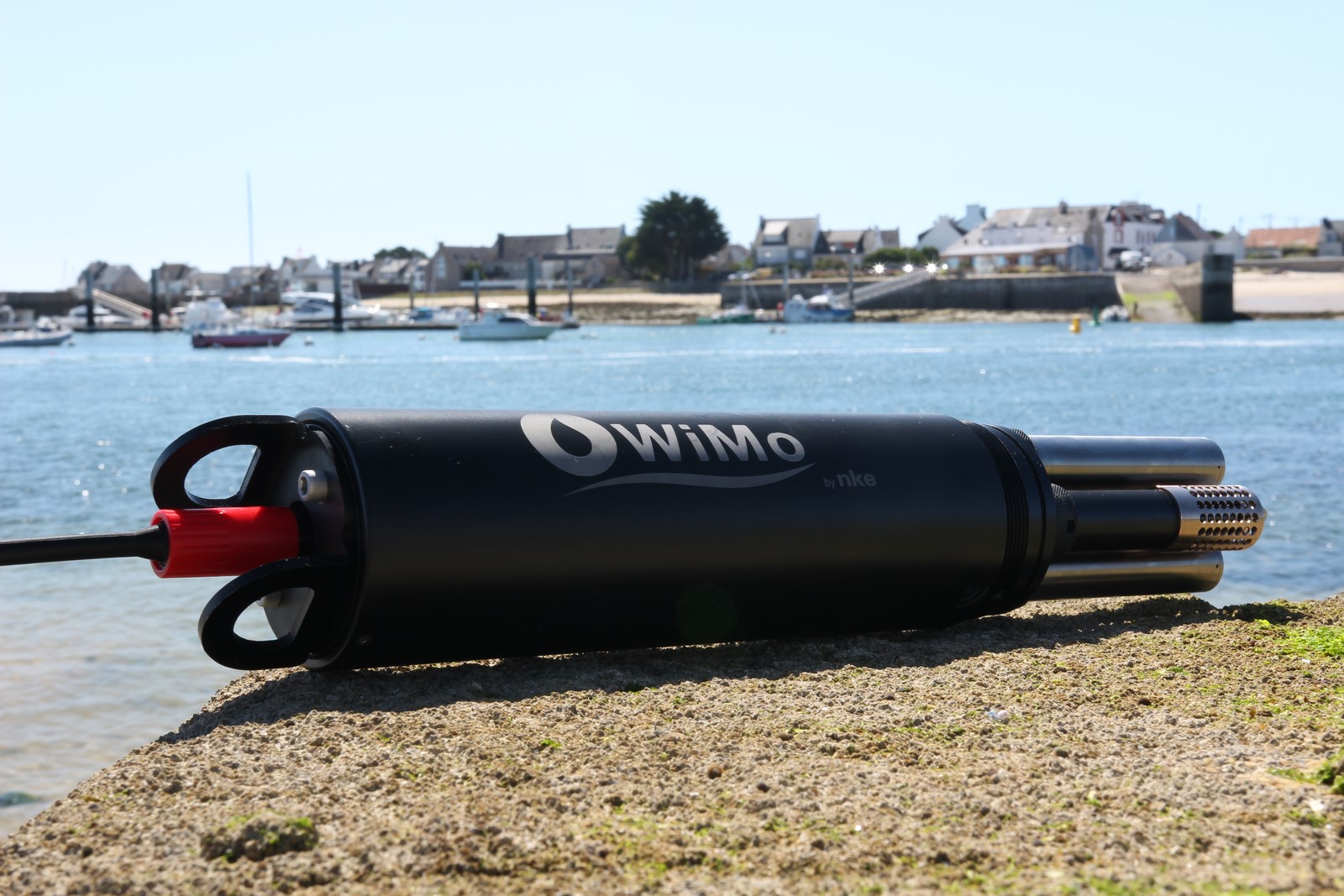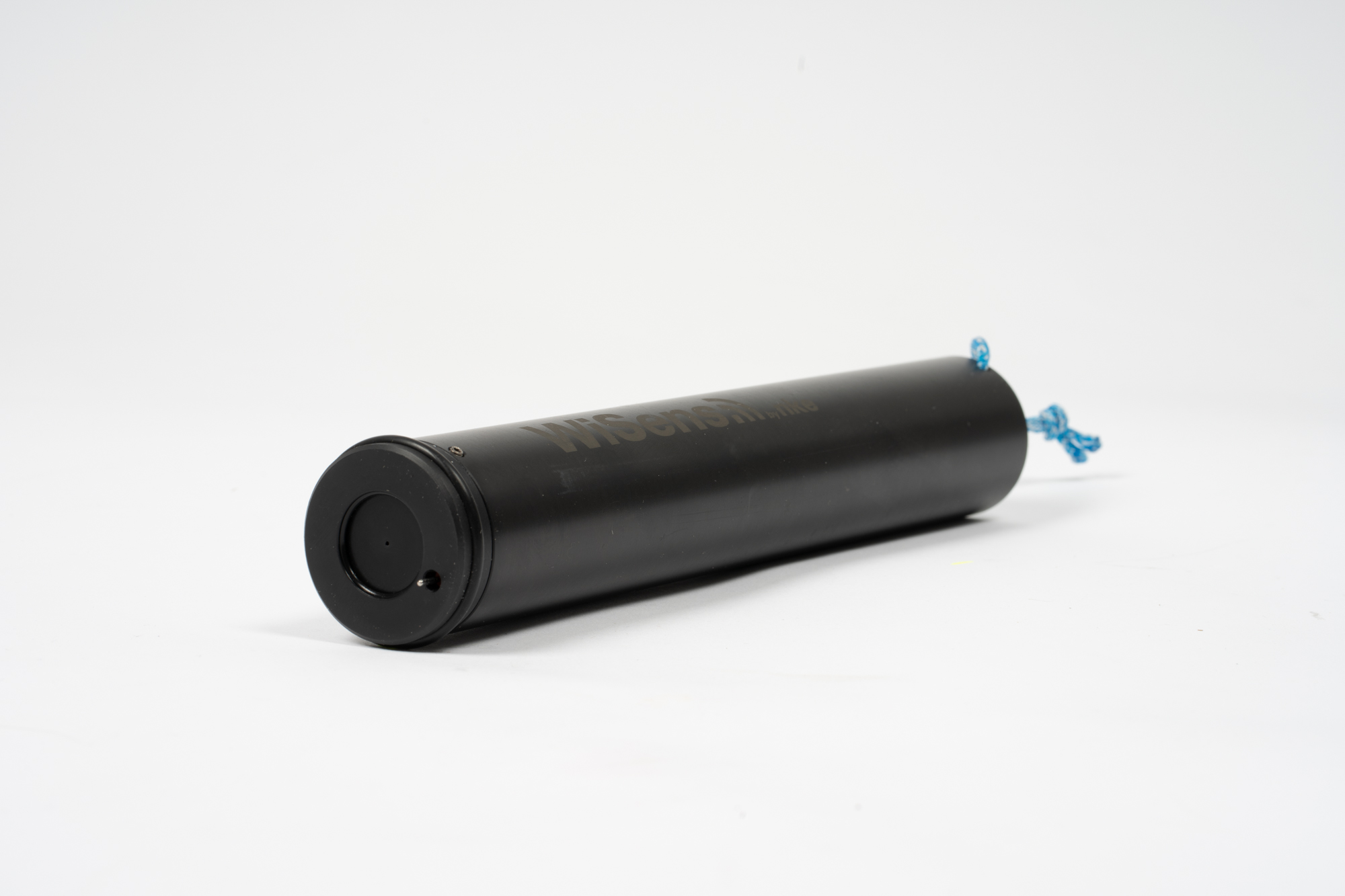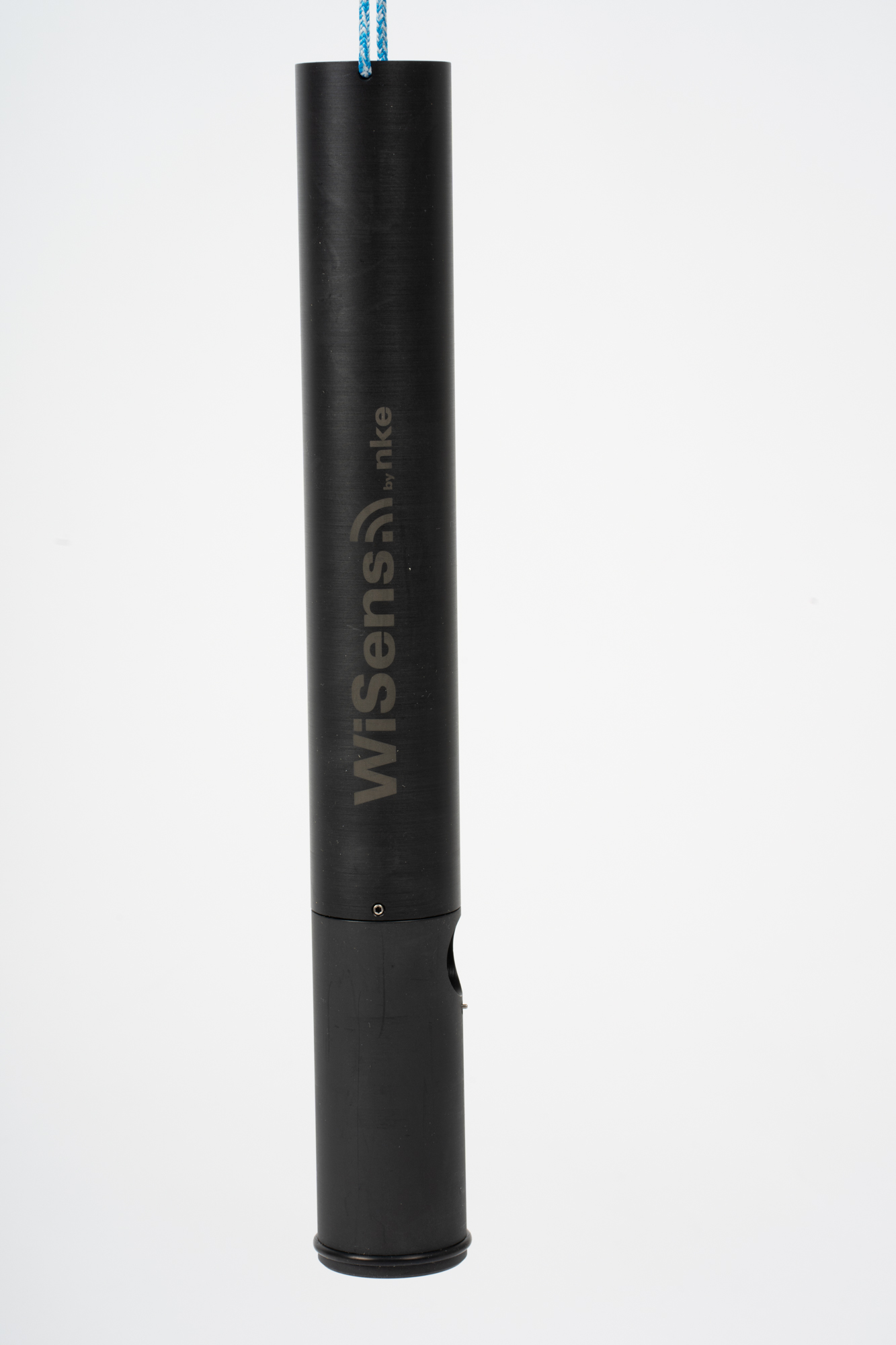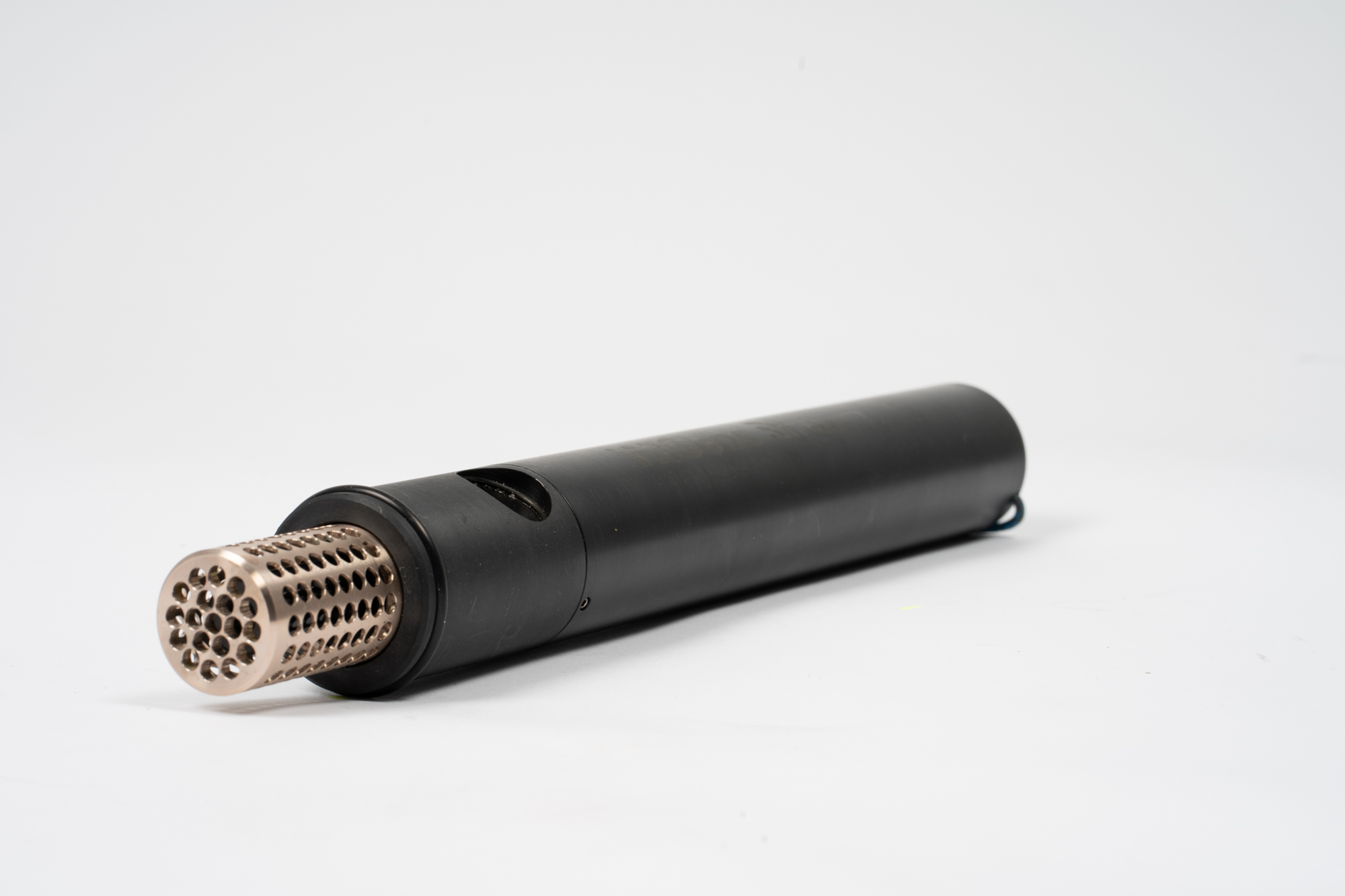 Téléchargements
Video file - General presentation of nke Instrumentation
Presentation of the WiMo multiparameter probe - Presentation of the WiMo multiparameter probe
Presentation of WiSens stand-alone recorders - Presentation of WiSens stand-alone recorders
Presentation of standard and custom-made buoys - Presentation of standard and custom-made buoys
Surface water quality monitoring solutions - Surface water quality monitoring solutions
NKE
Solutions dédiées à la surveillance de la qualité de l'eau - mesures in-situ des paramètres physico-chimiques de l'eau - Applications : océanographie et eaux de surface / souterraines.
Activité / Expertise
Physico-chemical measurements
Contact
6 rue Gutenberg,
ZI de Kérandré
56700 Hennebont
Informations
🎯 The objectives of NKE Instrumentation are the development, manufacture and marketing of instruments for measuring and monitoring the oceans and the quality of surface water and groundwater.

🌐 The first priority of the company is to participate in the understanding of the blue lung of our planet by developing intelligent high-tech products. The fields of application of these products are rivers, lakes, estuaries, oceans and deep seas.

NKE Instrumentation is one of the leading providers of water monitoring solutions and has 30 years of experience in this field. The company aims to solve environmental problems and participate in several research projects in order to find sustainable solutions.

There are two distinct ranges of products, designed to measure in situ the main physico-chemical parameters of fresh water and sea water:
➡️Autonomous recorders,
➡️Multi-parameter probes.

Buoys and instrumented systems aim to measure, transmit and retrieve data in any type of environment. 
Profilers are used for scientific purposes for oceanographic and environmental studies on the evolution of the oceans and the climate in general. NKE Instrumentation is particularly involved in the international ARGO program aimed at providing temperature and salinity profilers.