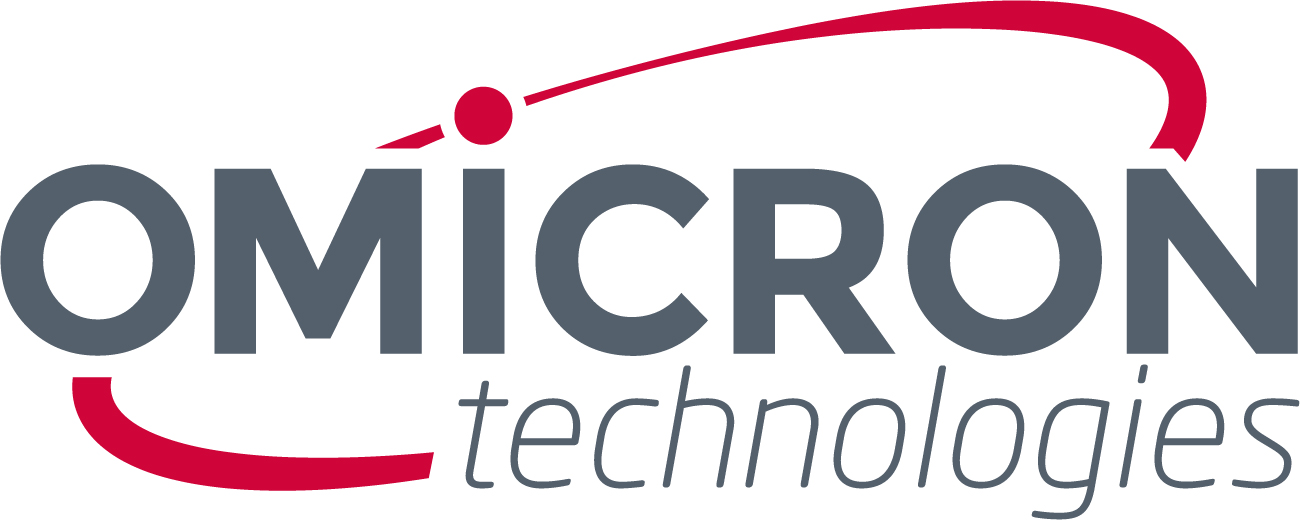 Téléchargements
Video file -
OMICRON TECHNOLOGIES
Depuis 1988, OMICRON Technologies est au service de la Science et des Industries utilisatrices notamment des gaz de haute pureté & process, du vide et de l'ultravide.
Activité / Expertise
Pressure and temperature measurements
Contact
2 Rue Denis Papin - Zone des Ruires 38 320 Eybens
Informations
With a long experience in its field, and thanks to its team of engineers and technicians, OMICRON Technologies is able to provide advice and support to define the equipment that best meets the customer's request. We offer a coherent range of equipment: - Regulation of UHP gases and liquids, liquid sources - Heating, measurement and regulation of temperatures - Components, accessories and instrumentation for vacuum and ultra-high vacuum - RF / DC generators, Sources and Instrumentation for Plasma applications. We are also able to produce from specifications: - Gas mixers & dilutors - Gas humidifiers - Test benches - Vaporization systems for liquids and solids.