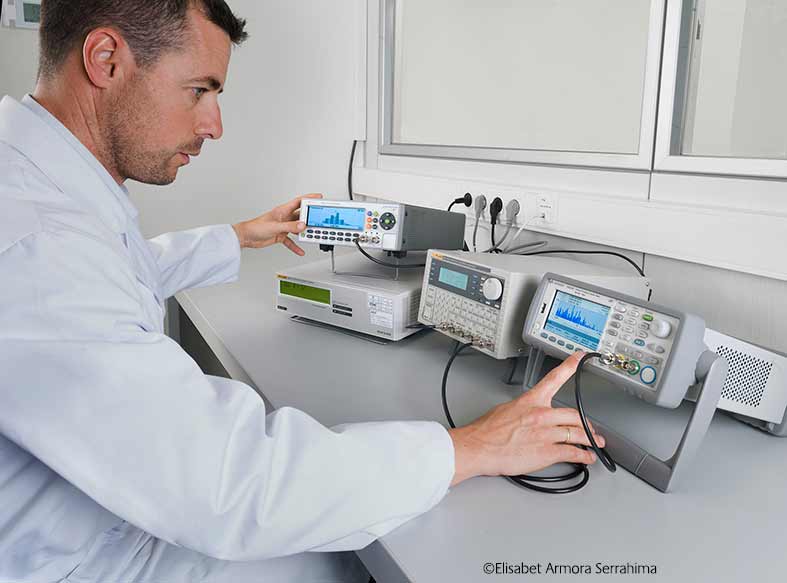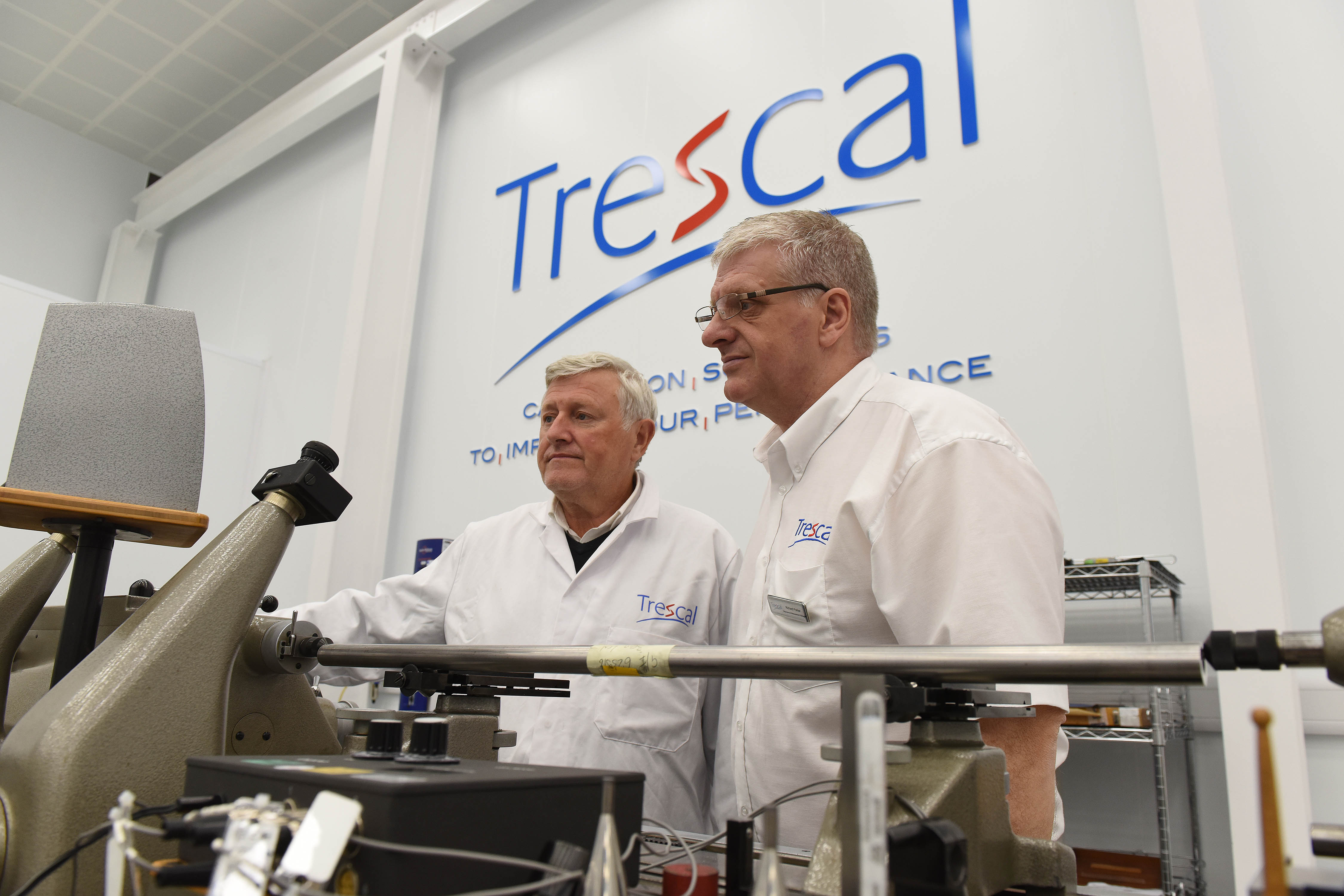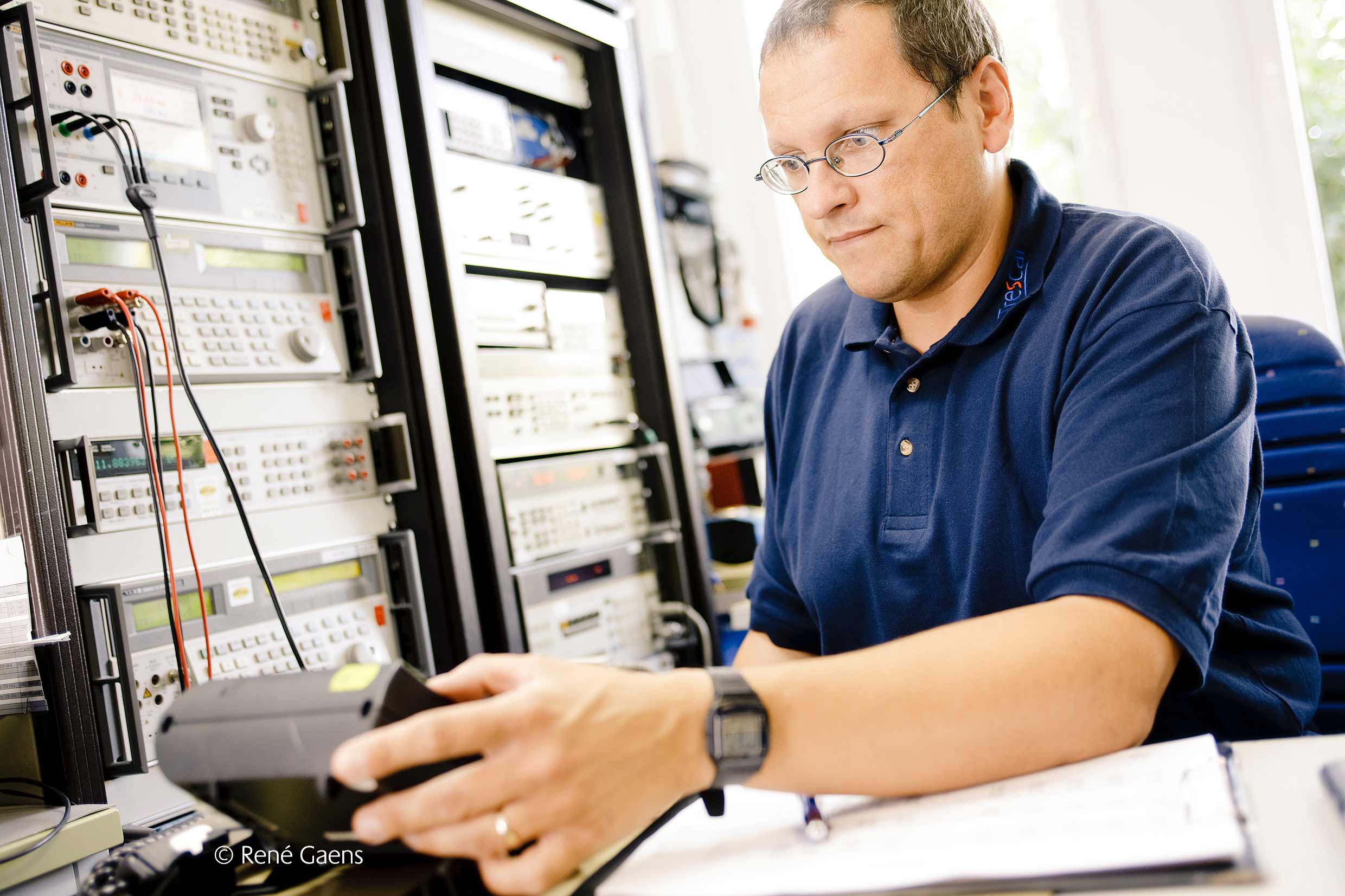 Téléchargements
Video file - About Trescal
Training Catalog 2019 - Training Catalog 2019
TRESCAL
Spécialiste mondial des services de métrologie et de gestion de parc d'instruments de test et mesure.
Activité / Expertise
Flowmetry, Cleanroom control, Calibration, Tests, Control, Hardness measurements, Colorimetric measurements, Force and torque measurements, Pressure and temperature measurements, Air velocity and humidity measurements, Liquid measurements, Optical measurements, Physico-chemical measurements, Physical gas measurements, Weighing, Verification, Dimensional and three-dimensional measurements, Data acquisition
Contact
Silic Business Park
24-26 rue de Villeneuve
94150 RUNGIS
Informations
Trescal, a worldwide specialist in metrology, offers a very wide range of services for the management of processes and measurement equipment.

Trescal is established in 24 countries: Germany, Australia, Austria, Belgium, Brazil, Canada, Denmark, Spain, United States, France, Italy, Luxembourg, Morocco, Mexico, Netherlands, Singapore, Sweden, Switzerland, United Kingdom, Czech Republic, Romania and Tunisia.

Beyond technical services (verification, calibration and repair of measuring instruments), Trescal offers its expertise for the implementation and acquisition of measuring systems, personalized and computerized solutions for fleet management, training and technical and metrological support.

Trescal has more than 140 metrology laboratories and employs more than 3,700 people around the world, serving more than 50,000 customers in the Aeronautics / Space, Defense, Telecommunications, Automotive, Electronics, Energy, Medical and Chemicals and Petrochemicals.

Trescal's pro forma sales amounted to + € 340 million.