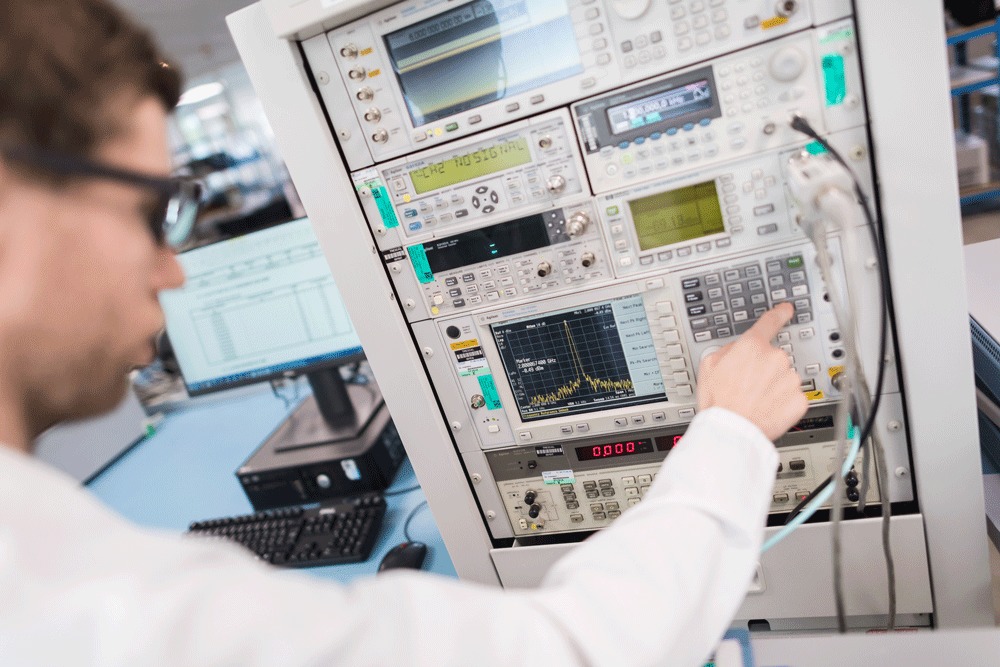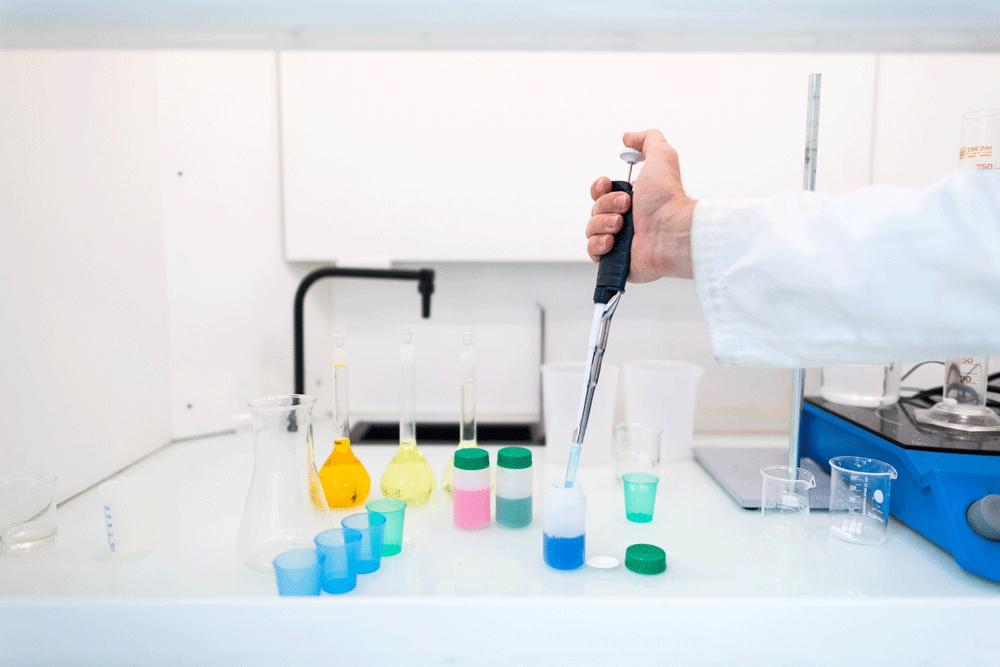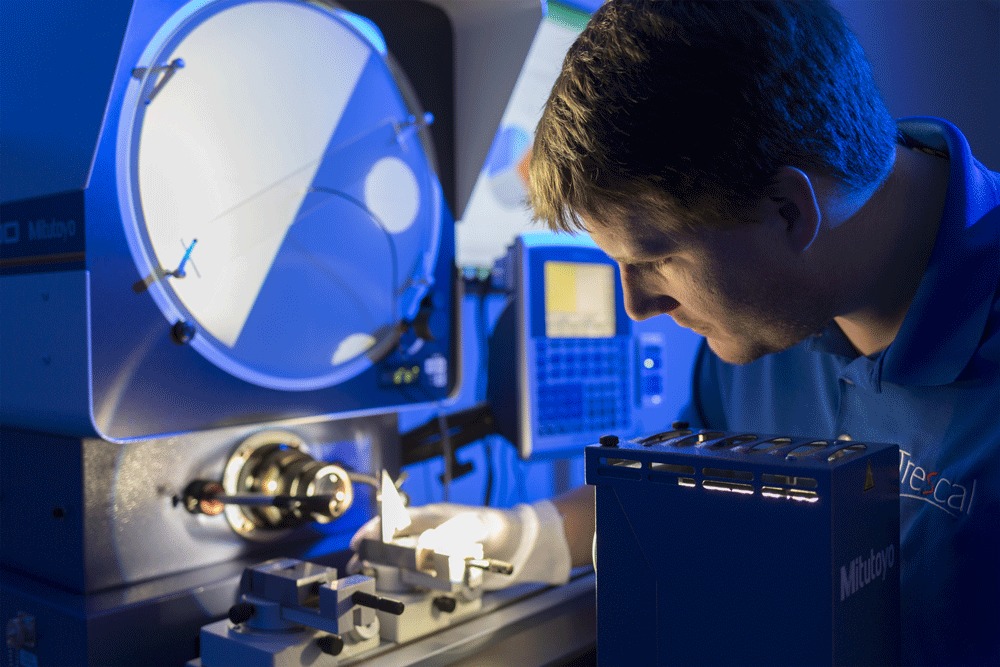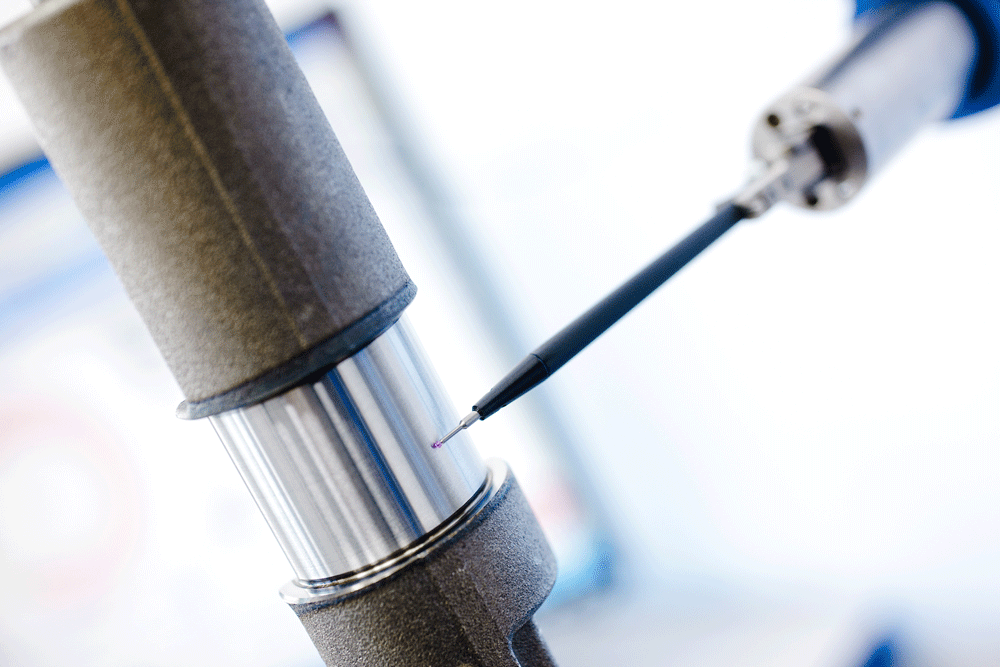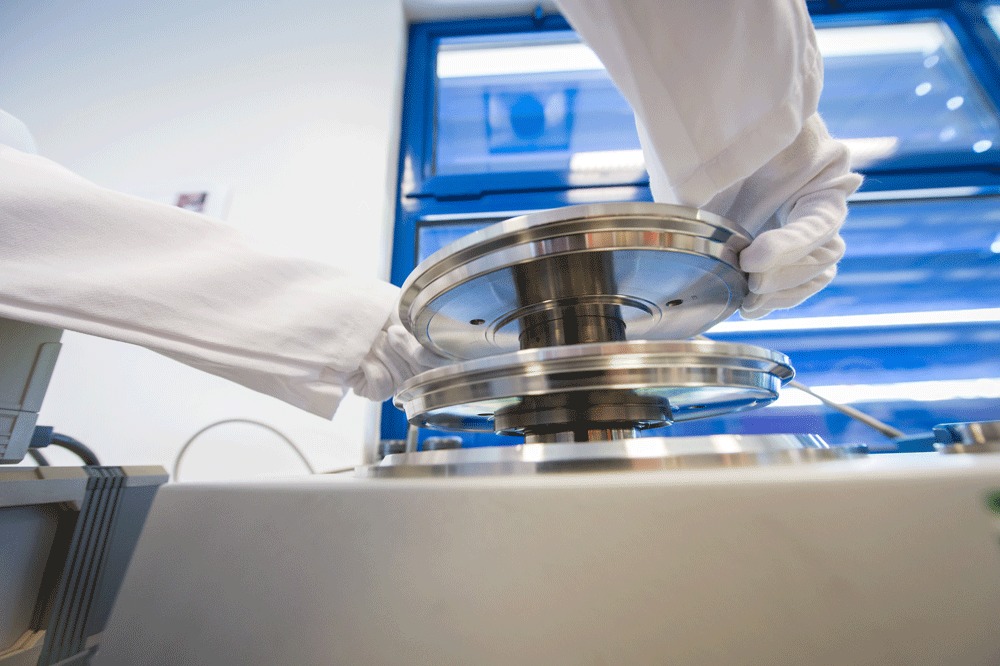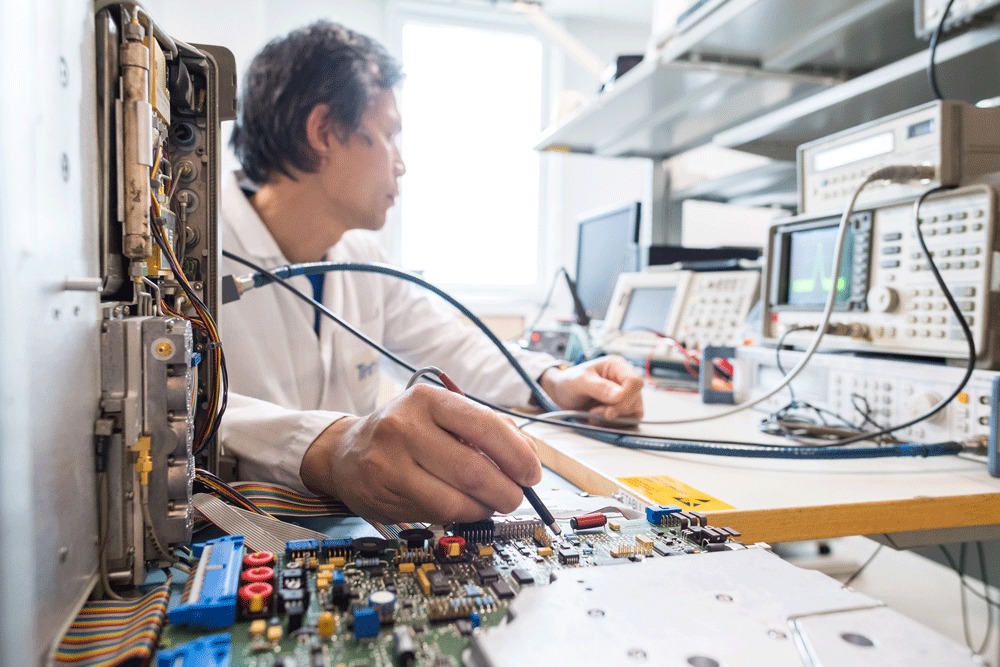 Téléchargements
Video file - About Trescal
Training Catalog 2019 - Training Catalog 2019
Flyer FRANCE - Flyer FRANCE
TRESCAL
Spécialiste mondial des services de métrologie et de gestion de parc d'instruments de test et mesure.
Activité / Expertise
Flowmetry, Cleanroom control, Calibration, Tests, Control, Hardness measurements, Colorimetric measurements, Force and torque measurements, Pressure and temperature measurements, Air velocity and humidity measurements, Liquid measurements, Optical measurements, Physico-chemical measurements, Physical gas measurements, Weighing, Verification, Dimensional and three-dimensional measurements, Data acquisition
Contact
Silic Business Park
24-26 rue de Villeneuve
94150 RUNGIS
Informations
Trescal is the world leader in metrology services. It offers a range of industries a single solution for calibration, repair, qualification, validation and asset management across the globe.

Its technicians and experts provide accredited and non-accredited services for all physical quantities, all measuring instruments and all technical fields.

The 4,100 members of the Trescal team carry out more than 3.3 million operations per year, including 27,000 repairs on 150,000 types of instruments and 20,000 brands.