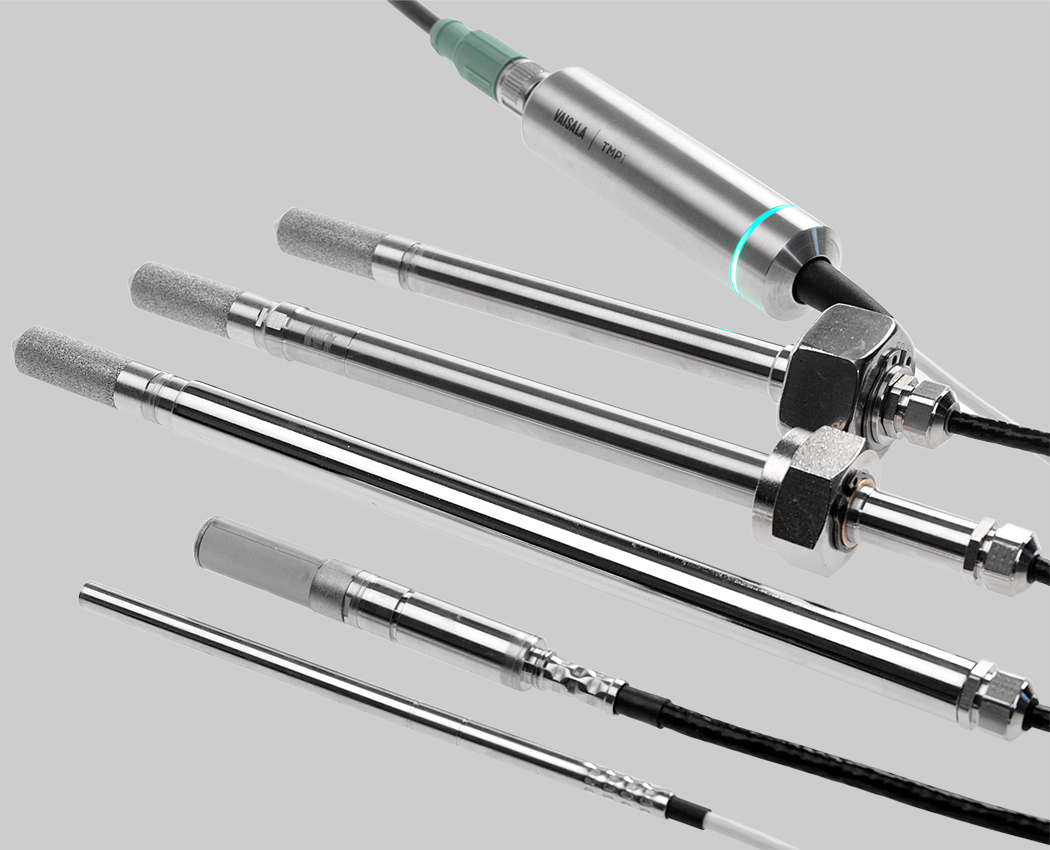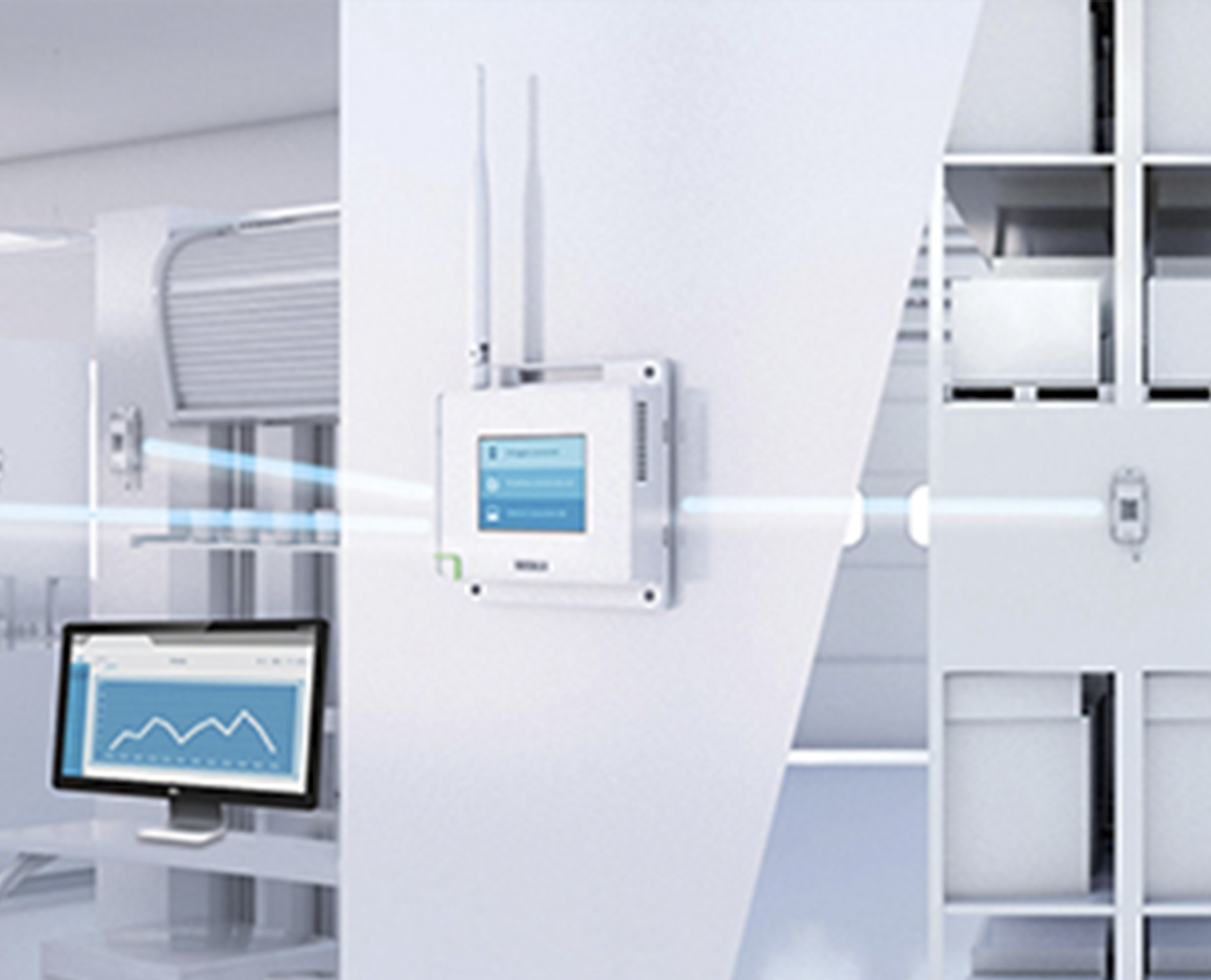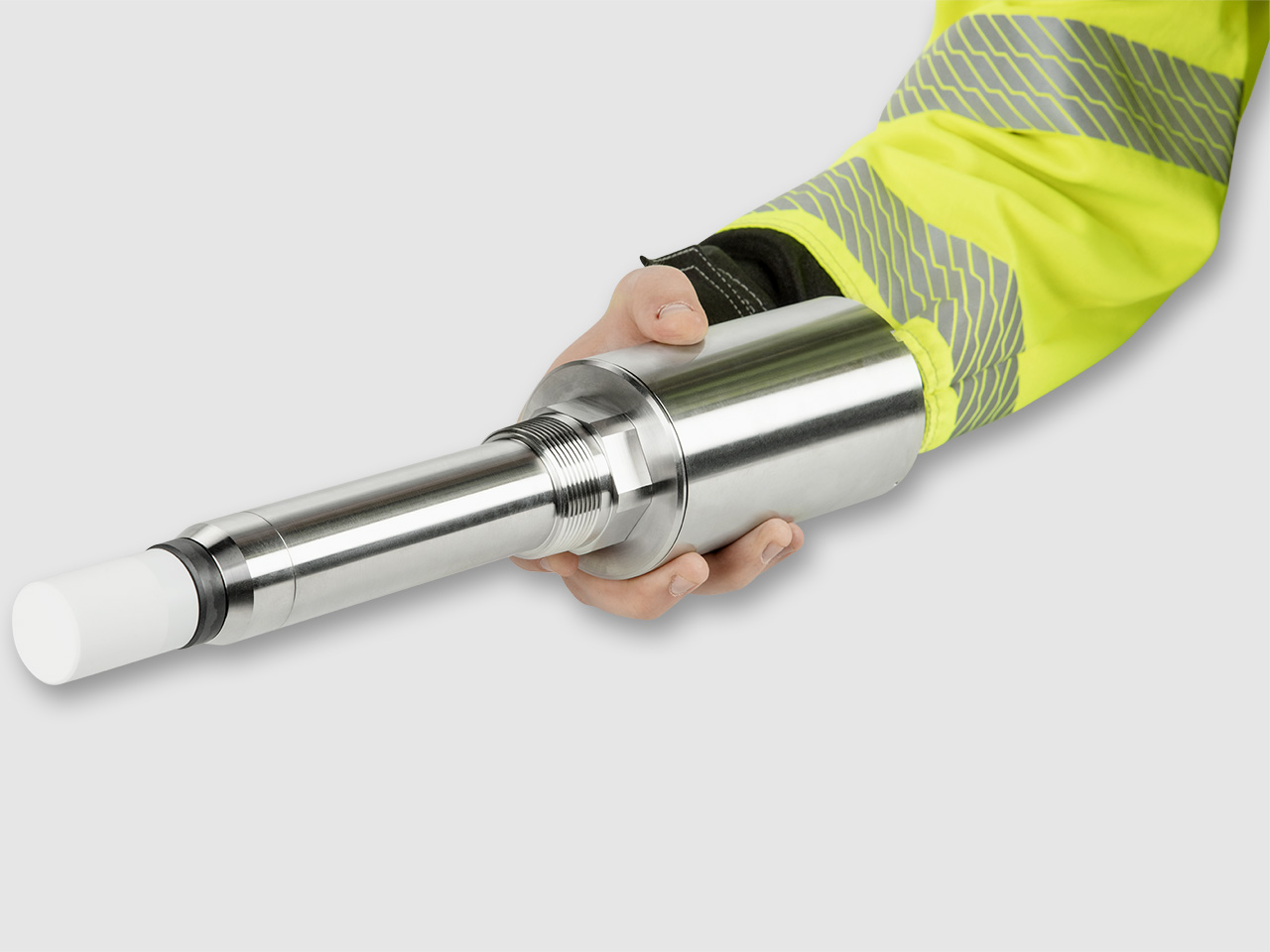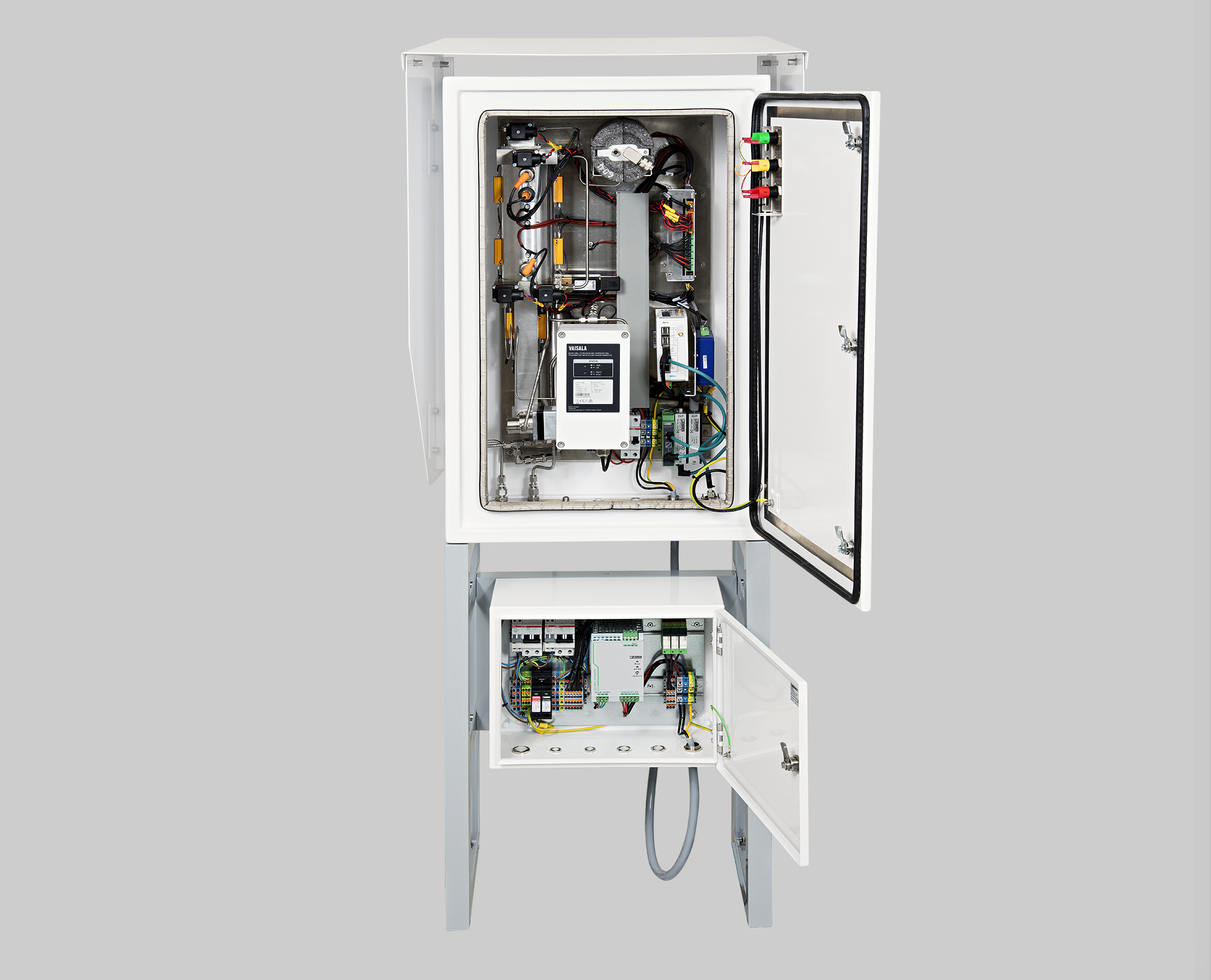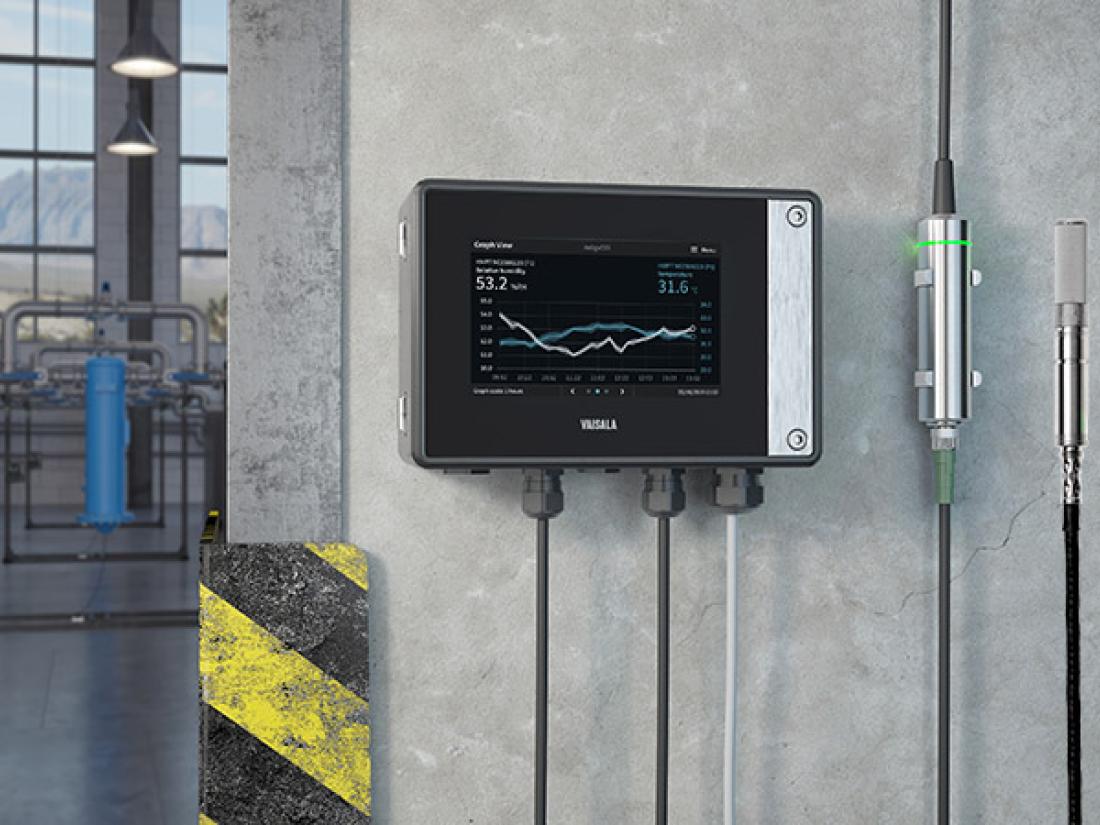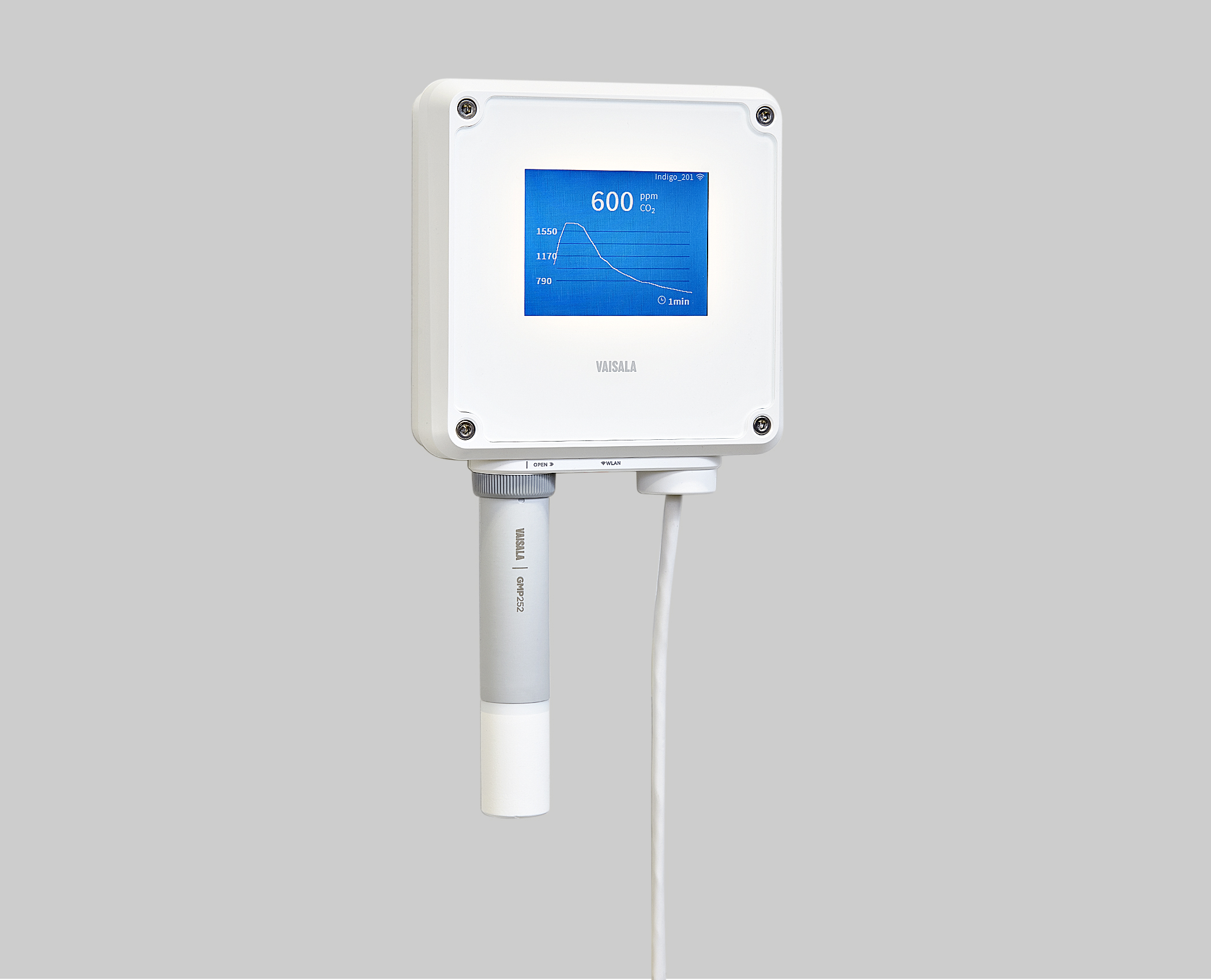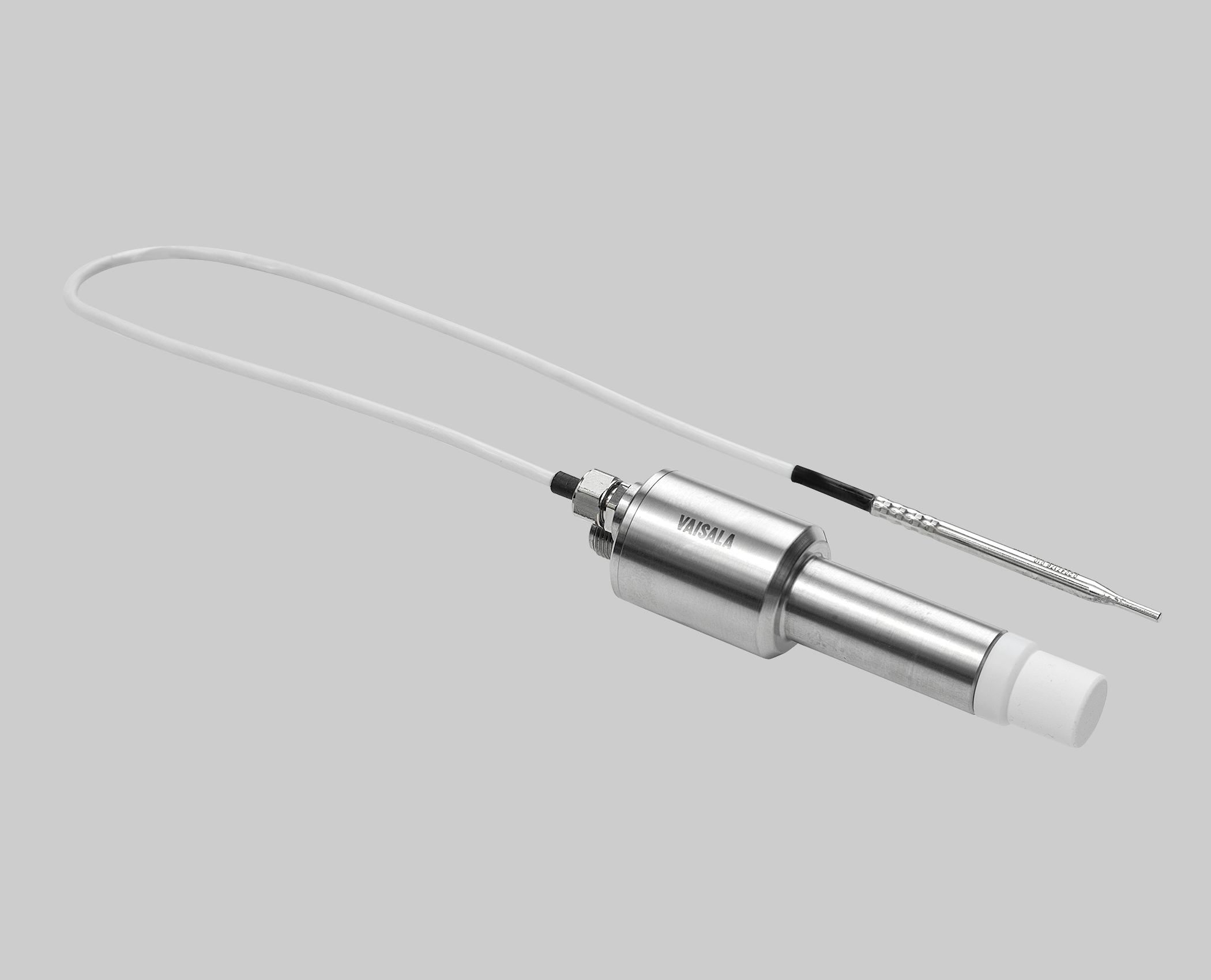 Téléchargements
Video file - Smart metrics for industries
VAISALA
Vaisala
 est un leader mondial de la mesure météorologique, environnementale et industrielle. S'appuyant plus de 85 ans d'expérience, Vaisala fournit des observations pour un monde meilleur, avec des technologies à l'épreuve de l'espace pour l'exploration de la planète Mars et au-delà. Nous sommes un partenaire digne de confiance pour les clients du monde entier en offrant une gamme complète de produits et de services d'observation et de mesure innovant. La division Environnement contrôlé s'occupe de clients dans de nombreux domaines d'activité, grâce à une expérience industrielle de plus de 40 ans. Nos produits contribuent à l'amélioration de la qualité, de la productivité et de l'efficacité énergétique, et aident nos clients à se conformer aux réglementations. Les clients de la division Environnement contrôlé  évoluent dans différents types d'activités qui vont des usines de semi-conducteurs et des immeubles tertiaires aux centrales électriques et aux incubateurs, où un fonctionnement correct nécessite des mesures et un contrôle fiables des conditions ambiantes. Les clients utilisent nos produits et nos systèmes pour mesurer et contrôler la température, l'humidité, le point de rosée, la pression, le dioxyde de carbone, l'humidité et la présence de gaz dissous dans l'huile. Basée en Finlande, Vaisala emploie plus de 2 000 professionnels dans le monde entier et est cotée à la bourse du Nasdaq d'Helsinki. 
vaisala.fr
twitter.com/VaisalaGroup
Activité / Expertise
Pressure and temperature measurements, Data acquisition, Control, Calibration, Automation and regulation, Physical gas measurements, Optical measurements, Liquid measurements, Air speed and humidity measurements, Air quality measurements, Room control blanks, Development of measurement solutions, Meteorological measurements
Contact
Tech Park
6A, Rue René Razel
91400 Saclay
France
Informations
The Controlled Environment division takes care of customers in many fields of activity, thanks to an industrial experience of more than 40 years. Our products help improve quality, productivity and energy efficiency, and help our customers comply with regulations. Customers of the Controlled Environment division operate in different types of activities ranging from semiconductor factories and tertiary buildings to power plants and incubators, where proper operation requires reliable measurement and control of ambient conditions. Customers use our products and systems to measure and control temperature, humidity, dew point, pressure, carbon dioxide, humidity and the presence of gases dissolved in oil.
Informations complémentaires
Industrial measurement solutions
Vaisala measuring devices are used in many industries, such as electronics, automotive, marine industry, lithium battery manufacturing and the food industry. Stable real-time measurements extend equipment life, improve processes, productivity and end product quality.

Heating, ventilation and air conditioning (HVAC)
Vaisala offers industry standard transmitters in the HVAC industry for measuring humidity, temperature and carbon dioxide indoors and outdoors. Customers use these instruments to optimize heating, ventilation, and air conditioning controls, for example, in offices, hospitals, data centers, factories and cooling towers. Our transmitters help maintain good indoor air quality and save money through increased efficiency.

Scienc es of life
Vaisala supplies measurement devices and monitoring systems to more than 50 of the world's leading life science companies for continuous recording, reporting and alarms. These solutions are used to monitor temperature and humidity conditions, in research and development, in production and in storage environments. Through our solutions and services, life science companies ensure the quality and safety of their products, and remain compliant with global regulations.

Energy generation and transmission
For the power generation and transmission industries, Vaisala provides unique measurement equipment for on-line monitoring of transformer insulating oils. Our reliable solutions help to plan and optimize the maintenance of electrical transformers, thereby helping to extend their lifespan and reduce the risk of unexpected and costly breakdowns.