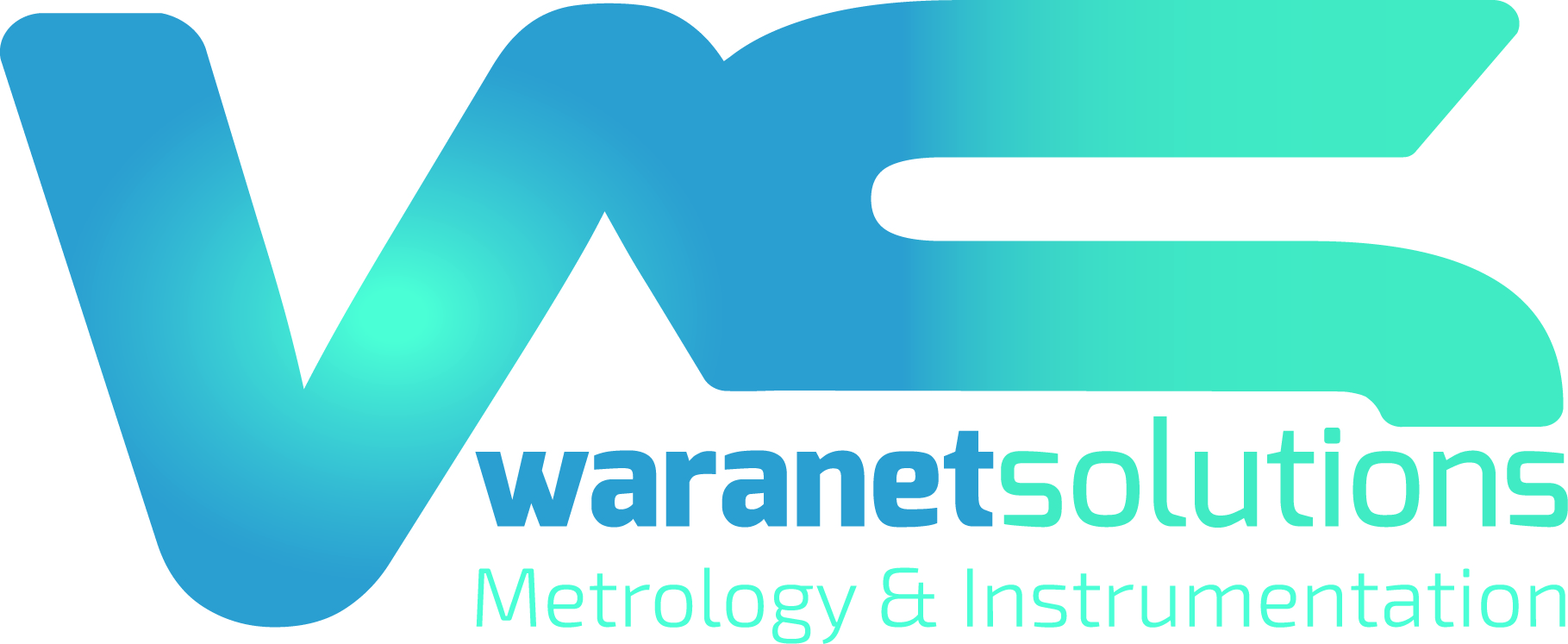 Téléchargements
Video file -
Waranet Solutions
Laboratoire de métrologie indépendant spécialisé :
Etalonnage et vérification d'instruments

en température et hygrométrie sur site et en laboratoire accrédité COFRAC.
en taux de CO2 sur site et en laboratoire
en pression différentielle.

Essais de caractérisation d'enceintes thermique, cryo et climatiques
Voir portée sur www.cofrac.fr Concepteur de système de surveillance et traçabilité de grandeurs physiques pour l'industrie pharmaceutique et les laboratoires.
Activité / Expertise
Data acquisition, Verification, Control of clean rooms, Development of measurement solutions, Tests, Calibration, Pressure and temperature measurements
Contact
3 Rue Pierre Brossolette
32000 AUCH
Informations
The laboratory is Cofrac "calibration" accredited on 2 physical quantities temperature and hygrometry.
The laboratory provides characterization services for thermostatic and climatic enclosures, thermostatic baths.


Informations complémentaires
Designer of instrumentation systems and publisher of software for traceability and monitoring of associated risks:
- FDA 21 CFR Part 11, BPF, BPT, Data Integrity
- IQ / OQ validation
- Surveillance, monitoring, on-call management and multimedia alarm notifications systems (SMS, VOIP, emails)
- Secure PostGres database
- Customizable customizable reports, statistical data analysis, monitoring, live data
- Wireless temperature, humidity, differential pressure and CO2 recorders and measuring instruments.
- Cold chain traceability, hot chain
- Heat treatment validation: sterilization, pasteurization,
Turnkey solutions (Wireless Temperature / Humidity mapping kits in real time and delayed 9, 15, 30 or more points, test report generation software).