Development of the action plan

working groups
Members create the association's action plan
The Measurement Network is a non-profit association under the 1901 law, bringing together companies specializing in instrumentation, measurement and related activities with the aim of strengthening the competitiveness of companies by meeting their development needs.
Since 2002, Le Réseau Mesure has operated based on two strong principles:
Members propose actions

The Measurement Network, if it brings added value, implements them in a collective framework

A simple goal:
Promote the development of your business
An effective method:
Implement the actions you ask us to do
A permanent framework:
Collective actions with added value by the measurement network
Well-known tools:
Mutualization and mass effect
 A working group is formed from the interest of 3 members for a theme.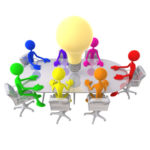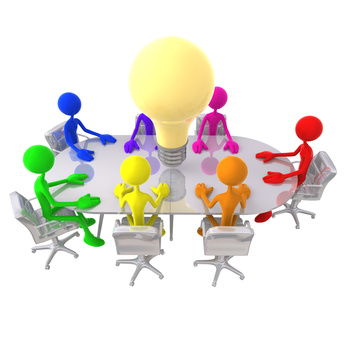 Current working groups:
Trade fairs
Organization of trade fairs including Measures Solutions Expo
Lyon, Pollutec pooled participation ...
Purchases
Parcel transport, vehicle rental, insurance,
central purchasing
Export
Pooling of prospecting for export
Terms of Sales
A shared solution to develop and / or revise their
Terms of Sales
Digital communication
Optimization of visibility on the Net
Use of social networks
Training
Market and business opportunities
Strategic and operational market information
Business transfer and financing
Physico-chemical analysis of water
Thoughts on Wastewater Treatment and Measures
physico-chemical
The road and the company
Recover driver's license points and insurance savings
Eco-driving / Circuit driving courses
Find all the member companies of the Measurement Network
- Members of the Measuring Network -