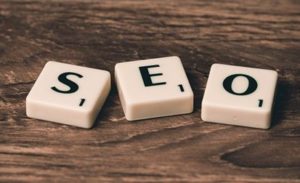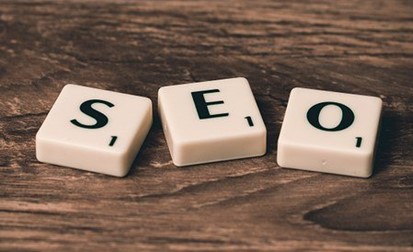 "Content is king" said Bill Gates.

If this is still true, you have to know how to write for the web. You don't write on the Internet like you would write a letter. There are precise rules, essential tips and unstoppable logic.

If you want to differentiate yourself from others and be better than your competitor on the Internet there is no secret, you have to create content and it must be optimized for the web (not only for Google)

Take advantage of up-to-date training on how to write on and for the web: organize information on a site, hypertext writing, put or not accents, word orders, semantic fields….

The training is practical and interactive, focused on the field of measurement.

Become the master of your content and become essential on the Internet.

The training is provided by AcomService, partner of the Measurement Network and specialist in natural referencing.

Next remote session : We plan the dates according to your requests, so don't hesitate to contact us!