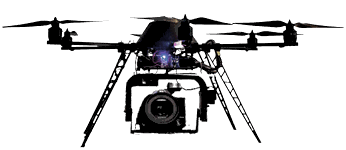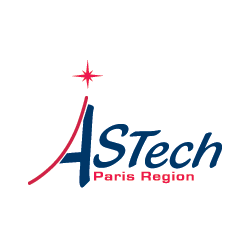 Drone news
Information provided by the Astech Competitiveness Cluster
01 04 2019
Drones to observe caves on Mars and on the Moon
A 3D plan of a cave in Iceland was produced using drones equipped with a LiDAR sensor. This technique could allow a similar system to be set up to observe cavities on Mars and on the Moon.
Drones: the European Commission adopts new rules
The European Commission has adopted new rules concerning the use of drones. The goal? Strengthen flight safety in order to allow the development of this sector of activity and thereby promote the social acceptability of this technology.