The know-how of the Measuring Network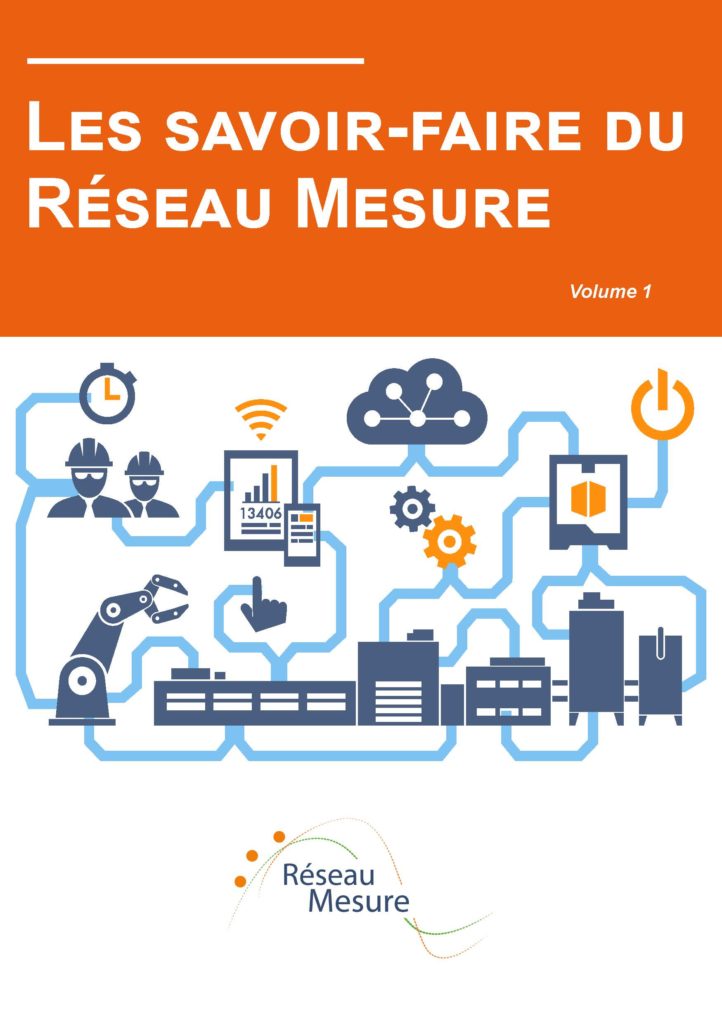 The know-how of the Measurement Network
Discover and / or expand your knowledge of good
industrial measurement practices.
• What measure for what objective, at what cost?
• How and why to process the data?
• What impact on production systems?
• Measurement and maintenance?
So many questions that you can ask yourself in your
daily activity.
 This book is intended for all those involved in technical processes,
from engineer to technician, from quality to process, including
through control and maintenance.
 By filling out the form below and clicking on the button
"Receive the know-how of the Measurement Network".
You will receive the document in PDF format by e-mail.
Thank you for your confidence.
* I agree to receive communications from the Measurement Network and the member companies present in the book "The know-how of the Measurement Network (volume 1)". In order to provide you with the expected information, we must store and process your personal data. The security of your data is important to us. You will find additional information on the processing of personal data and our commitments to respect for privacy by consultinghereour policy of respecting personal data.