KOBOLD - Digital manometers, on Measurement World 2021
MAN-SC / MAN-LC digital pressure gauges
Stand-alone or with IO-Link, Friendly, Economical
KOBOLD Messring GmbH launches its new range of MAN-SC / MAN-LC digital manometers.
These digital manometers combine the indication, control (alarms) and transmission functions in a single device. They also complete the range of KOBOLD instruments compatible with the IO-link protocol.
They respond to a large number of applications thanks to their numerous characteristics, and advantageously replace conventional pressure gauges or transmitters:
Scales from -1 / 0 up to 0 / 1,600 bar
temperature up to 85 ° C (100 ° C with special fittings and even higher with separators or capillaries)
different seal materials (NBR, FKM, EPDM, FFKM)
Different process connections (Gas or NPT as standard)
stand-alone version (battery) or with external power supply
2 fully configurable outputs ((0) 4-20mA, (0) 2-10V, contact (NPN, PNP, PP), pulse, frequency, and even IO Link) for the version with DC power supply
Configurable extinction criteria
Parameter setting via front panel keys
5-digit display (with backlight for the version with external power supply)
Configuration menu in French
The group KOBOLD, of German origin, designs, manufactures and markets industrial instrumentation equipment through its French subsidiary. The range is one of the most complete on the market in terms of indicators, controllers or transmitters for:
Debit : float, pallet, rotor, turbine, oval wheel, gear, calorimetry, differential pressure, electromagnetic, coriolis, thermal mass, ultrasound, ...
Level: float, pear, conductive, vibrating blade, ultrasound, radar, magnetic gauge, capacitive, optical ..
Pressure: manometers, pressure switches, transmitters
Temperature : thermometers, thermostats, probes, thermocouples, ..
Analysis: pH, redox, conductivity, turbidity
Humidity
In addition, having a competent and responsive team in France, KOBOLD is able to provide you with the optimal solution to all your basic instrumentation problems.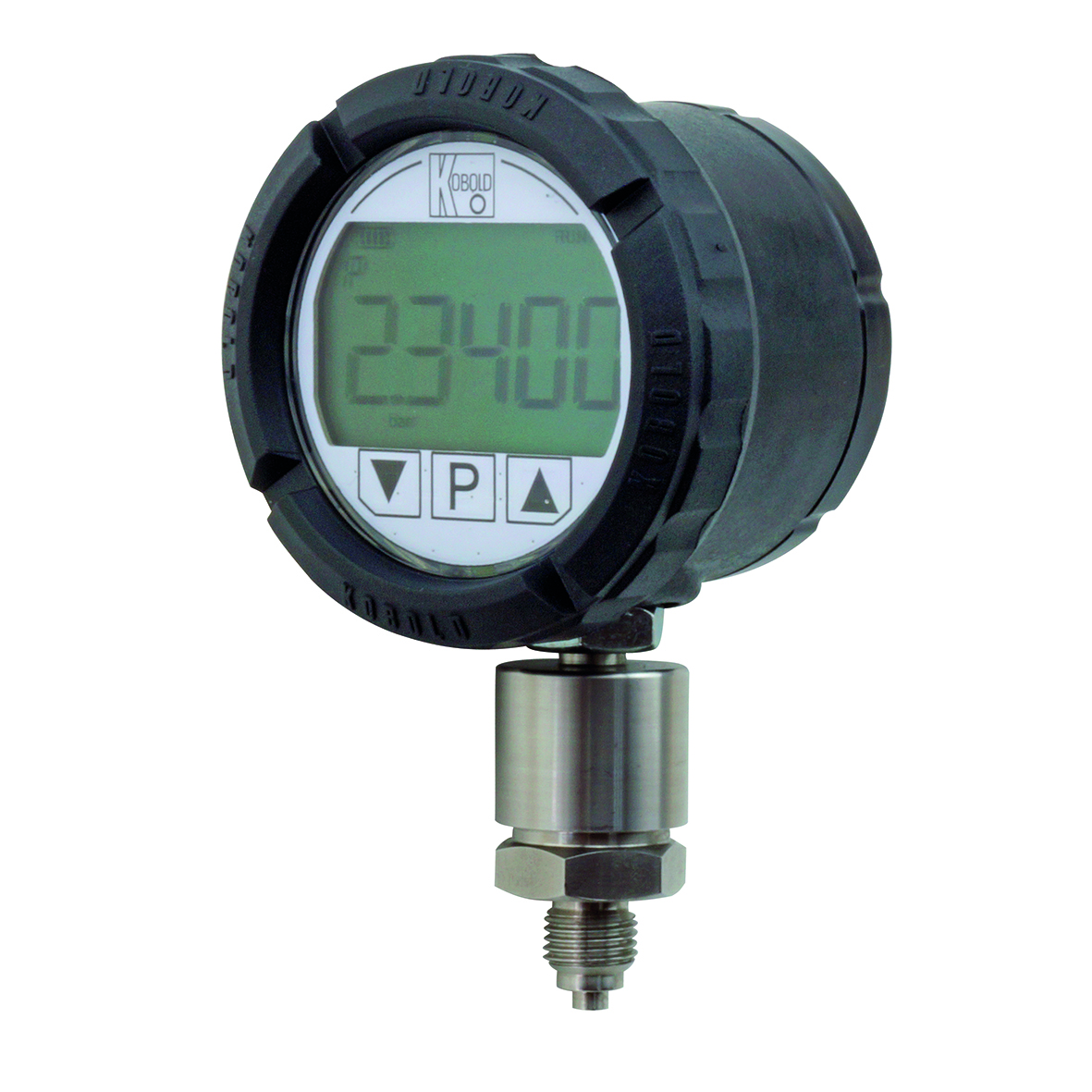 For more information, please contact: 
KOBOLD INSTRUMENTATION
BP19051 95071 CERGY PONTOISE cedex
Phone. : 01 34 21 91 15 fax: 01 34 21 92 18 E-mail: info.fr@kobold.fr
KOBOLD will welcome you on the stand

2L51

on Measurement World from September 6 to 9, 2021