Express Measurement Network
Benefit from the partnership with ACAVI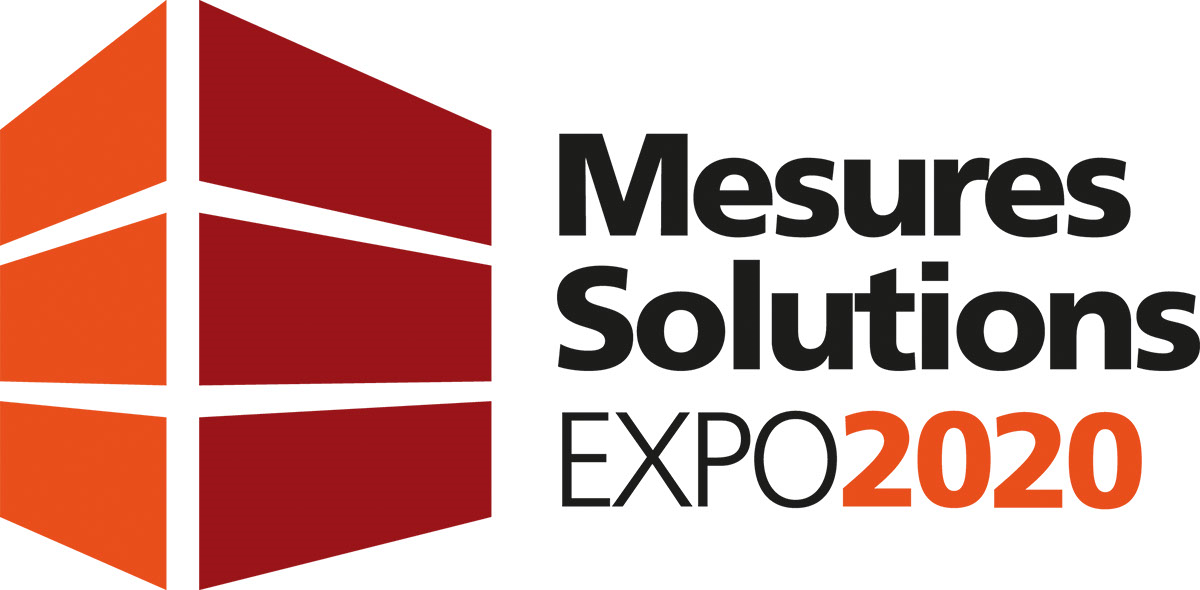 Do not hesitate to submit your offers on the space "Job and Career" of the Measurement Network.
They will also be relayed to the show via the form attached.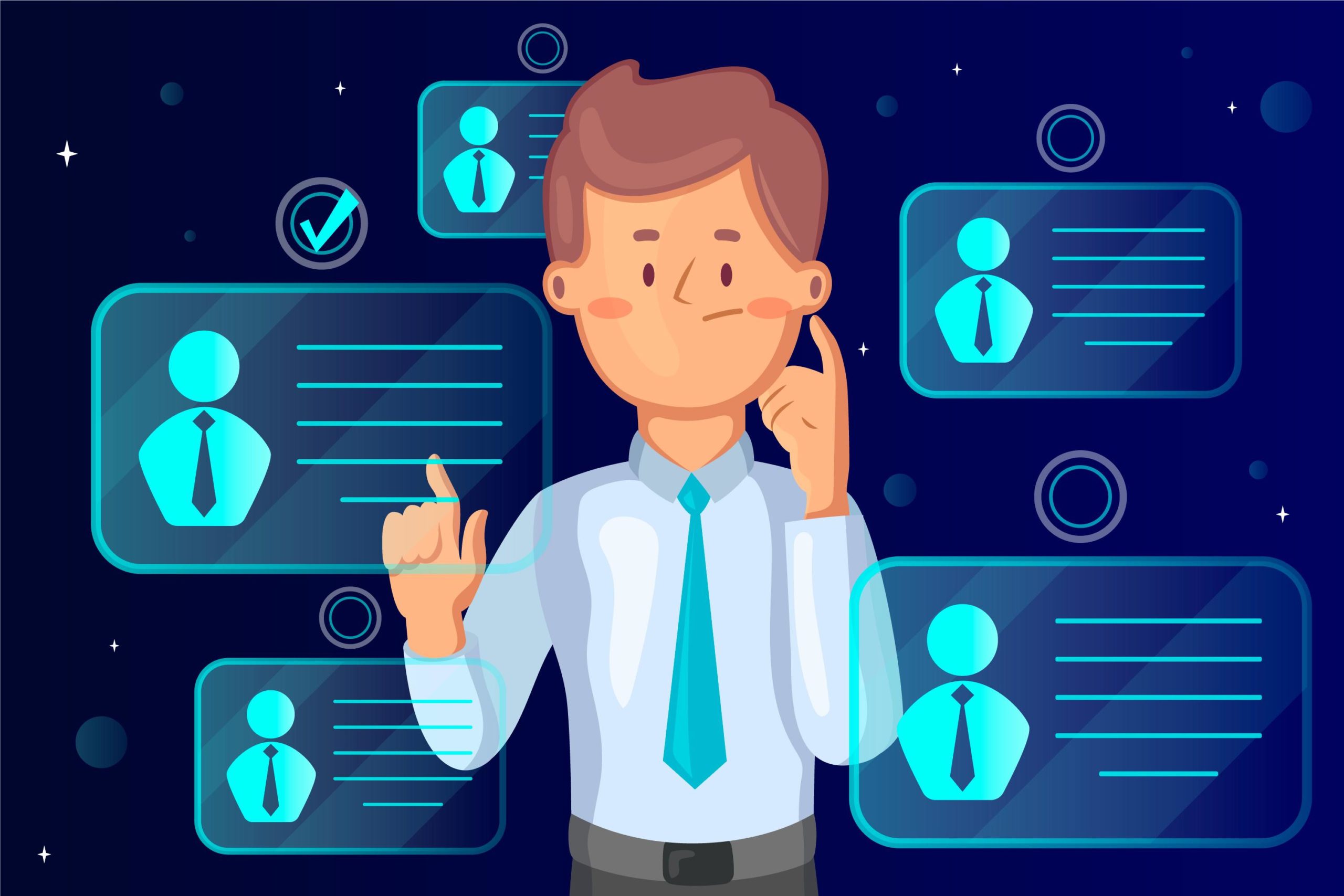 Measurement network, member of the ASTECH cluster
ASTECH MEMBERS OFFER - ASD Days - 10th edition
Come meet your future industry partners
aerospace and defense!
The 10th edition of ASD Days organized by the pole ASTech Paris Region, will be held on December 11, 2020 in the heart of Paris in the prestigious New Cap Event Center.
In a completely unusual context, today more than yesterday, it is essential to continue your discussions and increase your meetings with your industrial and institutional partners.
In parallel with these business meetings, you will attend conferences presented by large groups indicating the current situation with its needs.
 
Do you also want to speak and lead a conference?
Submit your topic!      Discover the conferences
As a member of the cluster, take advantage of a promotional offer increasing the price of your registration to € 350 excluding VAT instead of € 550 excluding VAT.
To do this, register via the button below using the promotional code ASTECH20 at the end of the registration process.
Additional information : asddays@pole-astech.org

Like every year, this day will be the opportunity for you to meet in appointments scheduled in advance decision-makers (Technical, R&D, R&T, Industrialization, Method, Engineering, Purchasing, etc.) from the civil and military aeronautical industries in search of innovation, new products and new industrial and technological partners.
Your registration includes:
1 participant,
Your online profile,
Access to the online catalog of participants (available in November),
Access to BtoB meetings,
Access to conferences (program to come),
Access to the permanent coffee break.
Consult the price details HERE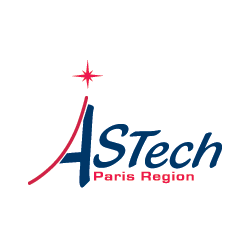 Plenary session of DT CCDE
Smart systems: Sensors, Connectivity, Data and Testing
The 08/10/2020 14:00
 Synchrotron Soleil L'Orme des Merisiers, 91190 Saint-Aubin
Note: the postponement of the POLLUTEC exhibition in 2021!
The exact dates will be confirmed to us shortly.