Auch / Occitanie To be negotiated according to experience
Site and laboratory metrologist
WARANET SOLUTIONS METROLOGY LABORATORY
WHO ARE WE ?
Waranet Solutions is organized into 3 activities: Instrumentation (manufacturer of measuring instruments and processing software), Metrology laboratory : calibrations and tests (temperature, hygrometry, CO2 rate, differential pressure, particle counting) and Training organization. It meets the needs of surveillance, qualification and traceability in the health sectors, the pharmaceutical industry, the aeronautical industry, laboratories and other industries. The metrology laboratory has accreditation from COFRAC (see website www.cofrac.fr).
JOB DESCRIPTION
Under the authority of the Head of the metrology laboratory, you will carry out the following main main missions:
Calibration, verification and maintenance of measuring instruments and establishment of certificates according to contracts established with customers and in accordance with the company's standards,
Qualification operations and testing of resources and reporting according to contracts established with customers and in accordance with the company's standards,
Management of activity schedules,
Management of reference and working standards,
Performing uncertainty calculations, interpretation, verification and validation of results, verification and validation of certificates and reports,
Management of material labeling,
Contribution to the management of non-conformities and improvement actions,
Monitoring of suppliers of materials and metrological services,
Participation in internal audits and management reviews and evaluation by COFRAC.
Autonomy, enthusiasm, curiosity, interpersonal skills and open-mindedness are your main assets to succeed in your mission.
The permanent position is based in Auch and you will carry out your activities mainly in the metrology laboratory or on the sites of the company's customers. Travel time is estimated at 50%. Remuneration will be adapted to experience and profile.
We invite you to join a dynamic and motivated team in the stimulating work environment of a growing company.
PROFILE
Training bac +3 physical measurements or equivalent with experience in an accredited laboratory,
Mastery of the 5M method and uncertainty calculations,
Knowledge of NF EN ISO / CEI 17025-2017 standards and associated standards,
Good documentary writing skills,
Rigorous, organized, orderly, versatile, autonomous,
Sense of teamwork, ease in dealing with customers,
Good English level is a plus.
APPLICATION
Please send your application (cover letter and CV) to: candidatures@waranet-solutions.com.
Or by mail to the following address: Waranet Solutions SAS, Service RH, 3 rue Pierre Brossolette 32000 AUCH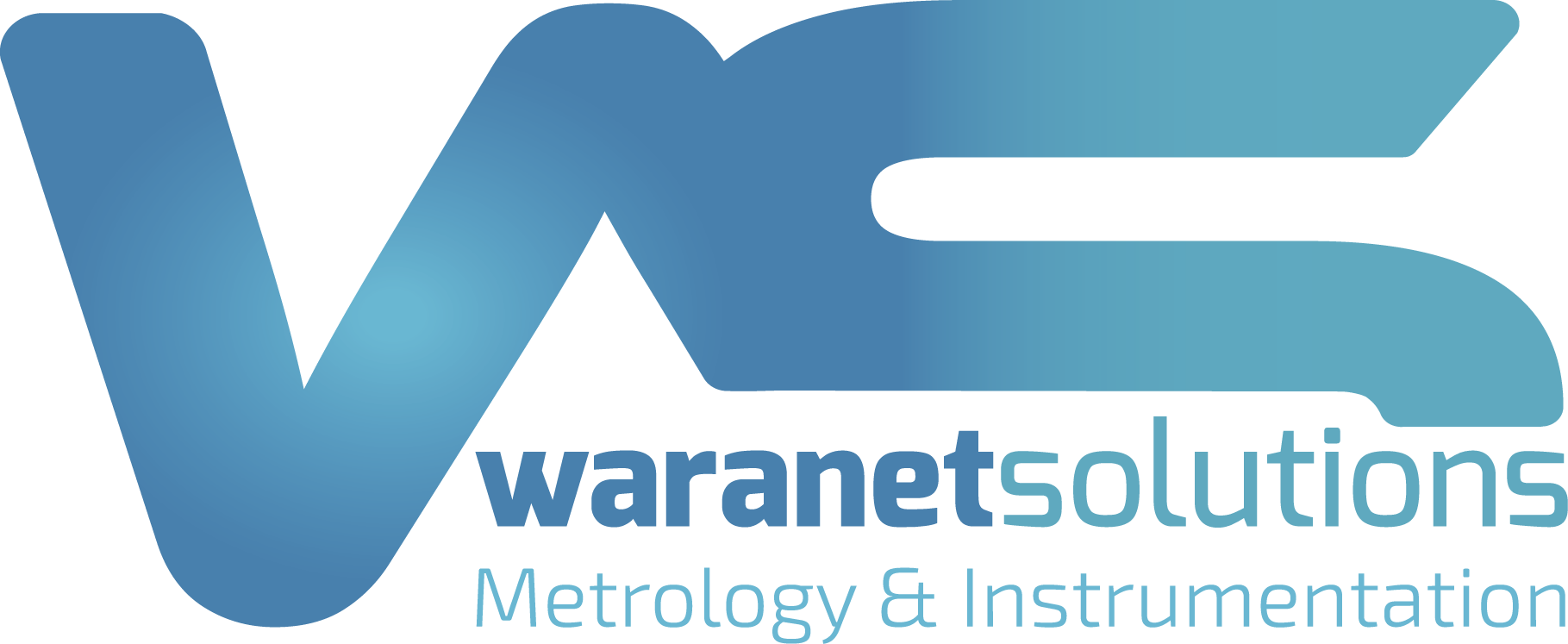 // Contact
QUELIN Vincent
candidatures@waranet-solutions.com