Roissy in France (95700) According to profile
Instrumentation technician
LESCATE
LESCATE SAS
165 Avenue du Bois de la Pie
95700 Roissy in France
http://www.lescate.com
Phone: 01 48 63 95 10
Extensometric instrumentation
Workforce: 10 employees
Sectors of activity: aeronautics, space, military, rail
Turnover 1.5M €
Research an instrumentation technician.
Position to be filled immediately
Location: Roissy en France (95700)
Type of position: CDI
Your mission :
Under the supervision of the technical management and after a period of training, you will:
instrumentation work based on strain gauges
fine cabling under binoculars
controls related to the work entrusted to you
writing documentary posts
technical exchanges with applicants
Depending on the candidate's profile, the position may evolve in the long term towards a function of technical referent requiring a good deal of autonomy. 
Your profile :
The position is for a candidate with a technical component.
Experience in instrumentation or measurement is required, knowledge of extensometry is a plus.
Good interpersonal skills are required to enable relationships with requesting customers and internal communication.
Technical English preferred
After a training period estimated at around 3 months, the incumbent will delegate simple affairs.
Requested qualification:
Training: DUT physical measurements
Pro measurement, instrumentation, control license
Equivalent training
Behavioral requirements:
Rigor, calm, concentration, meticulous work
Discretion, confidentiality clauses requested by customers
Moral values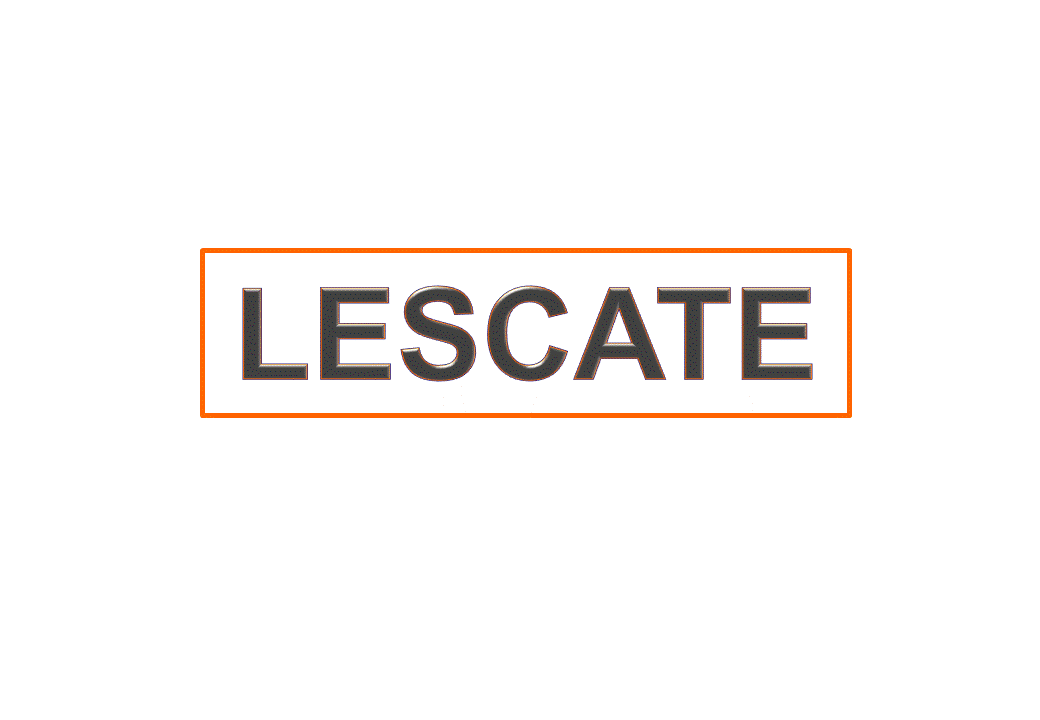 // Contact
OWCZAREK Daniel
daniel.owczarek@lescate.com
01 48 63 95 10