AUCH To negotiate
SALES DIRECTOR M / F
WARANET SOLUTIONS
WHO ARE WE ?
Waranet Solutions is a developing company specializing in instrumentation and metrology created in 1999. We are established in France and for export through our agencies in Auch and the Paris region.
A renowned player in its field, Waranet Solutions supports its clients with instrumentation solutions and associated services. Our metrology laboratory has 3 COFRAC accreditations. Its DNA: tailor-made, innovative and flexible solutions and responsive and committed teams.
Our clients are mainly large accounts in the pharmaceutical and biotech sectors, laboratories, research, health and industries who choose us for our seriousness, the support we provide them, and our quality offers.
JOB DESCRIPTION
Under the direct authority of the management of the company, you are in charge of the development of the activity and the commercial margin for all the activities of the company. You define and implement the commercial policy of the company, direct and animate the commercial team.
Your activities and responsibilities cover the following missions:
• Definition of the company's commercial policy, based on the company's strategy
• Definition of the objectives and priority axes of development
• Management and support of the sales team
• Prospecting and customer visits
• Organization and animation of webinars
• Promotion of the image and reputation of the company
• Negotiations relating to strategic accounts
• Analysis of market developments and competitive offers to adapt the company's offers
• Monitoring and analysis of the company's commercial performance and reporting to Management
• Network development internally and externally (customers, partners, suppliers, etc.)
• Relationship with strategic partners
• Recruitment and training of the sales team
• Interface with other company departments
• Establishment, verification, validation of offers. Responses to calls for tenders
• Participation in trade fairs, forums, professional organizations, etc.
• Pilot of the ISO9001, ISO17025 commercial process and in charge of the commercial management system
The CDI position is based in Auch and you will exercise your activities partly in the field in contact with the company's customers and prospects. The remuneration offered depends on experience and profile.
We invite you to join a dynamic and motivated team in the stimulating work environment of a renowned expanding company. The position is open immediately.
We offer you a very attractive fixed + variable compensation package (with mutual insurance, restaurant tickets, vehicle) which will allow you to develop professionally and personally.
PROFILE
• Higher commercial training in addition to scientific skills or experience,
• Experience in the company's fields of activity: metrology, sensors, instrumentation, training,
• Desired knowledge of the markets addressed by the company,
• Relational ease, ambitious, rigorous, organized, orderly, versatile, autonomous,
• Sense of teamwork,
• Proficiency in technical English both orally and in writing
APPLICATION
Your application (cover letter and CV) should be sent to: candidatures@waranet-solutions.com.
https://www.waranet-solutions.com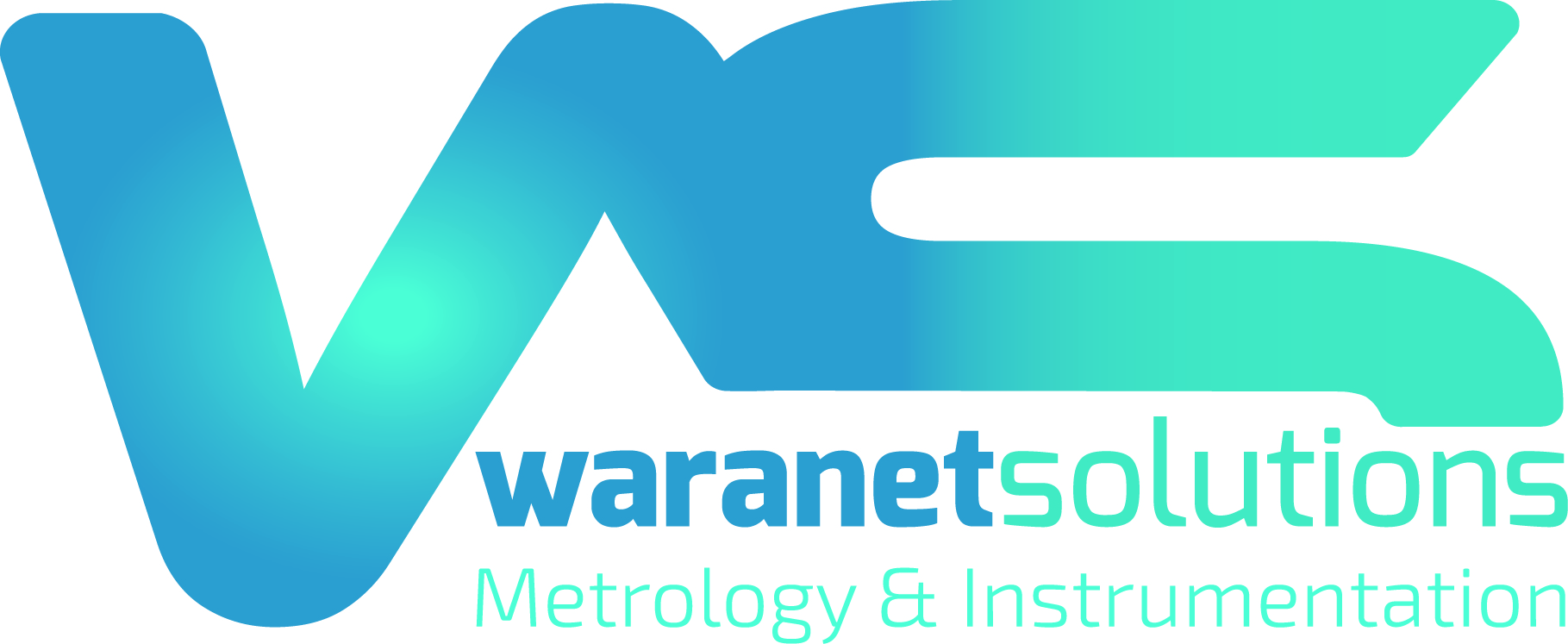 // Contact
Vincent QUELIN
candidatures@waranet-solutions.com