Center Val de Loire, Pays de Loire, Normandy or Ile de France According to experience + Premiums + Lunch voucher + Company mutual insurance
Senior validation technician
CMI
CDI - 35h
from September 2021
Reporting to the Validations Manager: You carry out checks at our customers' premises: clean room air quality, equipment calibration and qualification. You write the intervention reports.
Frequent trips mainly in the Center Val de Loire, Pays de Loire, Normandy and Ile de France regions with some trips at national level.
Telework possible depending on your location when you are not working with our customers.
Large advance of funds to cover travel expenses, cell phone, laptop and vehicle available.
Prerequisites:
Bac + 2 Physical Measurements, Instrumentation, Metrology or experience in an equivalent position.
beginner accepted
Holder of the B permit
Autonomous and pragmatic, you know how to analyze situations and solve problems.
Rigor, adaptability and developed interpersonal skills
Proficiency in Excel and Word software.
Fluency in English would be a plus
Sectors of activity: Pharmaceutical industries, Biotechnology, hospitals, Agri-food and Microelectronics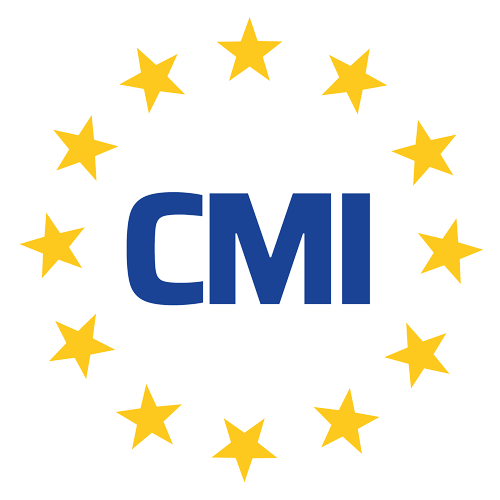 // Contact
Aveline Mathieu
m.aveline@cmitest.com