Hamburg, germany
VIE - Business engineer in industrial instrumentation - Germany
AP2E - DURAG GROUP
Since 2006, AP2E develops and manufactures in-line infrared spectrometry gas analysis systems for scientific and industrial applications.
Our permanent technological innovations and our dynamism have led major manufacturers around the world to trust us in the process optimization (petrochemicals, chemicals, energy, gas, automotive, agri-food, military) and environmental markets. (gas emission).
Since 2018, AP2E has been part of the German group DURAG GROUP, headquartered in Hamburg. In order to develop our sales in Germany, we are looking for a VIE who will represent AP2E within our German subsidiary, and lead the sales of our products in the German-speaking region.
If you are interested, contact us at: sales@ap2e.com
More information on the business France website:
https://mon-vie-via.businessfrance.fr/offres/recherche?query=AP2E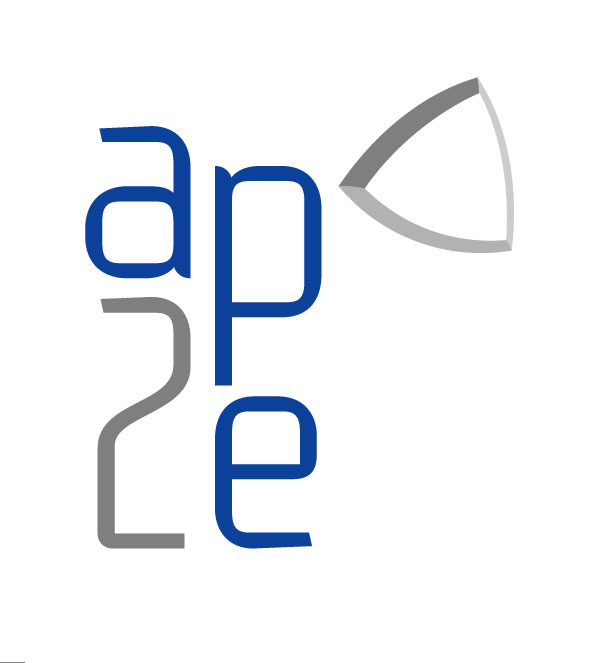 // Contact
Etienne SMITH
sales@ap2e.com
0631075759