Decines-Charpieu €34,000 to €38,000
Sedentary technical sales representative
C2AI
Within a dynamic team and a growing structure, C2AI is strengthening its team in Lyon to pursue the development of its growth and is recruiting the function of Texperienced sedentary technical sales representative – M/F
Your main mission will be toensure sedentary follow-up with customers by providing technical and commercial support to the field sales force: preparation of quotes and their follow-up, close relationship with suppliers, technical and commercial information for customers by telephone.
You will work as a team with the ADV department (1 manager and 6 ADV assistants), the itinerant and sedentary technical sales representatives and the purchasing department.
You are concerned about customer satisfaction, have the technical skills in instrumentation and environmental control and are recognized for your sense of customer service and your commercial and relational qualities.
You have recognized experience of the sedentary B to B profession of at least 5 years, acquired in a industrial enterprise in the field of industrial instrumentation and environmental control. You have a Bac + 2 training of the type BTS CIRA or DUT Electrical Engineering and Industrial Computing possibly supplemented by commercial training and appreciate teamwork.
The motivation to collaborate in the growth of a "SME culture" company (40 employees) is an asset.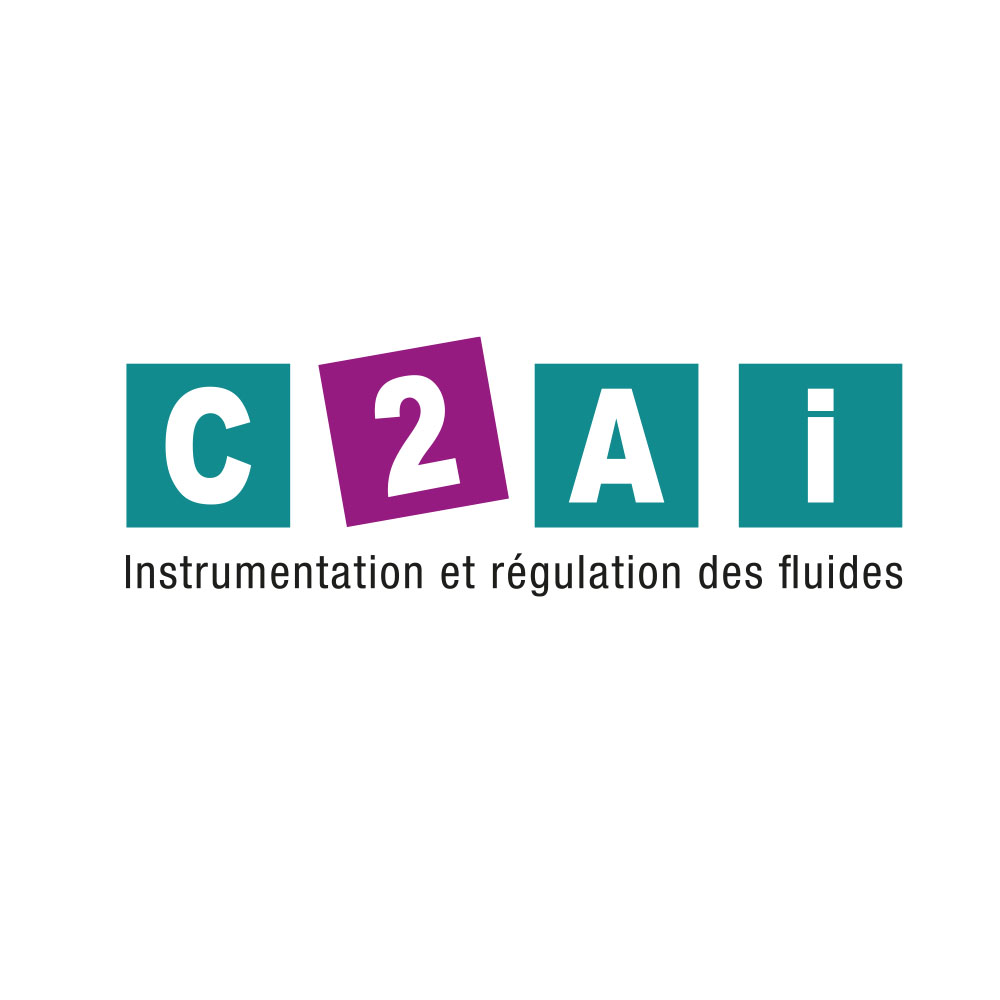 // Contact
MAILHOT Celia
drh@c2ai.com
0472158879