Saint Aubin (91)
Sales Project Manager (m/f/x)
HEXAGON
We are currently looking for a Sales Project Manager to coordinate the management of various projects related to our range of coordinate measuring machines, in collaboration with customers and internal departments.
Detailed description :
Reporting to the MMT Sales Director, the person will be responsible for:
Follow projects on the technical, planning and financial levels, within the framework of installations of equipment and/or services.
Provide customer interface.
Participate in the management of subcontractors and internal and external stakeholders.
Coordinate and be in support or independently manage the response to calls for tenders.
Participate in technical support for sales with technical analysis of specifications.
Check and report projected and final business margins.
Take part in hybrid projects: preparation and review of margins and offers.
Manage transport, handling and storage in collaboration with logistics and ancillary services for customer machines and stock machines (trade fairs, JPO, etc.).
Propose an action plan as part of problem/incident resolution.
Comply with company policies and procedures.
Qualifications required:
Minimum Bac+2 type diploma with a technical specialization.
Minimum 5 years of successful experience in a position involving project management.
Comfortable with numbers and task planning.
A level of professional English (level B2 minimum) allowing the reading of technical documents (software manuals, internal letters, etc.), the writing of reports, letters or user manuals and telephone exchanges.
Mastery of the Office Pack, in particular Excel (common use of pivot tables).
Mastery of the internal software necessary for the activity (CRM, planning and project monitoring documentation, etc.).
Do not hesitate to contact us even if you feel that you do not meet all the criteria. We will be delighted to know more about you and maybe you will be our next collaborator!
What we offer:
State-of-the-art technologies constantly updated.
The diversity of tasks and the possibility of coordinating several stakeholders.
The society :
Hexagon is committed to providing a work culture that values differences and encourages diversity within its teams, and where each person feels respected and valued. With us, you will have the opportunity to work in a stimulating and inclusive environment where you can contribute to our mission to provide innovative and quality technological solutions.
The Hexagon Group (24,000 employees, 5.2 billion euros in turnover) helps industry players develop today's technological breakthroughs and develop tomorrow's revolutionary products. As a specialist in metrology tools and design, engineering and production solutions, we offer manufacturers new ways to innovate and optimize their processes and production. The concept of "Empowering Makers" enables our customers to create and produce quality products in an innovative way.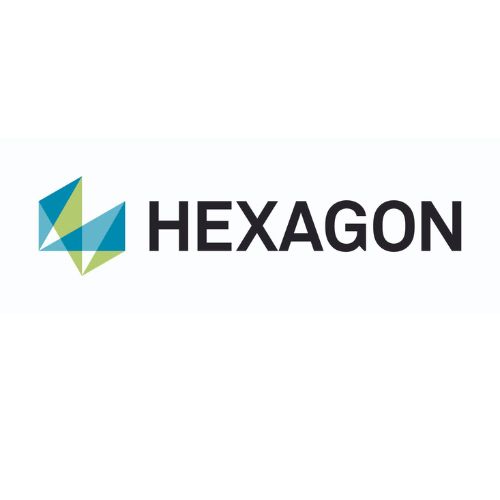 // Contact
Itka TZOLI
itka.tzoli@hexagon.com