Saclay
Application Engineer
Ecomesure
ECOMESURE (www.ecomesure.com) is a high-tech company specializing in instrumentation and connected systems for measuring environmental data.
As part of its development strategy, Ecomesure has structured since 2014 a high-performance R&D team whose already tangible achievements have enabled it to position itself in the very dynamic and high added-value market of connected systems.
With the deployment of connected stations for measuring indoor and outdoor air quality on a web platform in SaaS mode, we are looking for a:
Project & Applications Engineer
FUNCTIONS:
Provide active support to the sales force in the pre-project phase to determine solutions based on customer needs;
Supports the realization of projects / business, from ordering to commissioning / acceptance at the customer;
Provides diligent, efficient and relevant technical support to clients, in France and internationally.
MISSIONS:
Evaluate the feasibility, analyze the characteristics and constraints of the projects;
Determines solutions and sets out technological and / or technical proposals;
Carry out the costings and establish the corresponding technical support elements (plans, diagrams, etc.);
Take care of the follow-up of the realization of the technical deliverables with the customers, coordinate the various resources assigned to the projects;
Performs tests and trials, studies the results, develops solutions;
Establishes and develops technical files for the definition of projects;
Provides technical assistance to customers and various departments of the company;
Creates theoretical models (calculation, simulation, modeling,…);
Defines operating modes, industrialization or manufacturing processes;
Draft and take care of the follow-up of homologation, patentability, certification or freedom to operate files;
Participate in the choice of suppliers / service providers, in the negotiation of contracts and supervise the implementation of interventions and / or products.
SERVICE: Operations
SUPERIOR: COO
PROFILE:
Higher education type engineering school
Leading and managing projects, including problem solving methods and communication
Knowledge of computer programming languages, and network and internet technologies
Use of CAD, CFAO, office automation (word, excel, powerpoint, etc.) and ERP software
Fluent English
Entrepreneur at heart, "solutions" and "achievement" oriented
This job description may have to be modified according to the evolution and the needs of the company.
Position based in Essonne (91), on the Saclay plateau in the Paris region, at the heart of one of the world's largest scientific research clusters (accessible by public transport).
We thank you for sending your application (cover letter + CV) by email to: job@ecomesure.com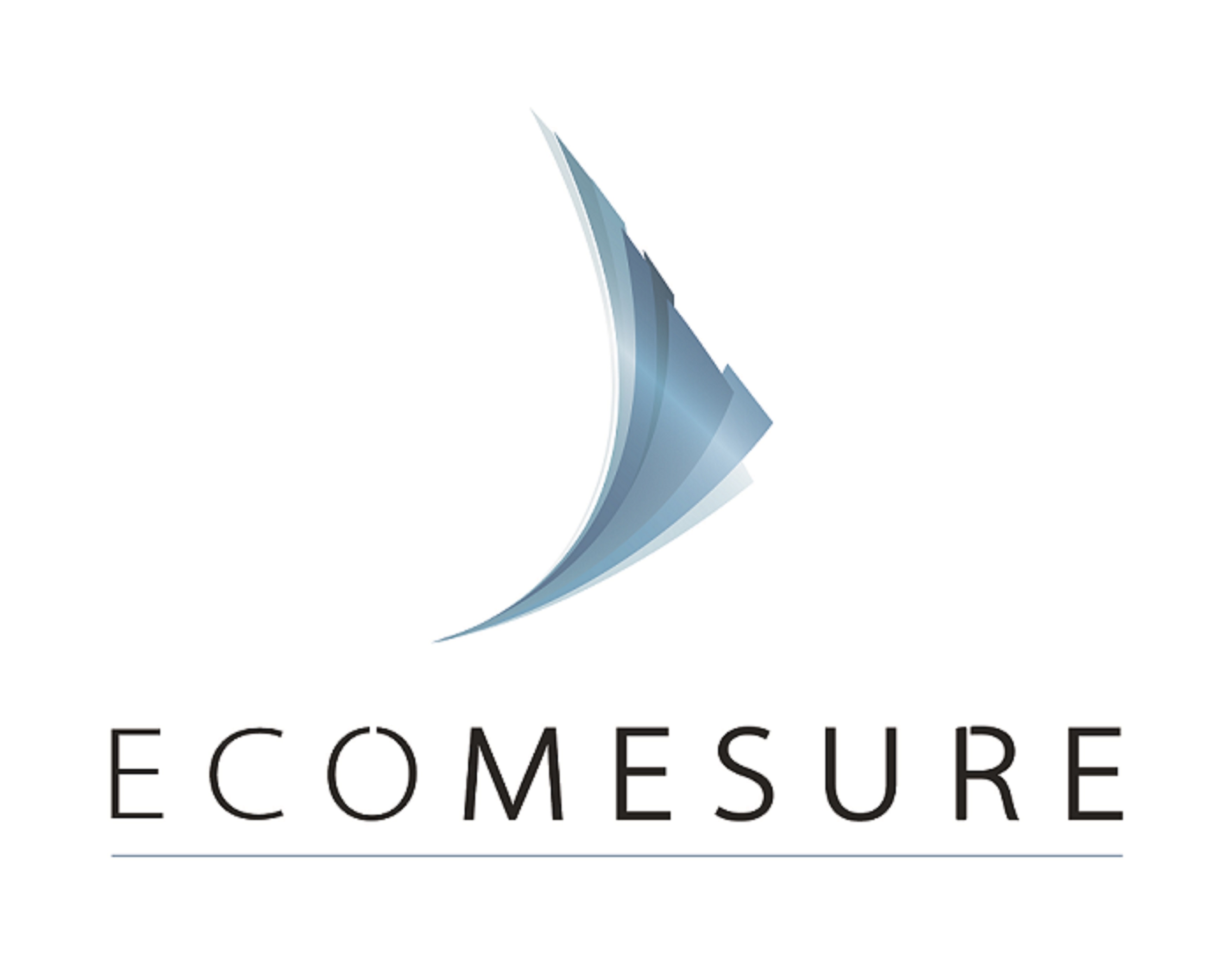 // Contact
Martin Mammet
job@ecomesure.com
0779534183