SEE (38) Salary to be negotiated depending on training and experience.
Technical sales representative, vibration tests, measurements
SPECTRAL DYNAMICS
Spectral Dynamics France is looking for a technical sales representative or sales engineer to complete its team and continue to develop its activity in France.
Spectral Dynamics Inc, our parent company, has been designing, developing and selling vibration controllers for several decades. Over the past fifteen years, the product range has expanded in order to offer our customers the entire vibration test bench, including the vibration controller, the hydraulic or electrodynamic vibrator, the associated power amplifier, the table. horizontal, sensors and measurement accessories, tools and expanders ...
Integrated into the team and under the responsibility of the Director will be based in Voiron, regular trips to France are expected. Occasional trips to Europe or the United States may be requested.
Main missions of the position:
Monitor existing customers, mainly in France to monitor needs that may lead to orders
Prospect in France to develop the client portfolio
Organize and carry out business meetings
Write offers to respond to customer requests
Regular reporting of commercial activity to the Director
Respond to technical and commercial requests from customers
Participate in exhibitions, manage equipment and the stand
Required profile :
BAC + 2/3 technical level with at least 5 years' experience in the field of environmental testing, ideally vibration or equivalent.
BAC + 5 level with little experience but a technical training such as mechanical engineer or equivalent including vibration knowledge.
The essential criteria:
Technical knowledge of the field and the issues
Organization, priority management
Sense of responsibility
Good level in English
Computer skills, various OS and common software (office suite, etc.)
Indispensable interpersonal skills
Be dynamic and demonstrate autonomy
Versatility of mind to adapt to the size and function of the structure
Secondary criteria that may be a plus for your application:
Technical and / or commercial knowledge in maintenance of vibration equipment
Knowledge of electronics and / or advanced computer skills
Acoustics knowledge
Mastery of the technical vocabulary of our profession in English
A car and a working mobile phone will be set up. A training period is planned internally.
Full-time CDI contract, executive status at day rate, 215 days per year
Position based in Voiron (38)
Salary to be negotiated depending on training and experience.
Please send your CV and cover letter to info@spectraldynamics.fr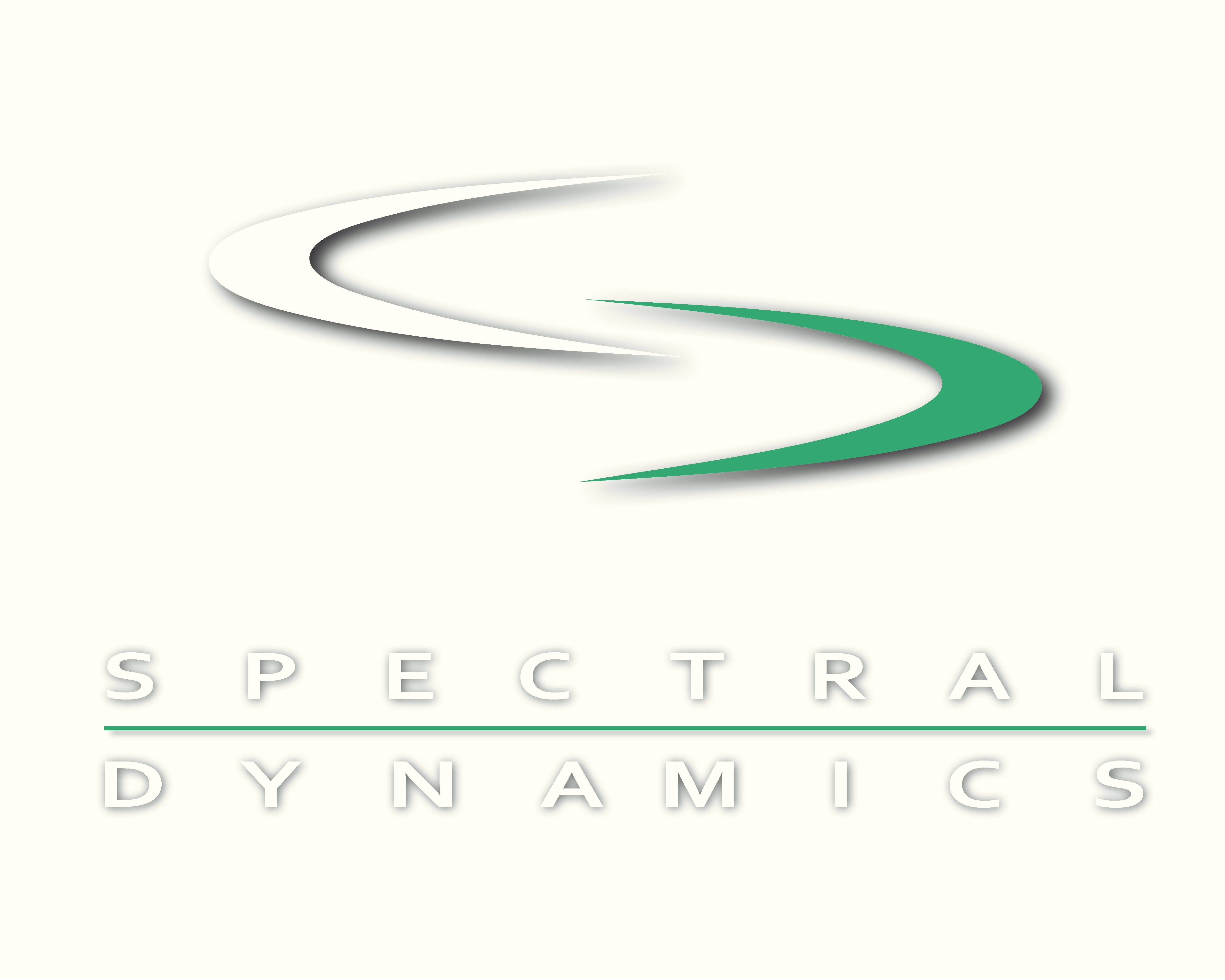 // Contact
DAMIEN GOURGAUD
info@spectraldynamics.fr
0458090404